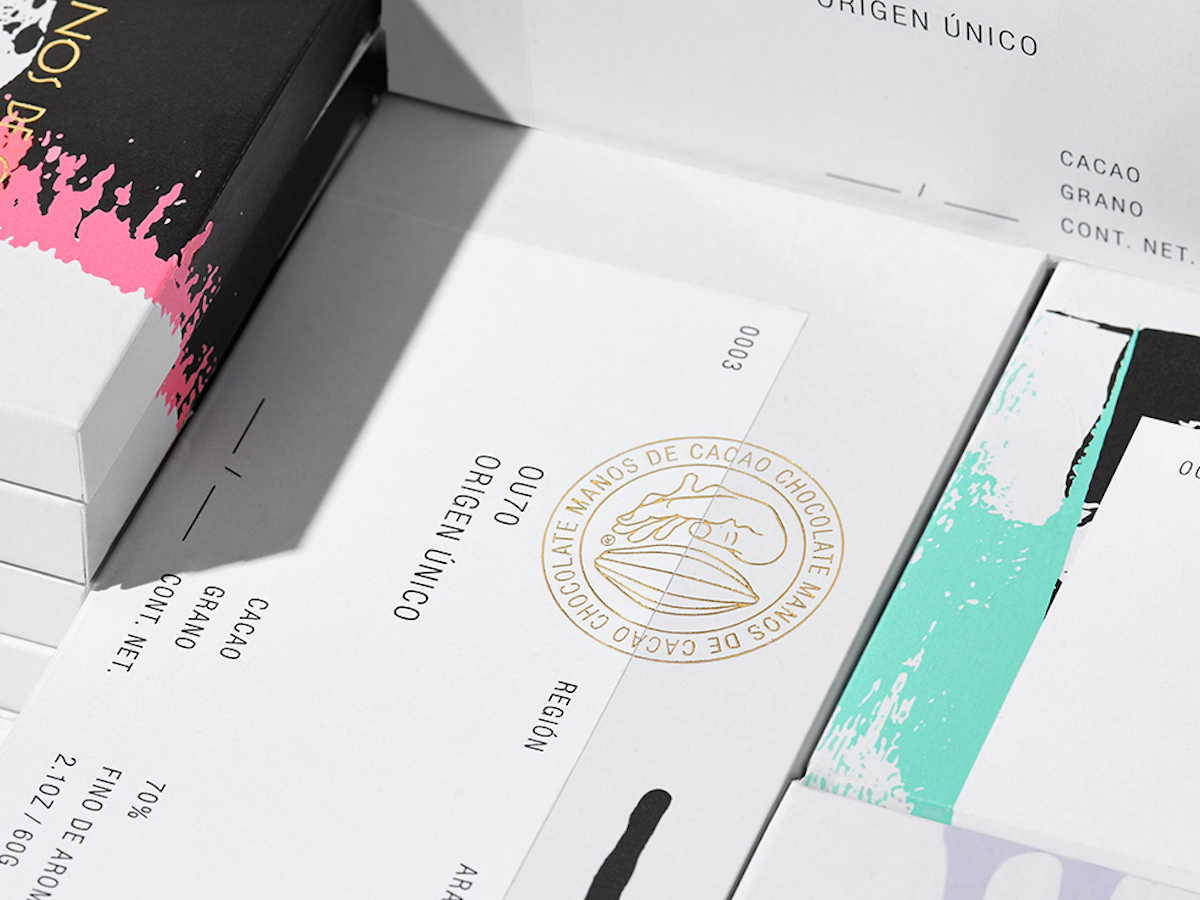 For DesignTO 2020, Mexico-based branding, architecture, and interactive design studio Anagrama will be conceptualizing a site-specific installation for the DesignTO Launch Party. The team will also be taking part in one of our DesignTO Talks, in which partners of Anagrama will discuss how the studio balances their multidisciplinary team and the unique benefits of collaboration.
We caught up with Anagrama creative partner and CEO Daniela Garza for a little sneak peek at what to expect from Anagrama's first collaboration with DesignTO!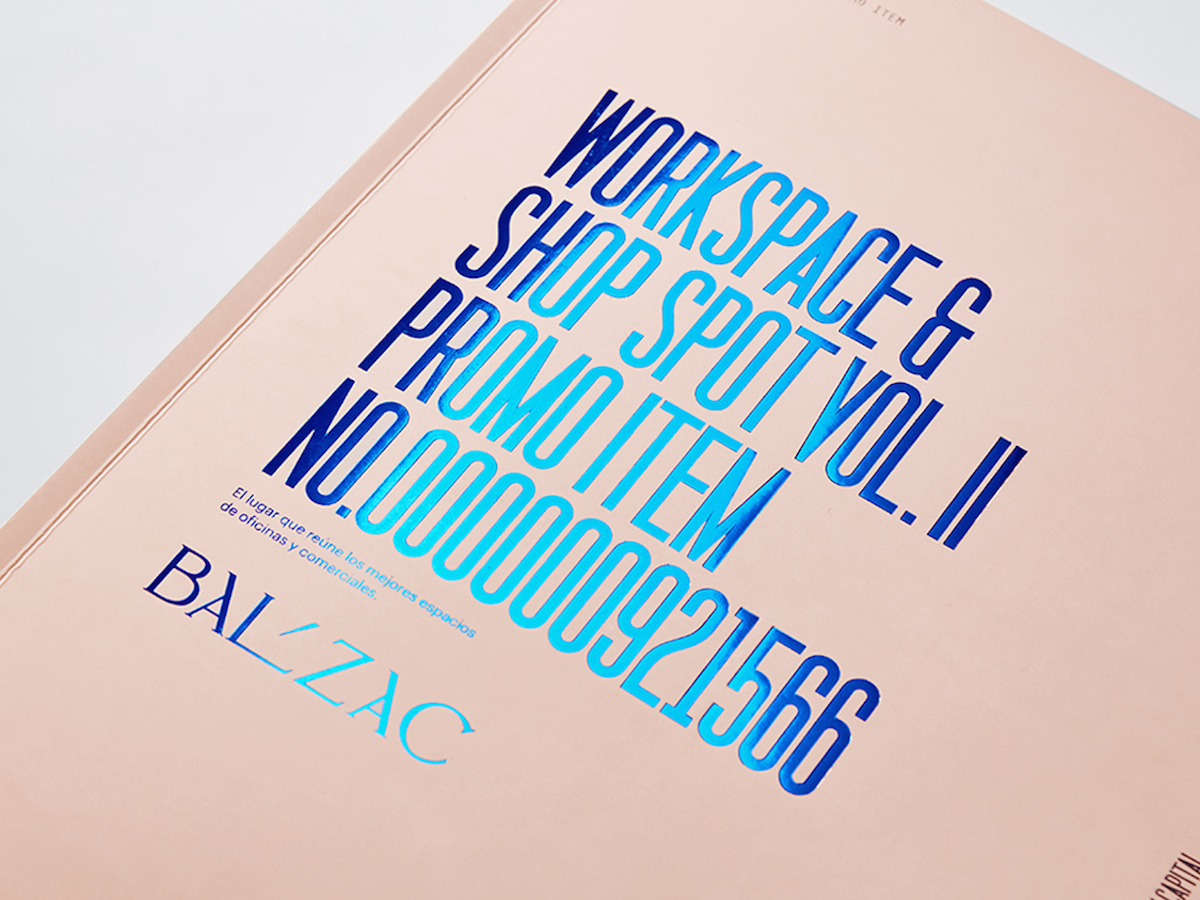 Founded in 2008, Anagrama has honed a distinct aesthetic point of view over the years, but according to Garza, one of the keys to their success has been flexibility. "Our challenge every time a new project comes in is to adapt and bring a new perspective to the table," says Garza, "we always want to add a surprise element by sometimes breaking the common guidelines." The 40-person team draws inspiration for their branding and design services from just about everything, from the cultural clash and creative history of Mexico to books, movies and music. Having worked with clients from around the world, the core of their practice is built around the principles of strategy, beauty, and deadlines, put into action in that order and with "self-demanding discipline."
Our challenge every time a new project comes in is to adapt and bring a new perspective to the table.
As a multidisciplinary team communication plays an important role in their creative process. "We need to align every creative mind involved in a multidisciplinary project from the beginning until the end," says Garza. Although she does admit that "communication between creatives can be a challenge sometimes," multidisciplinary collaboration has been crucial to their success. "Collaboration expands your solution approach. You learn things outside of your comfort zone which eventually help your own practice."
For the DesignTO Launch Party Anagrama has taken inspiration from the interior at the historic Berkeley Church. "The location of this year's party is amazing," says Garza. Playing with the space's high ceilings and expansive proportions Anagrama has conceptualized a site-specific installation utilizing high contrast materials that promises to offer partygoers a unique experience.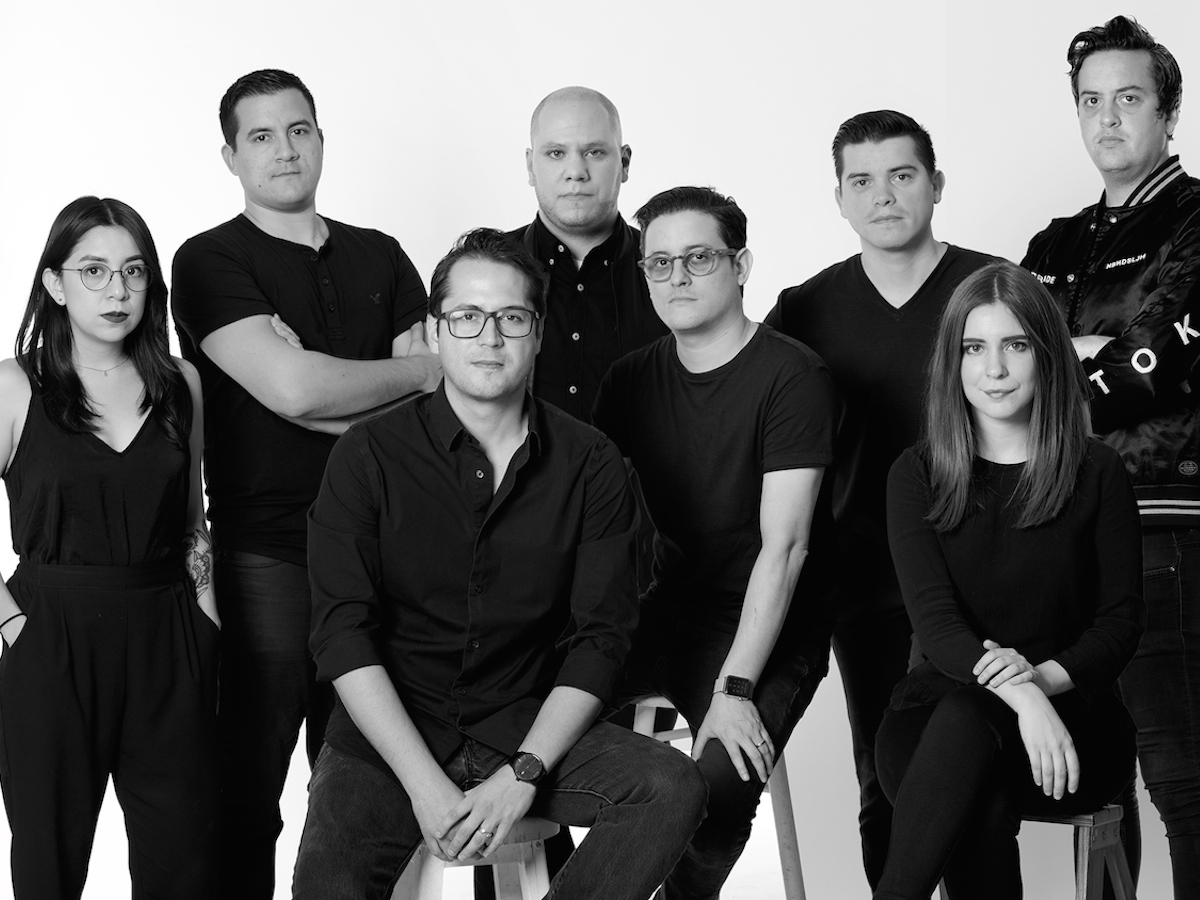 Garza and the Anagrama team first learned about DesignTO last year through some of their Toronto-based clients and friends. "We are always eager to connect with new talents and creatives around the world," she says, making DesignTO an excellent opportunity for the team to learn more about Toronto and its creative industries. "We are excited to be part of DesignTO this year," she adds. And we look forward to receiving them!
Join us at the DesignTO Launch Party on January 17, 2020 and at DesignTO Talks: Anagrama on January 20, 2020.
All images courtesy of Anagrama.