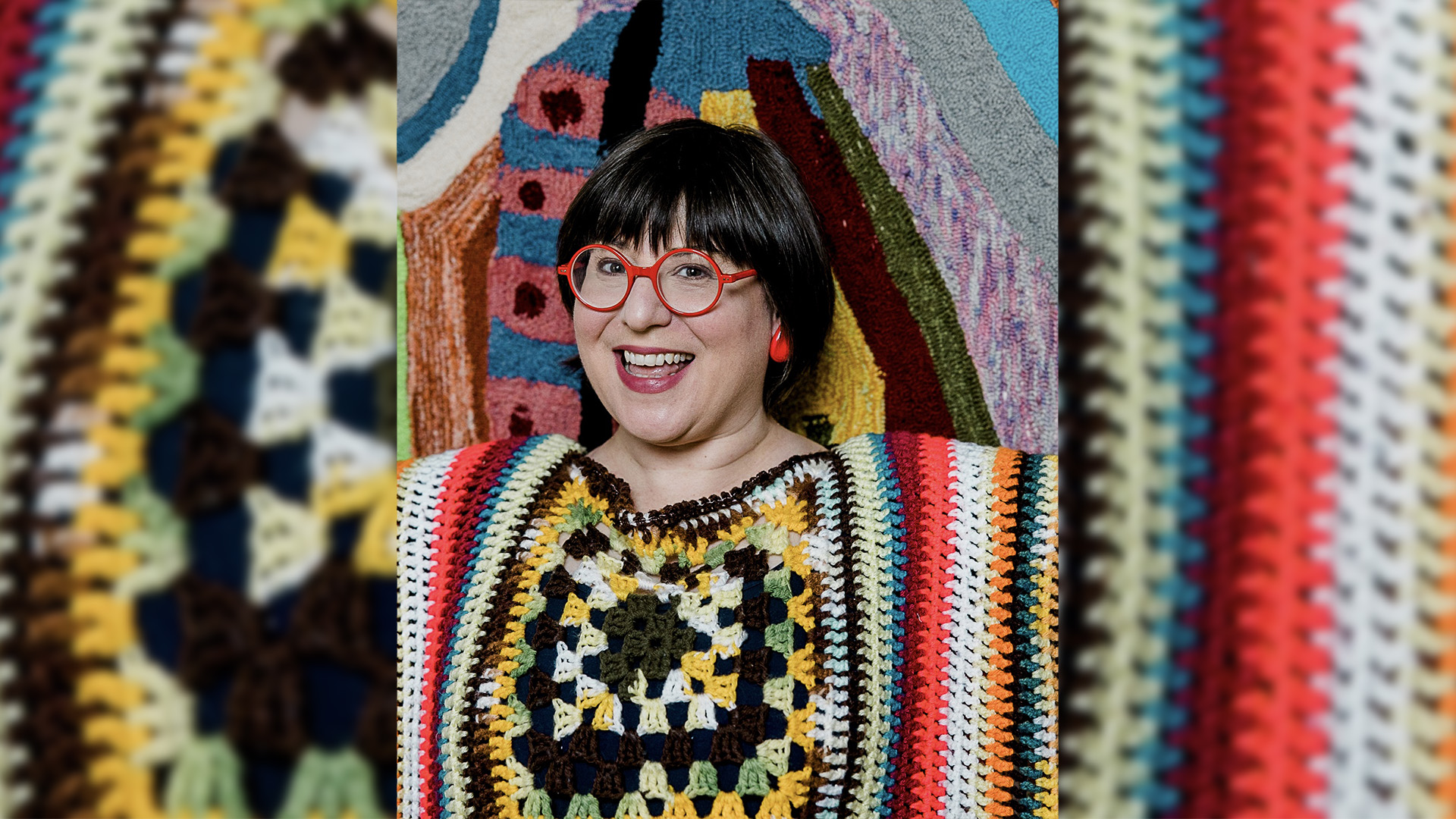 Textile artist Alisa McRonald discusses her many inspirations from musicians, to crochet artists, sculptors, and more. 
How would you describe your profession and your practice?
I am a textile artist who uses tapestry weaving and punch needle techniques to create wall-hangings that explore personal folklore.
Has your work changed over the course of your career?
I have always used textile making techniques in my work. (My mom taught me to sew when I was three). In the past the focus was on crochet, knitting, and sewing. The focus has shifted to weaving and punch needle in the past six years.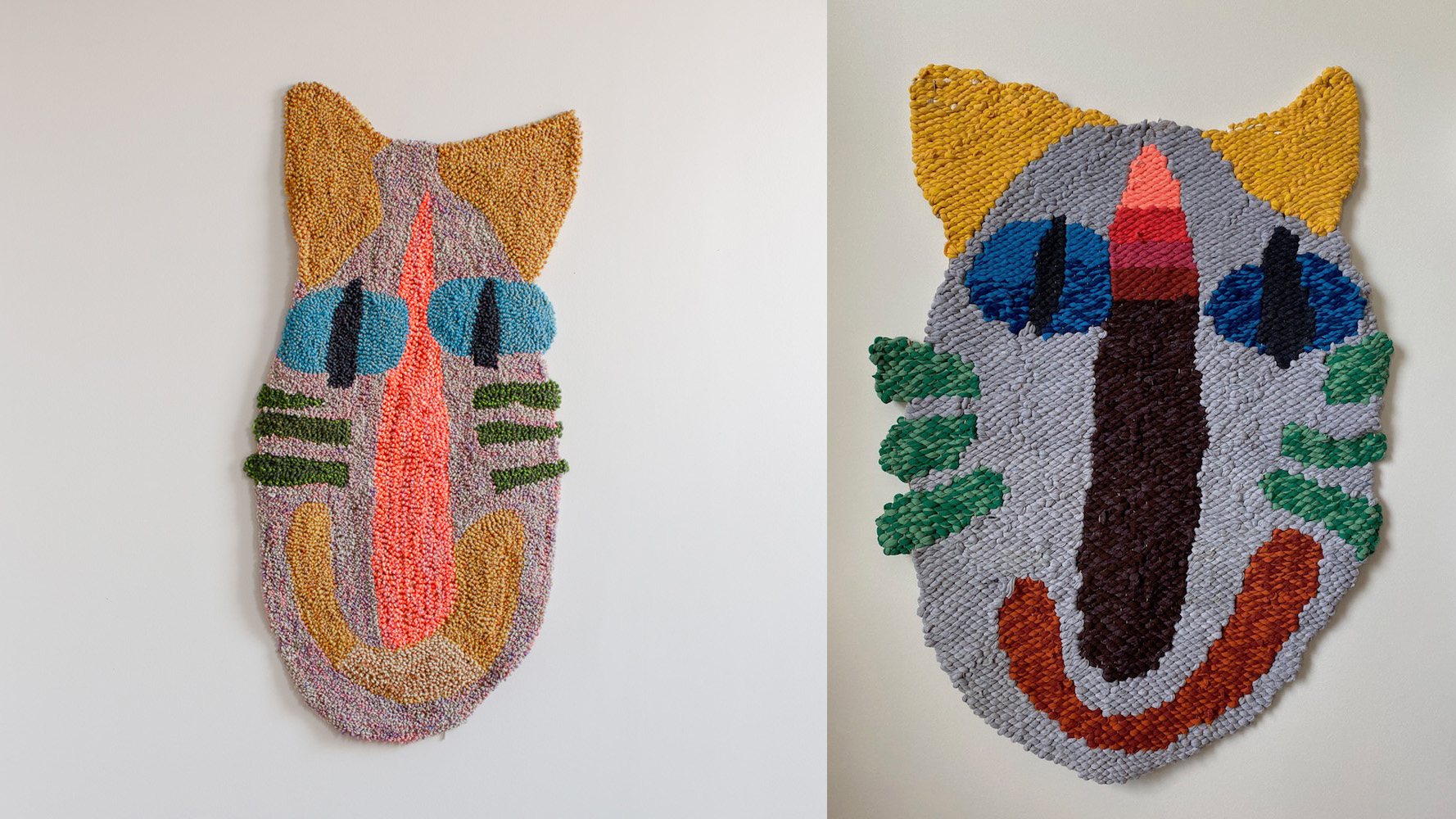 What was your "eureka!" moment that made you realize that art/design was the route you wanted to take?
There was never any question in my mind that I was going to be an artist. 
Is your work inspired by anything in particular? What turns you on creatively?
I am inspired by digging around at vintage shops, handmade things, kitschy stuff, vintage children's book illustrations, off-set printing, odd colour combinations, and music. 
Which designers or artists inspire you and why?
So many inspirations! Here's a list of just a few: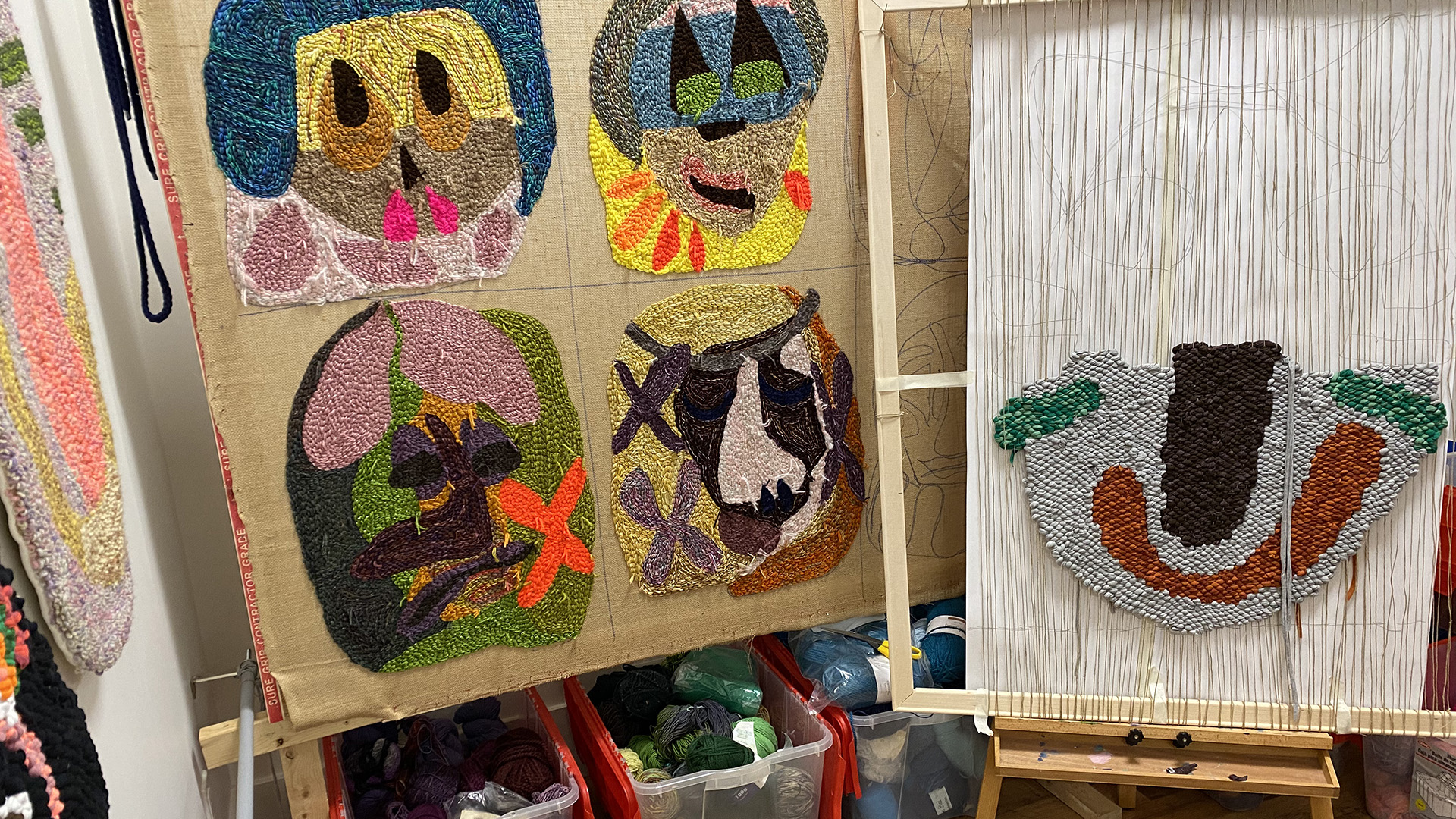 What was the name of your DesignTO Festival exhibition and what did attendees experience?
"Abstract Faces" was installed at Artscape Weston Common during the 2023 DesignTO Festival and consisted of several woven and needle punched abstracted faces using reclaimed textiles.
How long have you been involved with DesignTO? Why is DesignTO important to the creative community, here as well as abroad?
I have been involved with DesignTO since 2021. It is important to showcase all of the amazing design work as well as all the unique and wonderful places to show work in the Greater Toronto Area. I really love that it's a festival that takes place during the winter; it gives so much colour and life to that time of year. I also really appreciate the thought that goes into the programming in terms of speakers and events. It gives access points to engage with design and makes design accessible.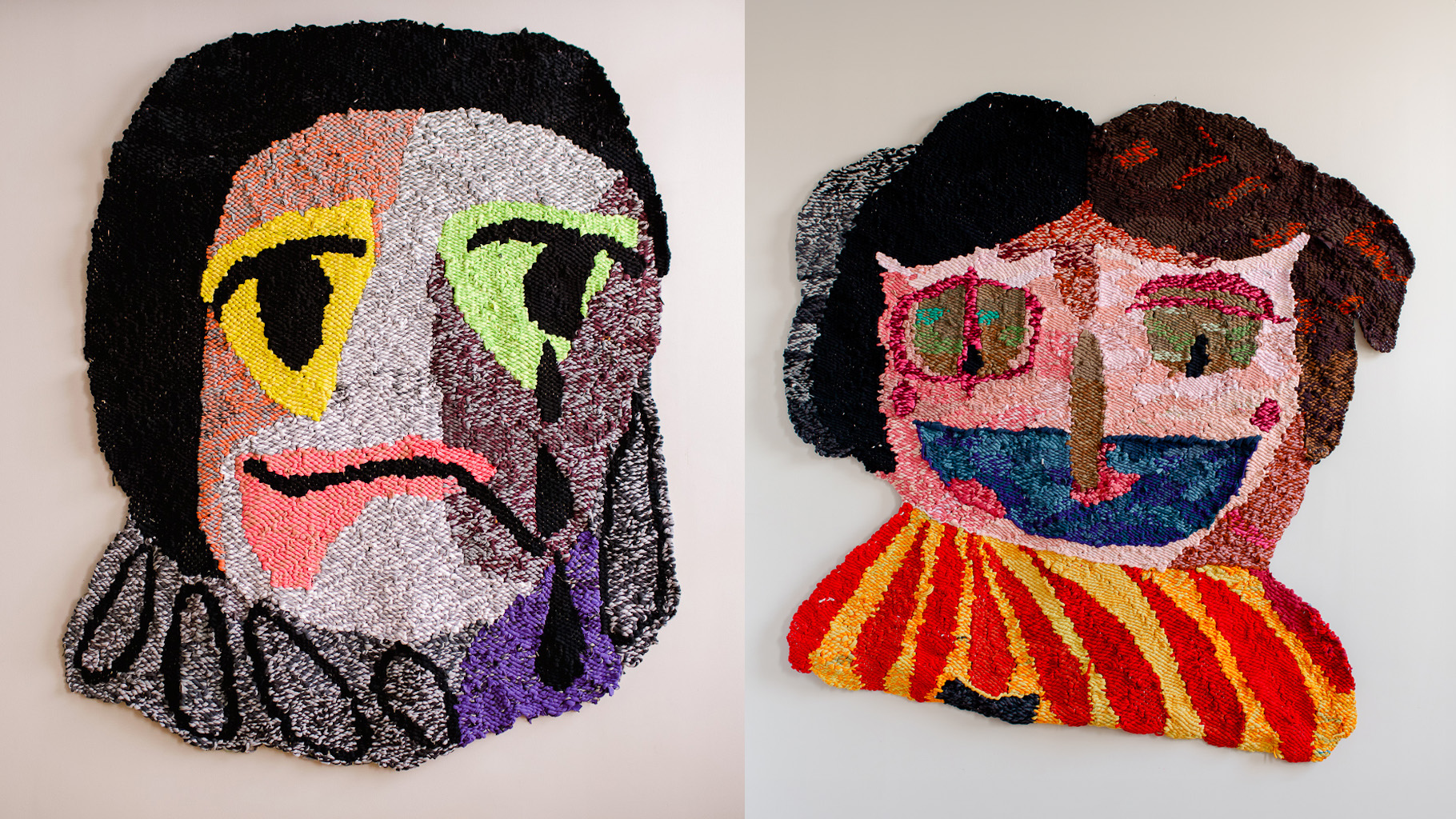 Do you have any memories from past DesignTO Festivals you want to share?
My first time having an exhibition with DesignTO was during the pandemic. It was at The Drake Hotel. The folks at The Drake, as well as the organizers of DesignTO, were so helpful with pivoting and changing the way the work was displayed for folks to be able to see it with restrictions. The online component was amazing and The Drake allowed me to keep my work up for several months, allowing the maximum number of people to see it.
Lastly, what random fact about yourself would you like to share with the DesignTO community?
I enjoy playing the ukulele!
---
Want to show your work at the 2024 DesignTO Festival? Visit our How to Participate in the 2024 DesignTO Festival page for more information.