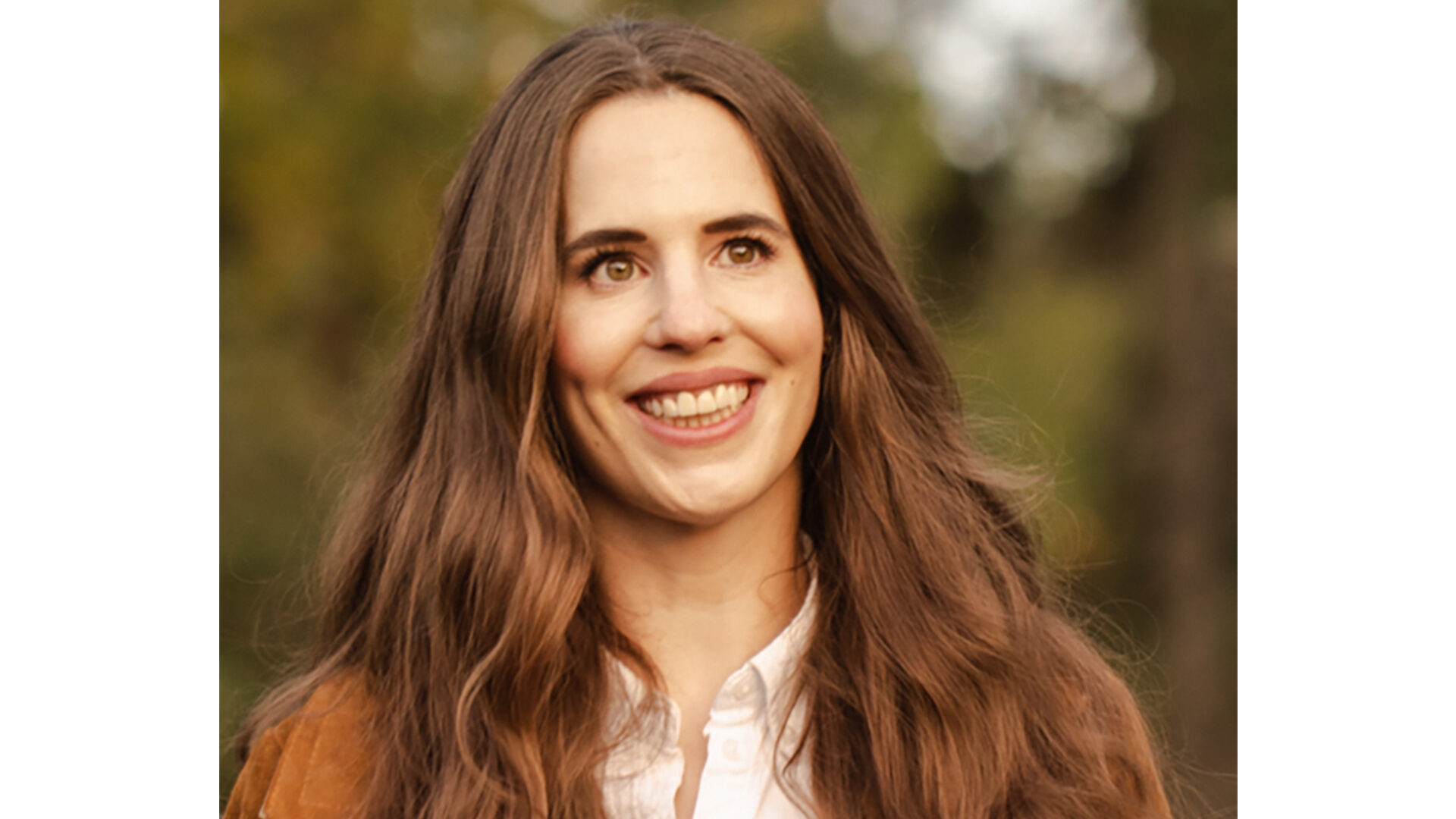 Since 2011, DesignTO has featured a wealth of talent through our annual festival. This Artist + Designer Spotlight series gives our audience the chance to learn more about the creatives showcasing their work in DesignTO's thematic and prototype exhibitions, symposium and talks.
Name
Carey van der Zalm
How would you describe your practice?
I am an architect registered with the Alberta Association of Architects, a national award-winning creative director for The Site Magazine, and my work is in the integrative practice of architecture, phenomenology and the senses, and healing with consciousness. Through consciously creating space, I strive for an architecture that is infused with meaning, designed with intention, and with an outcome that is healing.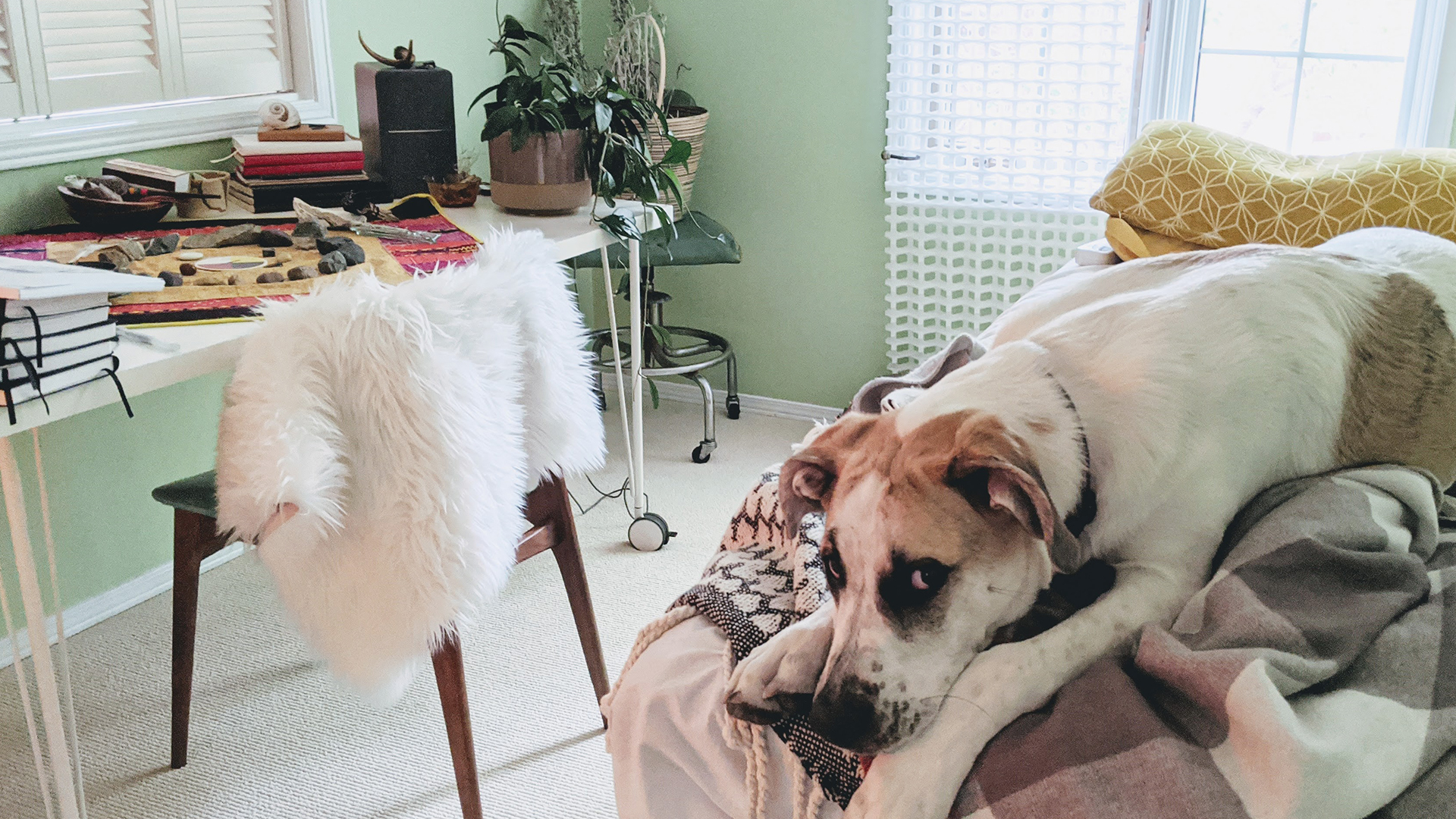 Which exhibition, symposium or talk will you be participating in and what is it about this project that peaked your interest?
I will be the panel moderator for a talk called 'Healing Spaces', a topic that is inherent in my own practice. The talk also ties into The Site Magazine's up-coming volume on the topic of healing, the magazine is titled 'Healed Outcomes', and will be released early 2021.
What can attendees expect from the project you are showcasing at the 2021 DesignTO Festival? For those unable to visit your work, how would you describe it to them?
The panel on Healing Spaces is a discussion on art, design and architecture as opportunities to heal.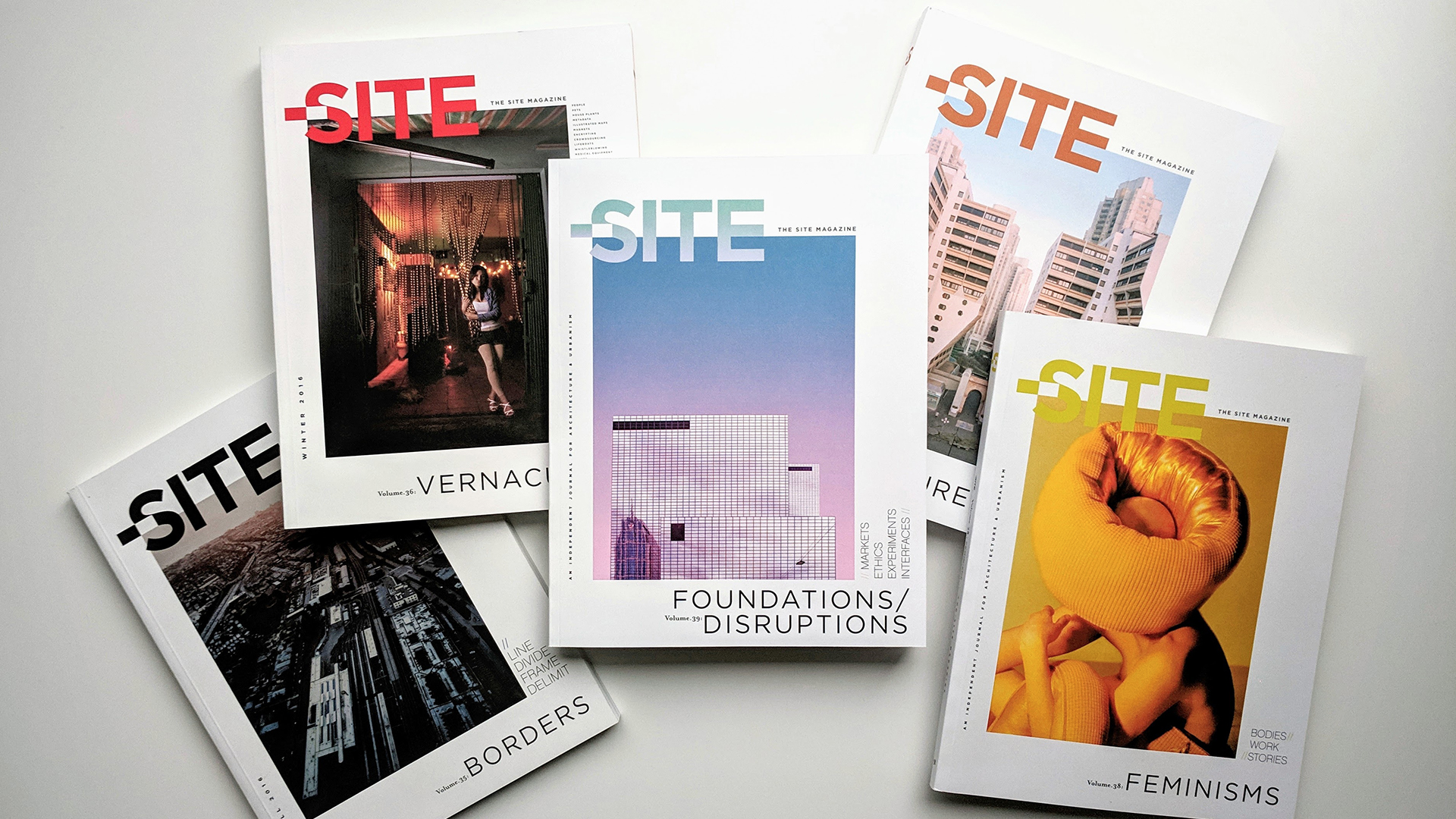 Have you been involved with DesignTO before?
Yes, through The Site Magazine, we had the opportunity to be involved with DesignTO for one of our previous volumes titled 'Future Legacies', through a window display of the competition exhibition for the issue.
As an artist/designer working in Canada, what role do you feel DesignTO plays in the art and design industry?
I feel that we are in a time right now, where people, designers, artists, architects, need to come together to share and uphold each other through their work. DesignTO does this while acknowledging individuals and the collective.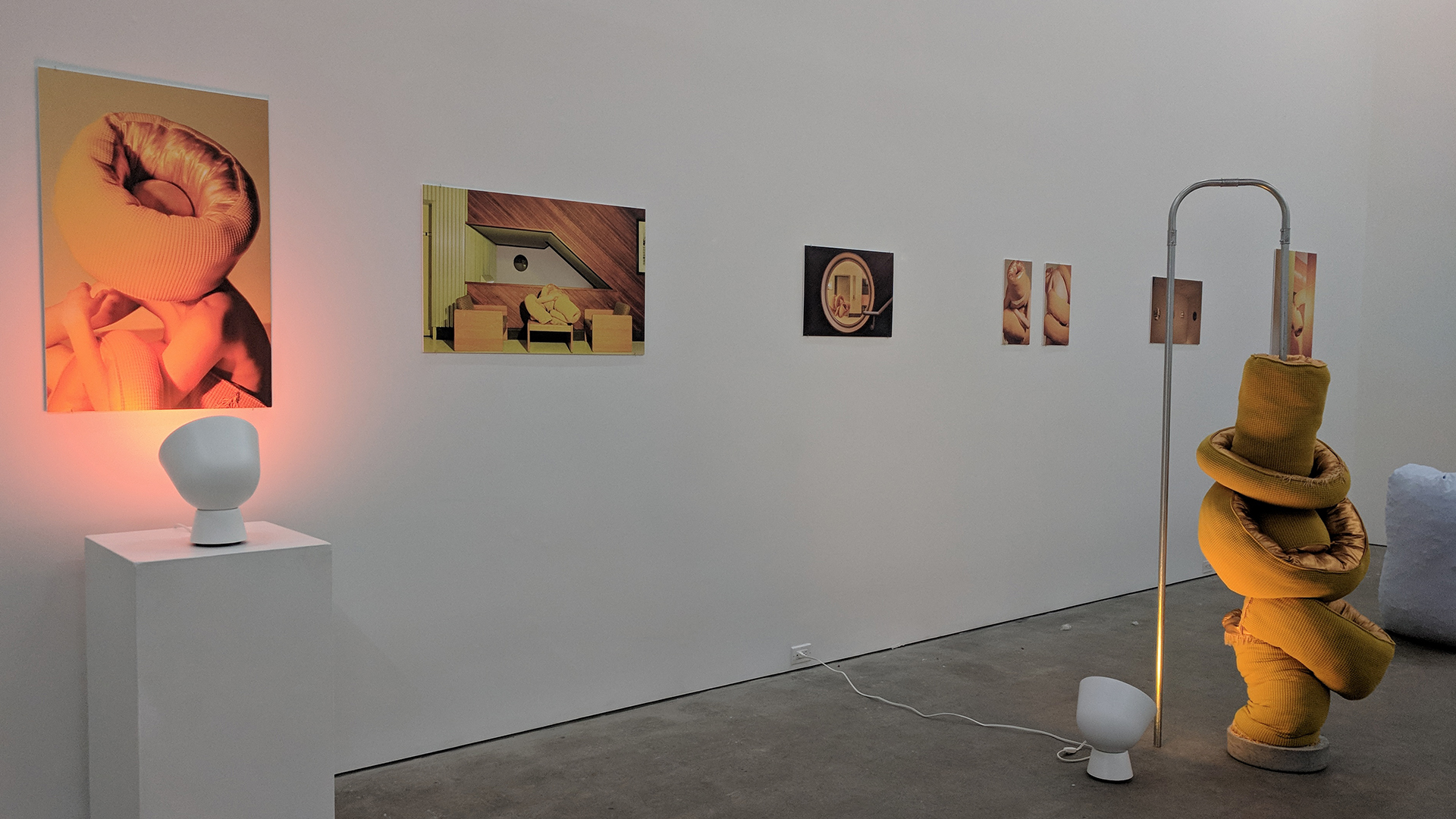 ––
Carey van der Zalm will be moderating 'Healing Spaces', January 27, 2021 | 12-1:30pm.