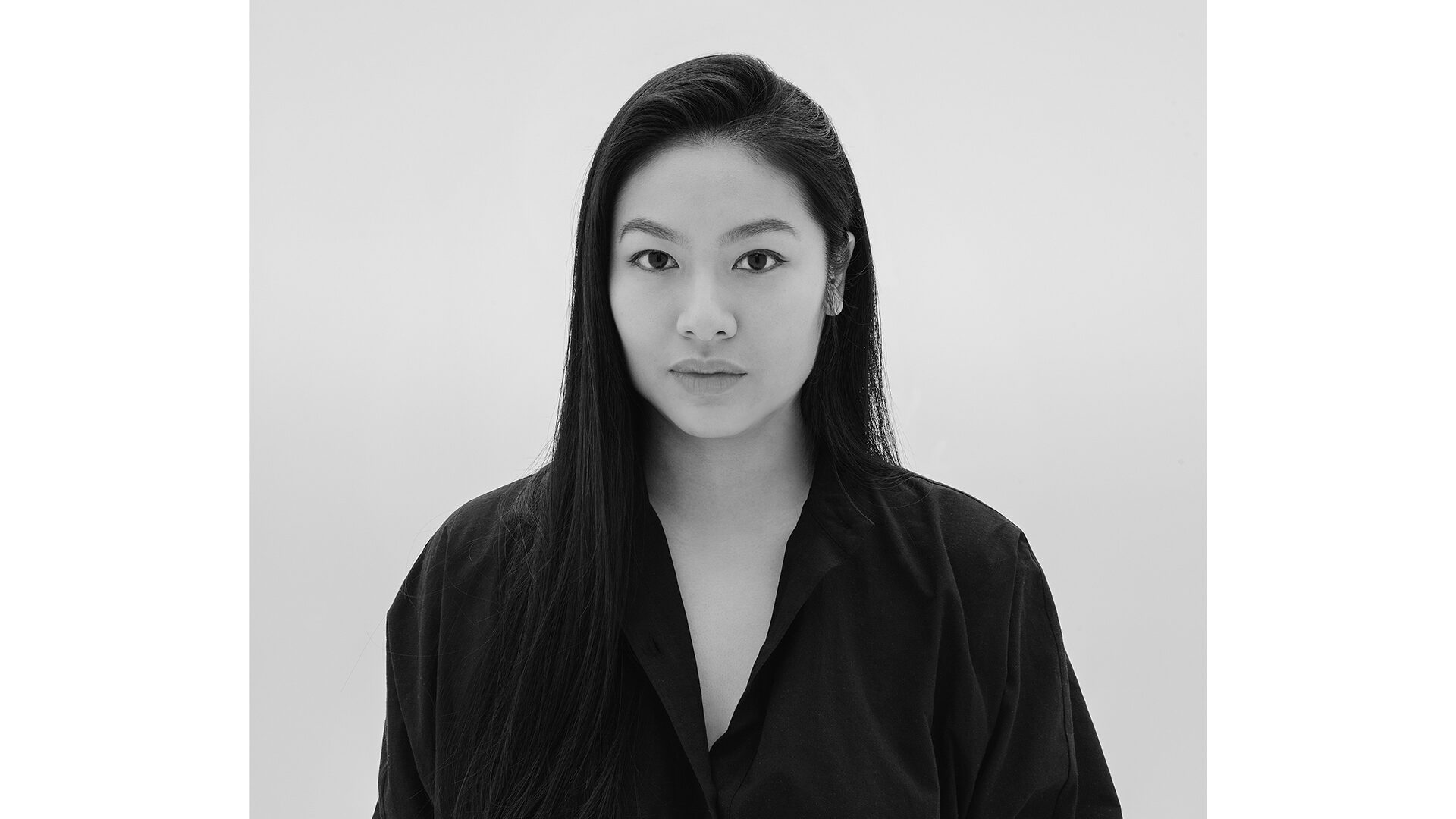 Since 2011, DesignTO has featured a wealth of talent through our annual festival. This Artist + Designer Spotlight series gives our audience the chance to learn more about the creatives showcasing their work in DesignTO's thematic and prototype exhibitions, symposium and talks.
Name
Christian Lo, Anony
How would you describe your practice?
As a Toronto based lighting and product design studio, local manufacturing capabilities and the latest technology are elemental to our design process. We're concerned with the entire life cycle of our product. In pursuit of creating an object that has longevity, every stage of life is considered.
We design products that last. Thoughtful and honest material choices result in something that exudes quality and inspires care.
We're here for the long run. We are Anony.
Which exhibition, symposium or talk will you be participating in and what is it about this project that peaked your interest?
We will be presenting a window installation with Rainville Sangaré, a multidisciplinary design studio. We will also be doing a DesignTO Talk with Catherine Osborne about our new collection at EQ3.
We are super excited to present our collaboration with EQ3. Sometimes design development can take one to many years. In this case we worked very closely with EQ3 throughout the entire process, from conception to execution, and are finally ready to present our ideas.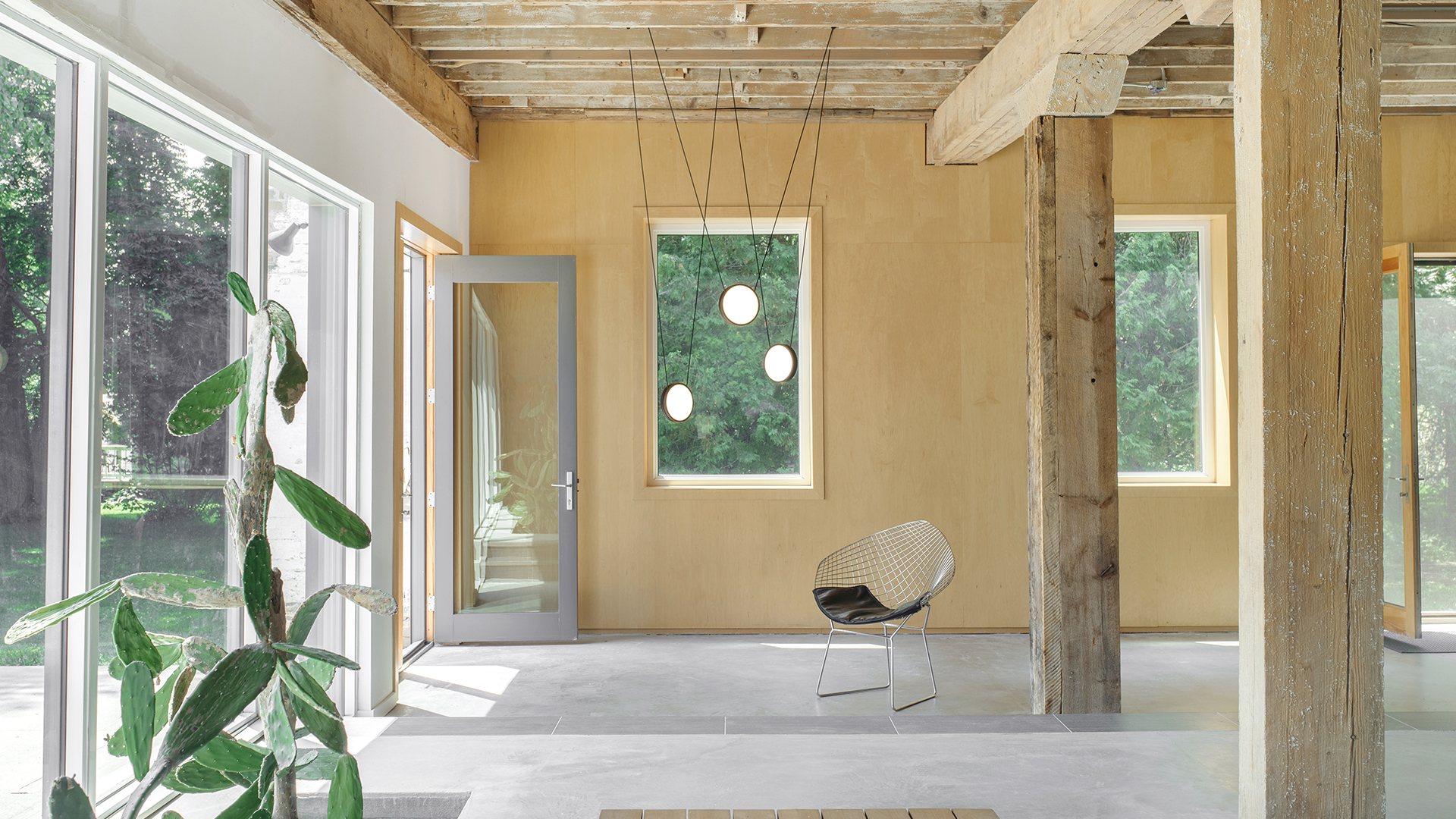 What can attendees expect from the project you are showcasing at the 2021 DesignTO Festival? For those unable to visit your work, how would you describe it to them?
We are presenting two collections one called 'Glub', the other called 'Fount'. They are very different design ideas.
The Glub is playful and colourful. You can carry it, hang it, point it and even squish it. The user can be completely carefree with its silicone form. We want to make sure that the installation embodied those uses as well as celebrated light and colour.
The Fount Table and Floor Lamp are more serious. The light is presented through a fluted acid etched diffuser. We are using geometric shapes to complement the forms of the table and floor lamps varietals.
Have you been involved with DesignTO before?
Yes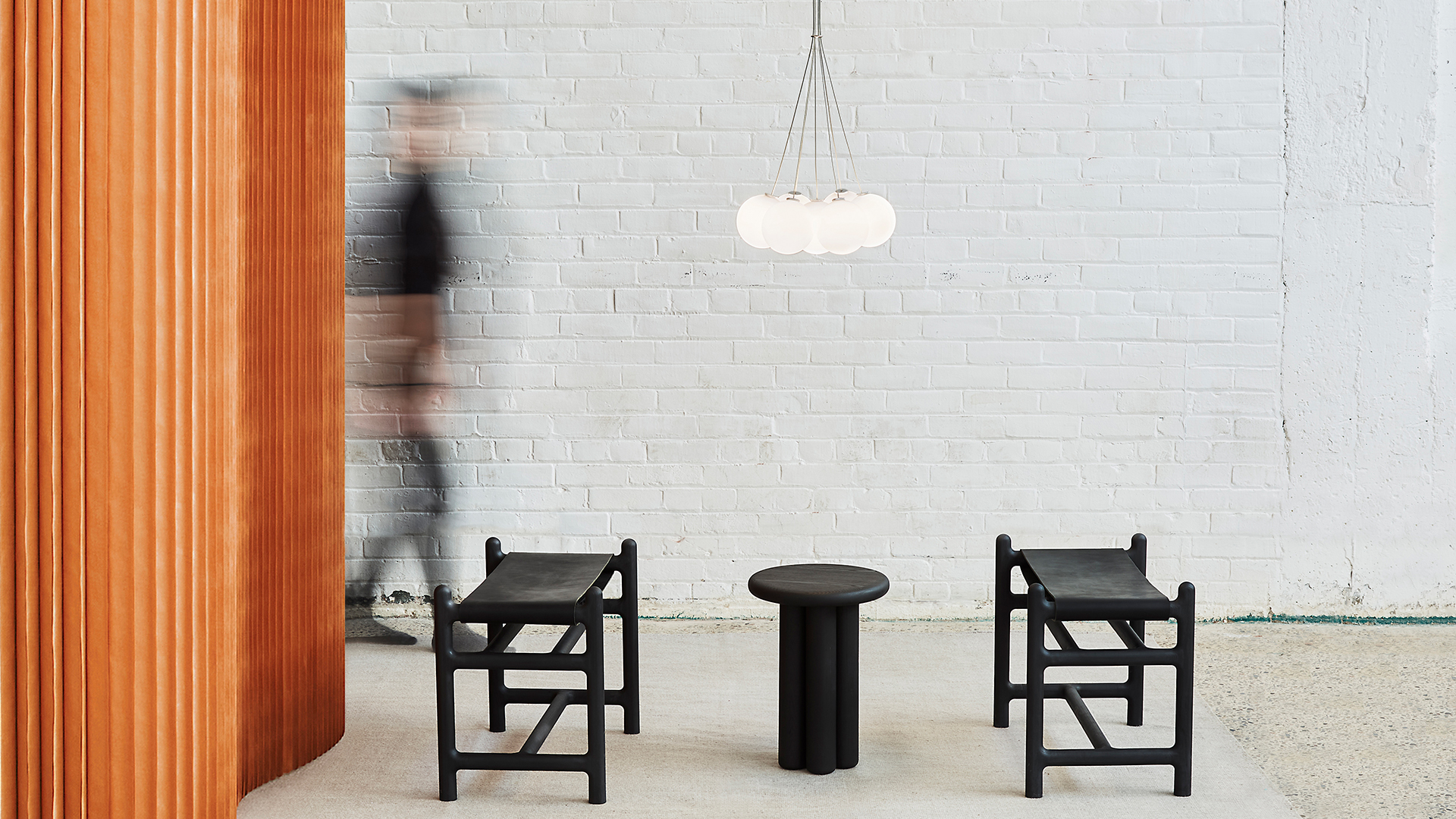 Do you have any memories from past DesignTO Festivals you want to share?
One of my favourite exhibits that I did with DesignTO was 'Light It Up' which was curated by Joy Charbonneau at the former Cooper Cole Gallery space on Dundas St. W. The show brought together a combination of talented emerging and established Canadian designers who all exhibited lighting projects. It was the first time I ever exhibited a luminaire.
As an artist/designer working in Canada, what role do you feel DesignTO plays in the art and design industry?
DesignTO plays an important role to Anony as designers, creatives, and social people. It is an incredible platform for the community to come together, connect, and present ideas. DesignTO made design in Toronto more accessible, not just for people in design but for people who want to discover design.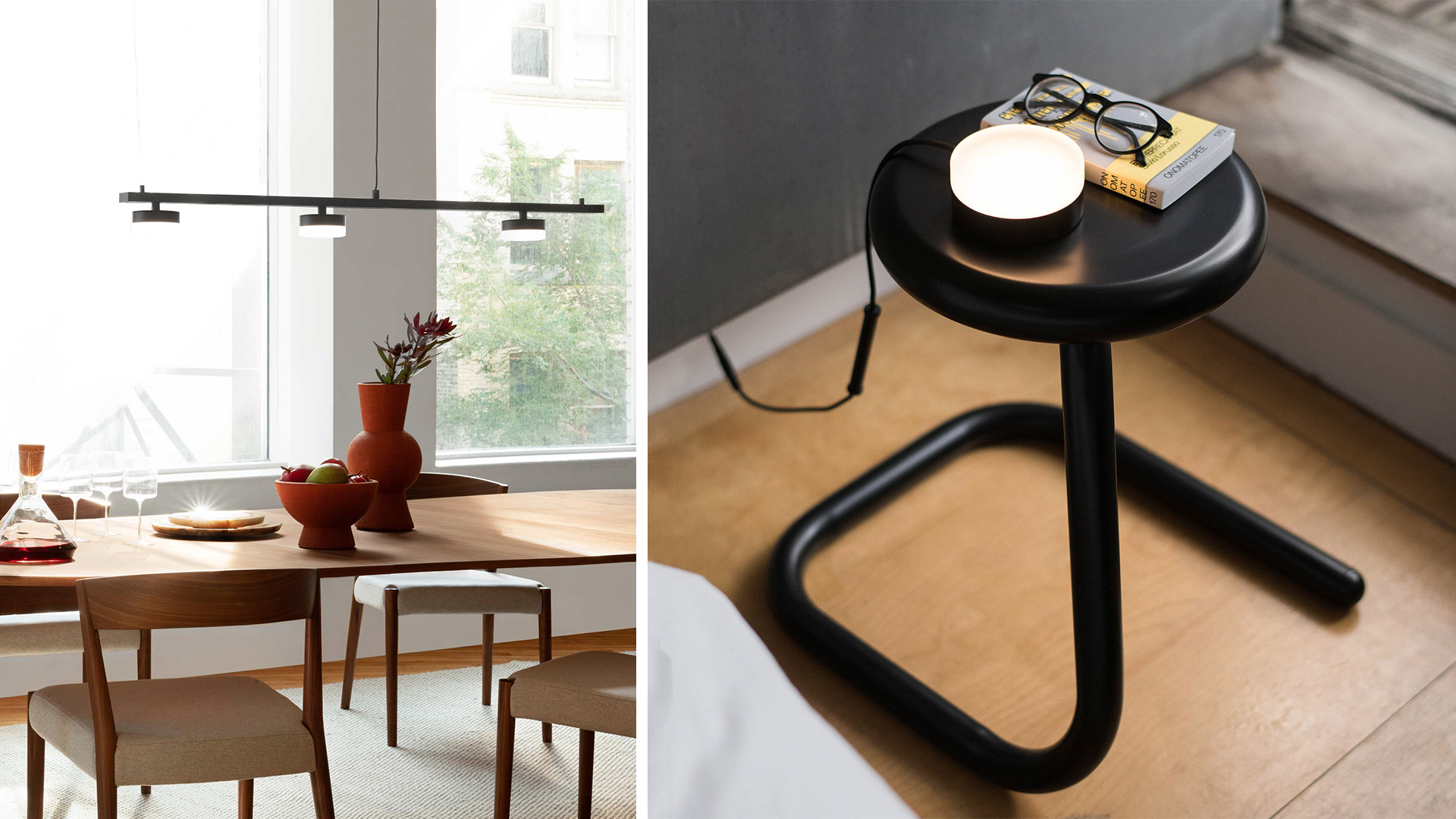 ––
Hear Christian Lo speak January 29, 2021 | 5–6pm.