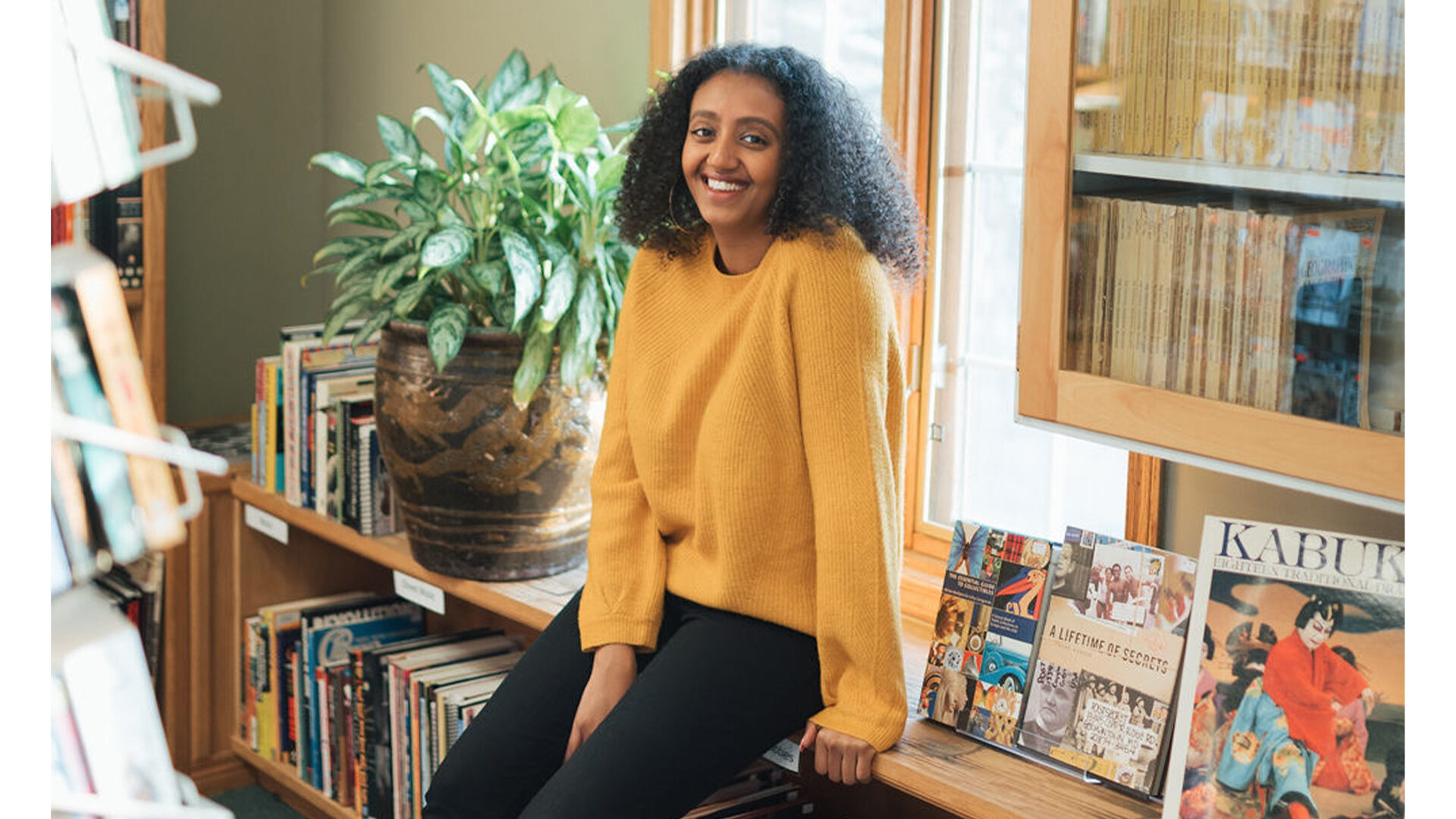 Since 2011, DesignTO has featured a wealth of talent through our annual festival. This Artist + Designer Spotlight series gives our audience the chance to learn more about the creatives showcasing their work in DesignTO's thematic and prototype exhibitions, symposium and talks.
Name
Gloria Alamrew
How would you describe your practice?
With a background in philosophy, my writing focuses on critical analysis – honing in on why things are, as opposed to what they are. My work centres around Blackness, culture, and womanhood, and the myriad ways they intersect.
Which exhibition, symposium or talk will you be participating in and what is it about this project that peaked your interest?
I'm speaking on the 'Healing Spaces' panel. I've always been interested in the capacity for architecture and design to heal, especially in this pivotal year of 2020. How do marginalized people get included and excluded in design? How does architecture bring people in and keep people in? My piece in the latest issue of The Site Magazine explores the ways in which design and architecture have historically kept the most vulnerable unprotected, and how we can forge a new way forward.
––
Hear Gloria Alamrew speak about the inclusion and exclusion of marginalized people January 27, 2021 | 12-1:30pm.
Click here to learn more and RSVP