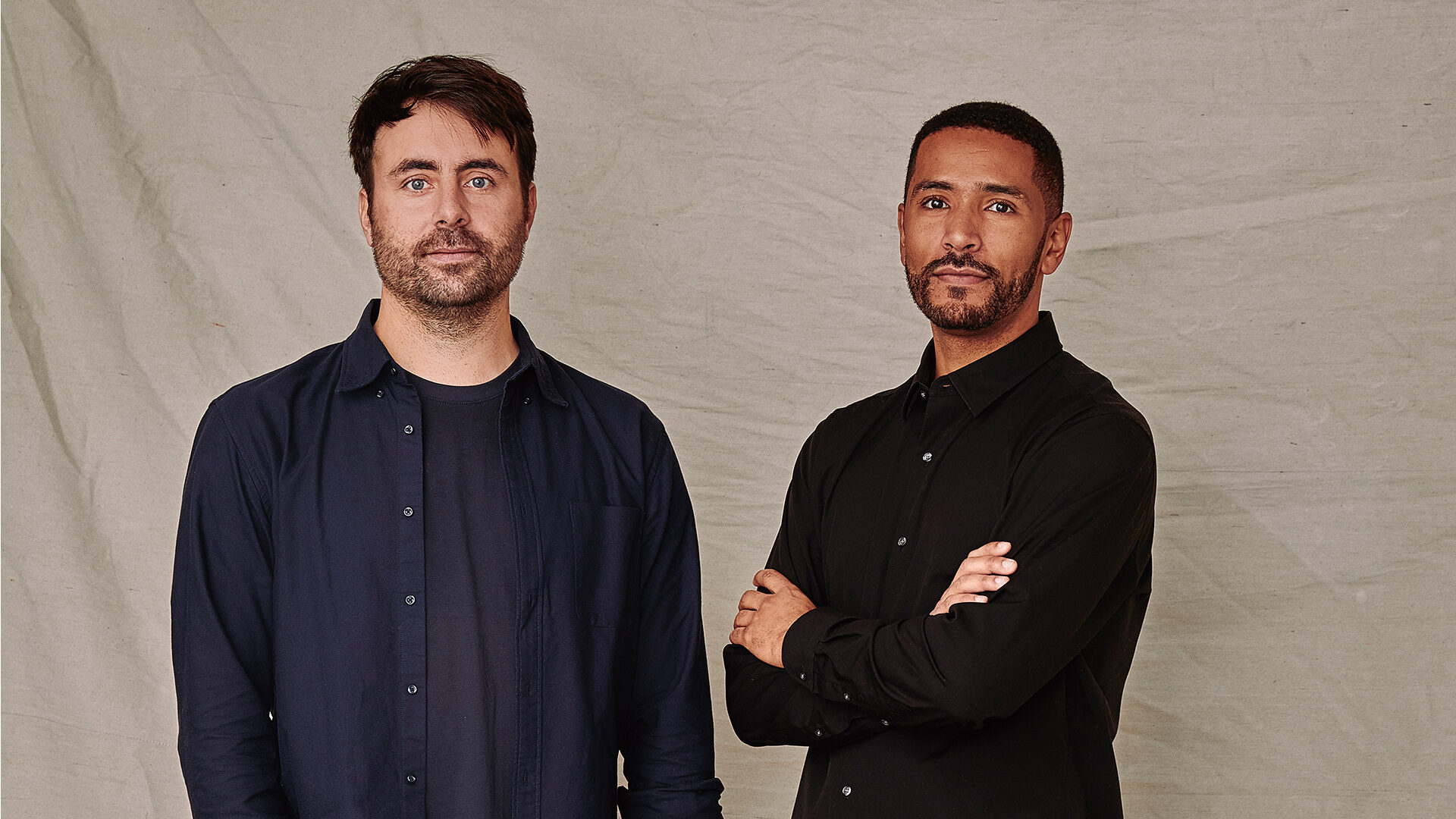 Since 2011, DesignTO has featured a wealth of talent through our annual festival. This Artist + Designer Spotlight series gives our audience the chance to learn more about the creatives showcasing their work in DesignTO's thematic and prototype exhibitions, symposium and talks.
Name
Rainville Sangaré
How would you describe your practice?
Rainville Sangaré is based in Montreal, Canada. They are a team of multidisciplinary thinkers executing futureproof projects. Every project is client-driven and enables a focused approach combining avant-garde design and sustainability. They collaborate with local industry to bring to life vibrant interiors, crafted furniture, and desirable products. With international recognition for their work in the commercial and private sectors, Rainville Sangaré has collaborated with clients such as Goodee, Quartz Co., EQ3, and Umbra.
Which exhibition, symposium or talk will you be participating in and what is it about this project that peaked your interest?
DesignTO Talks: Anony & Rainville Sangaré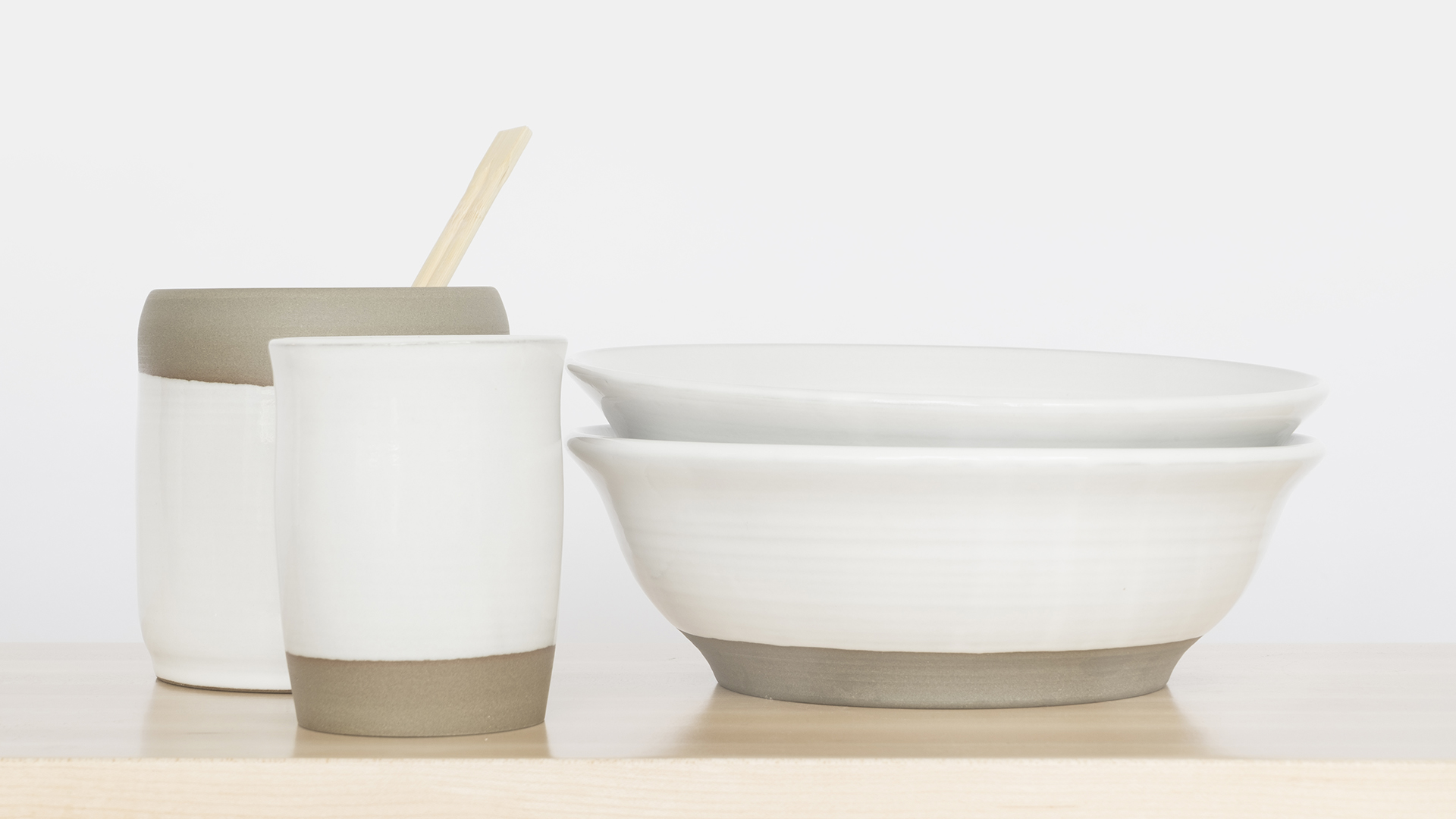 What can attendees expect from the project you are showcasing at the 2021 DesignTO Festival? For those unable to visit your work, how would you describe it to them?
We are presenting our BIAU bench collection in an installation designed for EQ3. It is a playful take on presentation and balance.
Have you been involved with DesignTO before?
Second time! We visited once or twice before, and we collaborated with Umbra for the Umbra Shift line and exhibited in the 'Compact Living' exhibition.
[The annual prototype exhibition 'Work/Life' was called 'Compact Living' in its first two years.]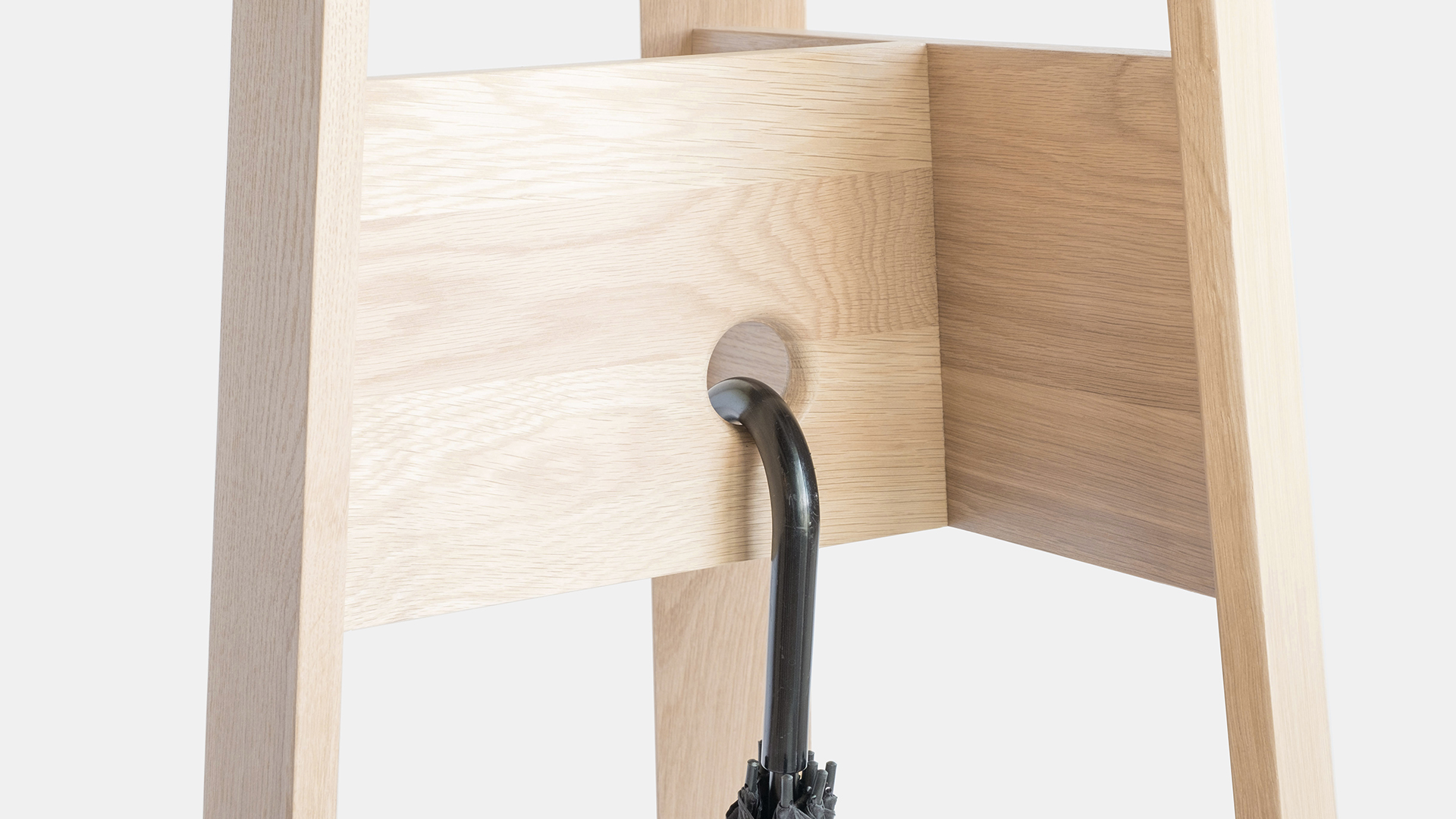 Do you have any memories from past DesignTO Festivals you want to share?
Walking around and meeting the people involved in the Toronto design scene is always fun!
As an artist/designer working in Canada, what role do you feel DesignTO plays in the art and design industry?
Any contribution to making Canadian design known is welcomed in our humble opinion. Great talents are from Canada and specifically Toronto. DesignTO seems to be at the centre of it.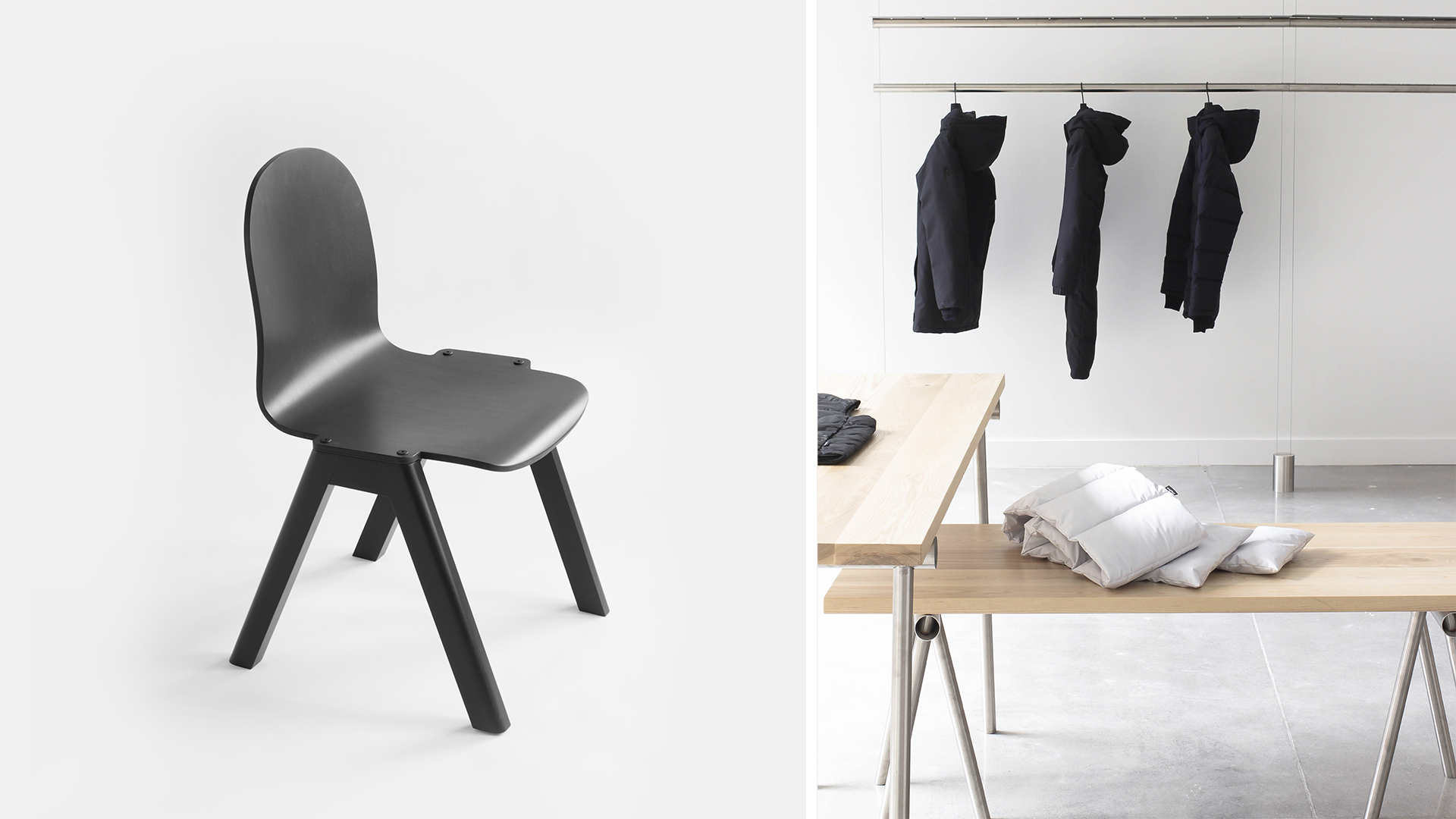 *All images courtesy of Rainville Sangaré
––
Hear Rainville Sangaré speak January 29, 2021 | 5–6pm.