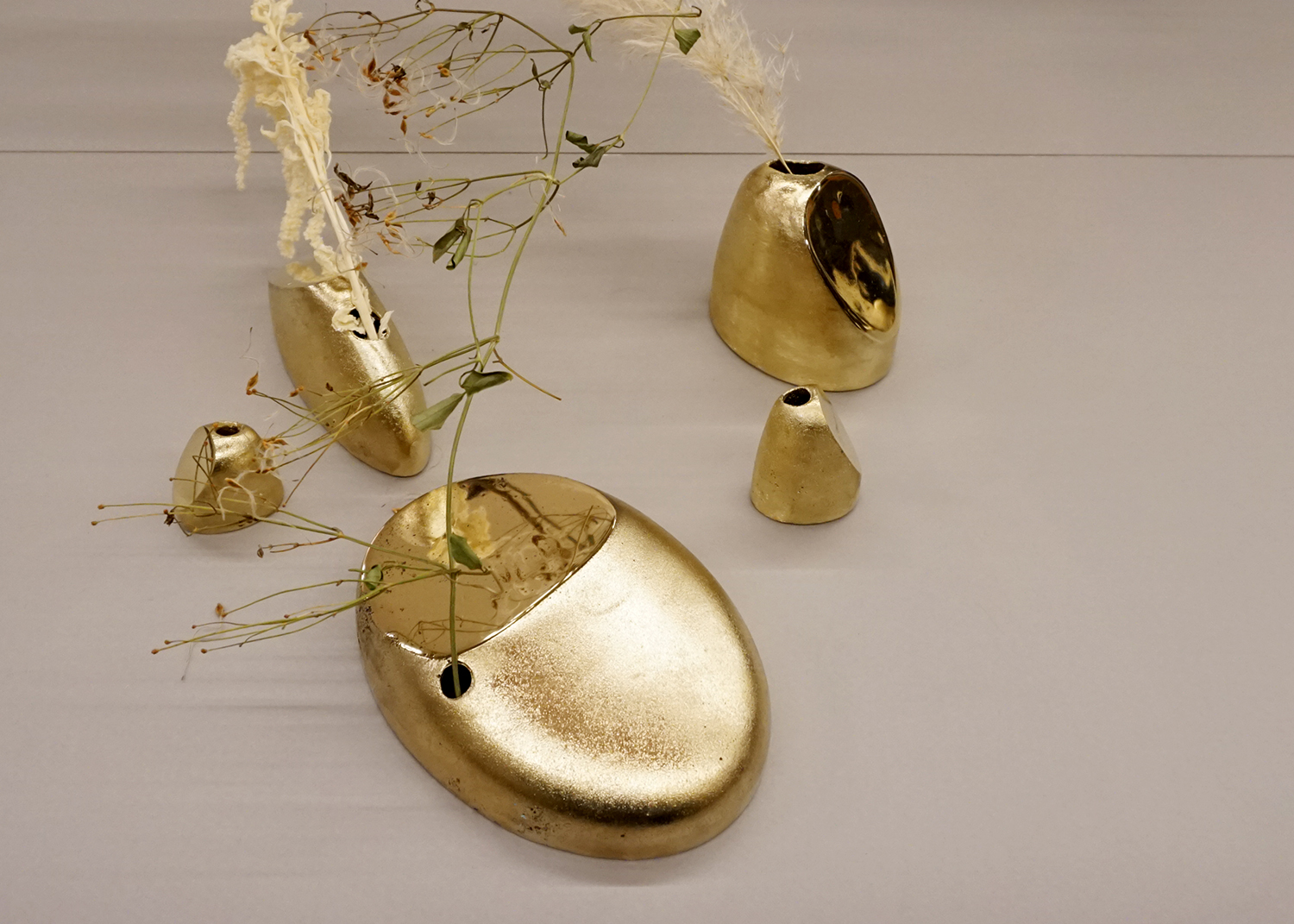 We are pleased to announce the 8th annual DesignTO Awards presented by Herman Miller and DIALOG.
The DesignTO Awards recognize design excellence at the DesignTO Festival. Featuring the work of hundreds of designers each year, the Festival showcases locally made furniture, lighting, products, graphic and experiential design, interiors and architecture, accessories, ceramics, and more. The festival emphasizes collaboration and the expression of personal values and identities through the creative process. The DesignTO Awards celebrates the talent, expression, and diversity of designers from Toronto and abroad.
For DesignTO's 10th anniversary in 2020, DIALOG joined Herman Miller to present the Awards program, with a specific focus on their Community Wellbeing Framework: a methodology to help design professionals understand the impact of their work on community wellbeing. DIALOG is a multi-disciplinary practice with a passion for design. They believe that design can meaningfully improve the wellbeing of our communities and the environment we all share.

People's Choice Awards
While you're out and about exploring the 10th Anniversary of the DesignTO Festival, be sure to keep track of all your favourites! Vote for your favourite New Work, Exhibition, Event, Window Installation, or Community Wellbeing, and you could win an Eames Hang-it-all, valued at $249.
To vote, click the button below. 
2020 DesignTO Awards Jury
This year's jurors are anahita azrahimi, artist and Executive & Creative Director at Toronto Outdoor Art Fair; Chen Cohen, Principal at DIALOG; Heather Dubbeldam, Principal of Dubbeldam Architecture + Design; Jaime Muszynski, Senior Interior Designer at Arney Fender Katsalidis; Chris Rowe, Collection Sales Lead, Herman Miller Canada; and Yaw Tony, artist and designer.
The DIALOG jurors for the Best of Community Wellbeing award are Chen Cohen, Principal; Simone Ferkul, Interior Designer; Mark Gorman, Mechanical Engineer, Associate; Ramsey Leung, Intern Architect; and Gail Shillingford, Associate.