Calling all Industrial Design aficionados! If you haven't checked out our DesignTO Festival Schedule yet, head to our website and see what's in store for 2019! There are always so many things to see, but only so much time. 2019 will be our biggest festival to date, so to help you focus in on what you want to check out we have created a curated list of exhibits, installations and events showcasing Industrial Design at this year's festival.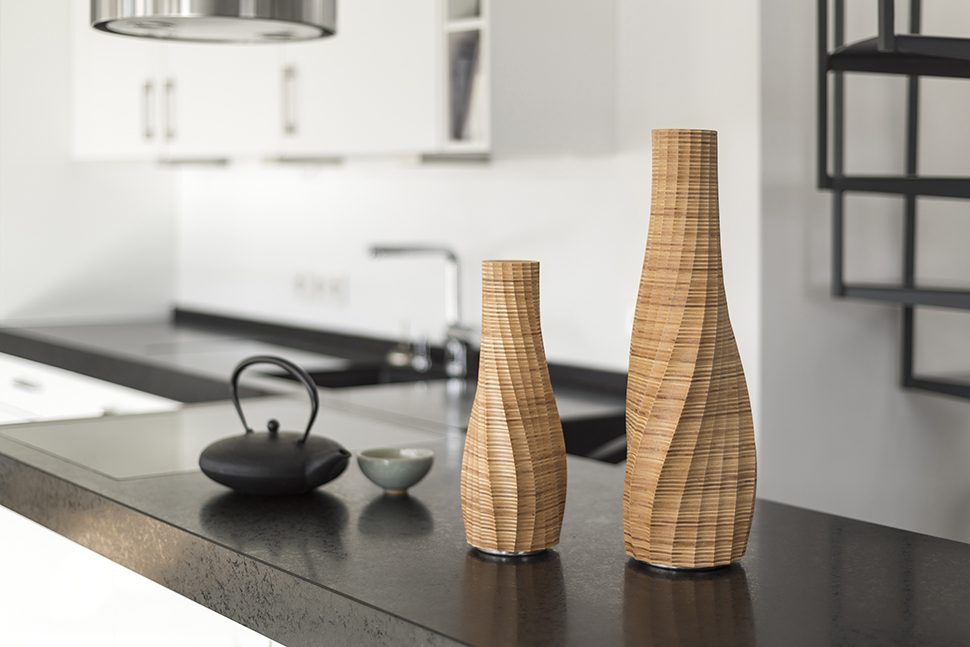 'AESTUS' blends material and machine. Inspired by the dynamic relationship between nature and machine, AESTUS is a series of stratified wooden vases designed and manufactured to explore a new synthesis of traditional materials and modern technology. Carved from solid beech plywood by an industrial robot, the vases capture the fluidity of the machine's movements in the depth of the wooden texture.
Window Installation
January 18 – 27, 2019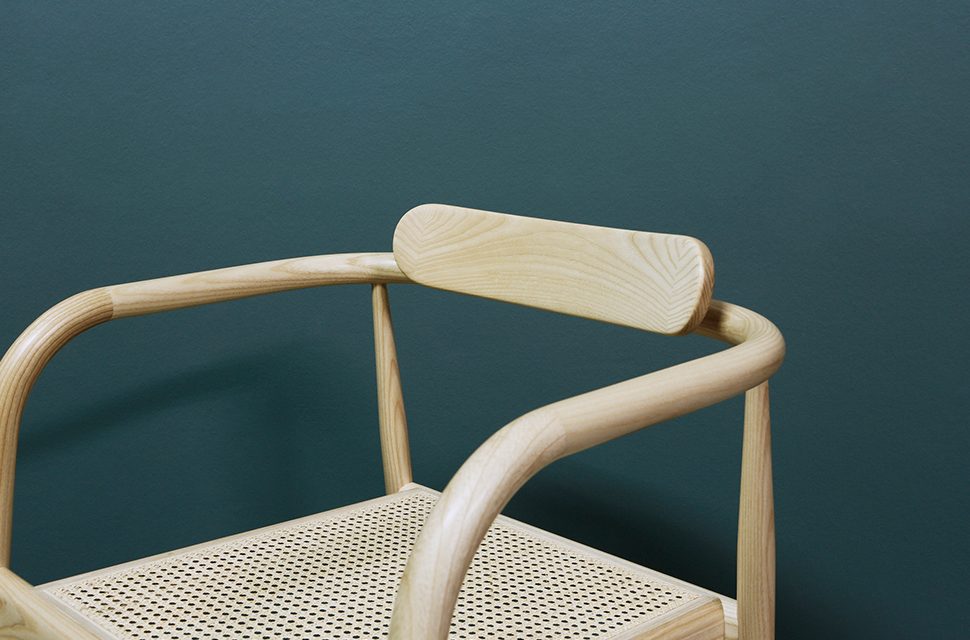 Available and on display for the first time in Canada, Considred.ca presents a collection of classics from Danish design brand FDB Møbler designed by Børge Mogensen, Poul Volther, and Jørgen Bækmark, together with the next generation of Danish design from Please Wait to be Seated, with lighting, chairs, and storage by Faye Toogood, Isabel Ahm, All The Way To Paris, and Laura Bilde.
Exhibition
January 18 – 27, 2019
Opening Reception
January 22, 2019
7pm – 10pm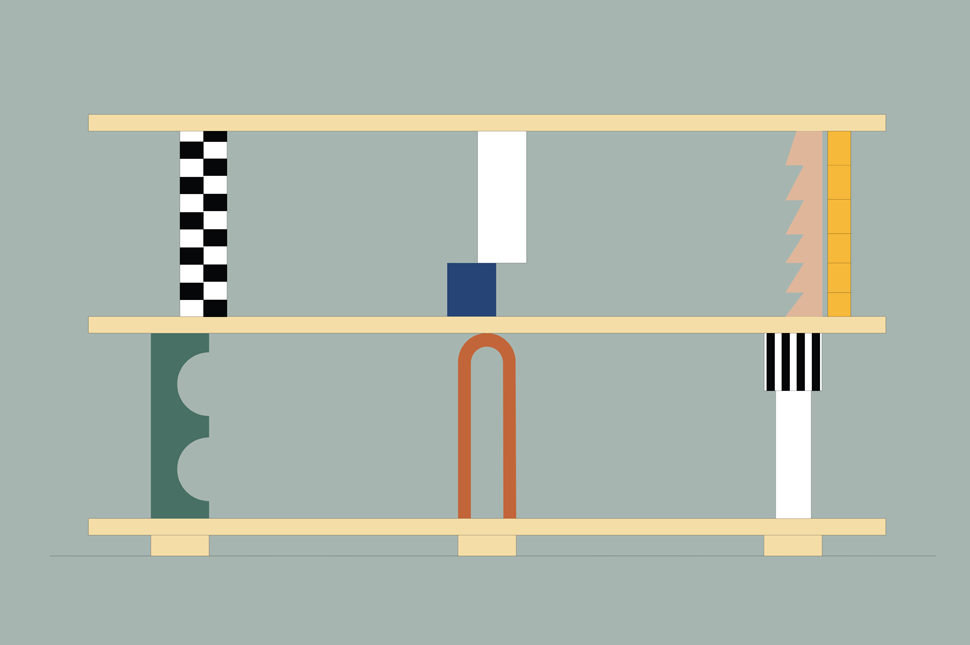 'Work/Life' is an exhibition that explores fresh and original prototypes for contemporary life, showcasing the work of a dozen Canadian designers and studios, including Allstudio, Andrew Ferrier, Rachelle Bugeaud, Claire Hamilton Studio, Half-day, mpgmb, Sisley Leung, and Studio Knowhow.
Exhibition
January 18 – 27, 2019
Opening Reception
January 23, 2019
6pm – 9pm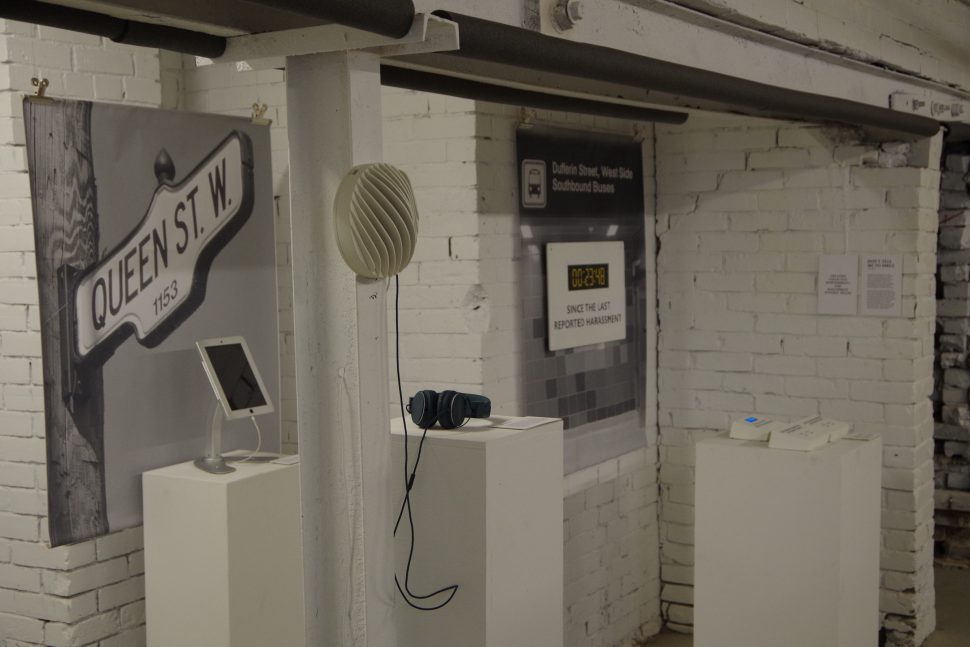 'Off Course' is a work-in-progress exhibition created by students at the Industrial and Graphic Design departments at OCAD University. The projects respond to various global issues and raise questions through visual, physical and interactive prototypes. The work in the exhibition reflect various interests and perspectives of students. Some of the topics include: a non-dominant perspective to health and disabilities, the future of finance & fashion, collaborative design for gaming and quantification as experience.
Exhibition
January 18 – 27, 2019
Opening Reception
January 24, 2019
7pm – 11pm
Click here to check out other 2019 DesignTO industrial design events, exhibitions, and installations.