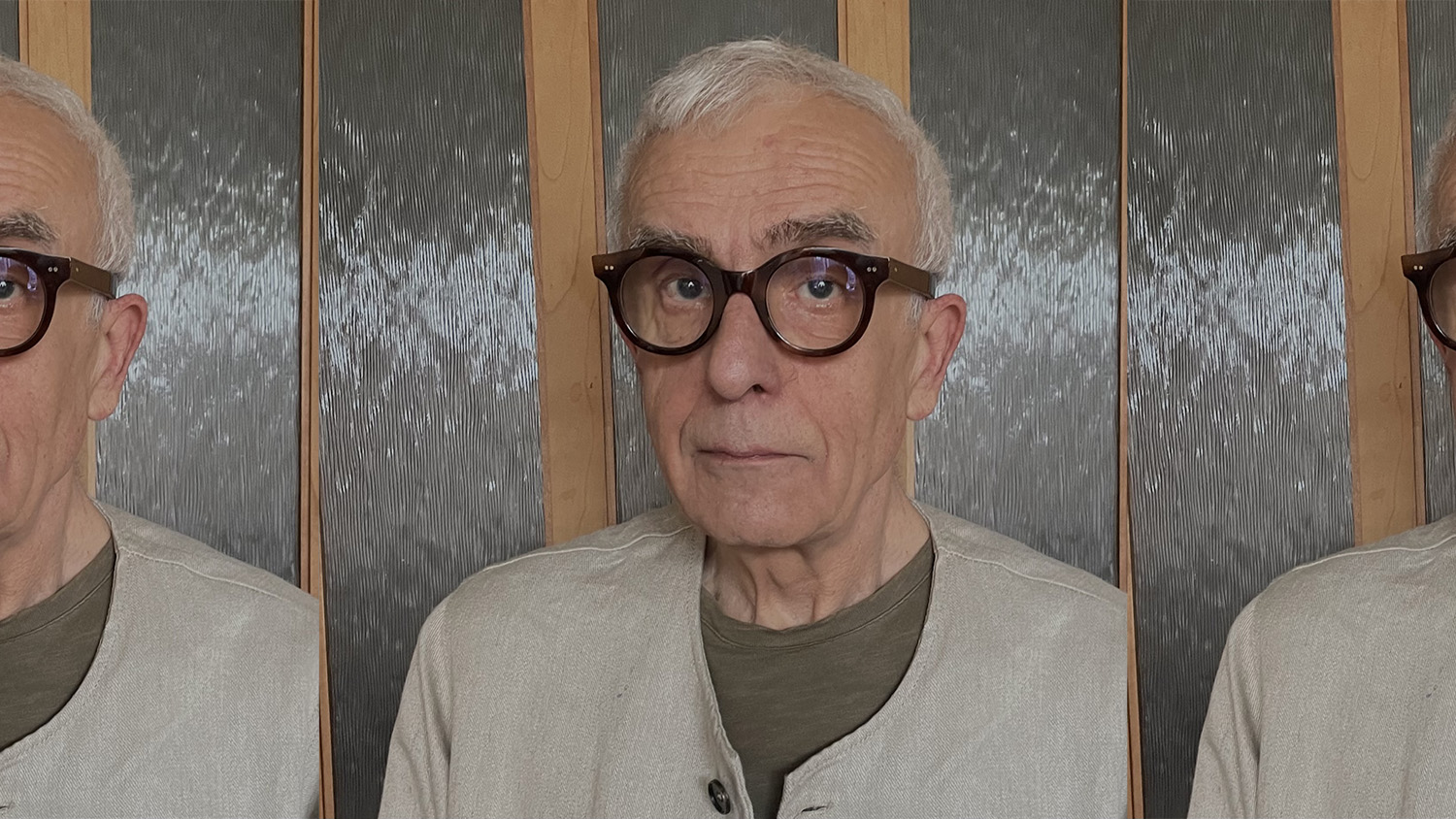 Through the 'Meet our Members' series, we introduce you to DesignTO Members supporting our efforts to provide accessible public programming to our community. Together we celebrate design's role in creating a sustainable, just and joyful world.
What is your profession?
I'm a retired custom furniture designer and maker.
Why did you become a DesignTO Member?
I volunteered for the 2023 DesignTO Festival as a photographer and was given a free membership. I was inspired by the multitude of creative disciplines experimenting with materials in unique ways, but meeting people was also a reason for me. 
What impact do you think DesignTO has? Why do you think DesignTO and its events and programming are important?
I think it has several impacts. One obvious impact is getting art and design lovers outside in January. I also noticed the curiosity of others who came across the Festival by accident and their positive responses to the exhibitions. 
Another is bringing sustainability and alternative manufacturing to the fore. The window installation 'Happy Little Trees' by Cyrc Design at 313 Design Market, for instance, featured a 3D-printed series of vessels. Not only was the installation fabulous, but the 3D-printed pieces, made entirely from plant-based recycled plastic (food packaging waste), were to be melted down into new home decor objects after the exhibition's run.
What is your favourite thing DesignTO does?
Educate the public in a fun way and bring like-minded people together. 
What are your fondest DesignTO memories?
I have several. One was very personal. At an event I photo documented, Housing Multitudes 2.0: A Bigger Picture for Toronto, a speaker was someone I knew 25 years ago. I didn't recognize him and only realized once his name was mentioned. This person and I had a deep relationship. We built drums together. They were for his Rastafarian drumming group. LOL –  it's a long story. We have since reconnected. 
Democratizing the Creation of Furniture was my favourite show and event. Their ideas and way of expressing them to the public captured my imagination and was a reminder of some of my own creative principles. 
---
Interested in becoming a DesignTO Member? Learn more by clicking the button below.