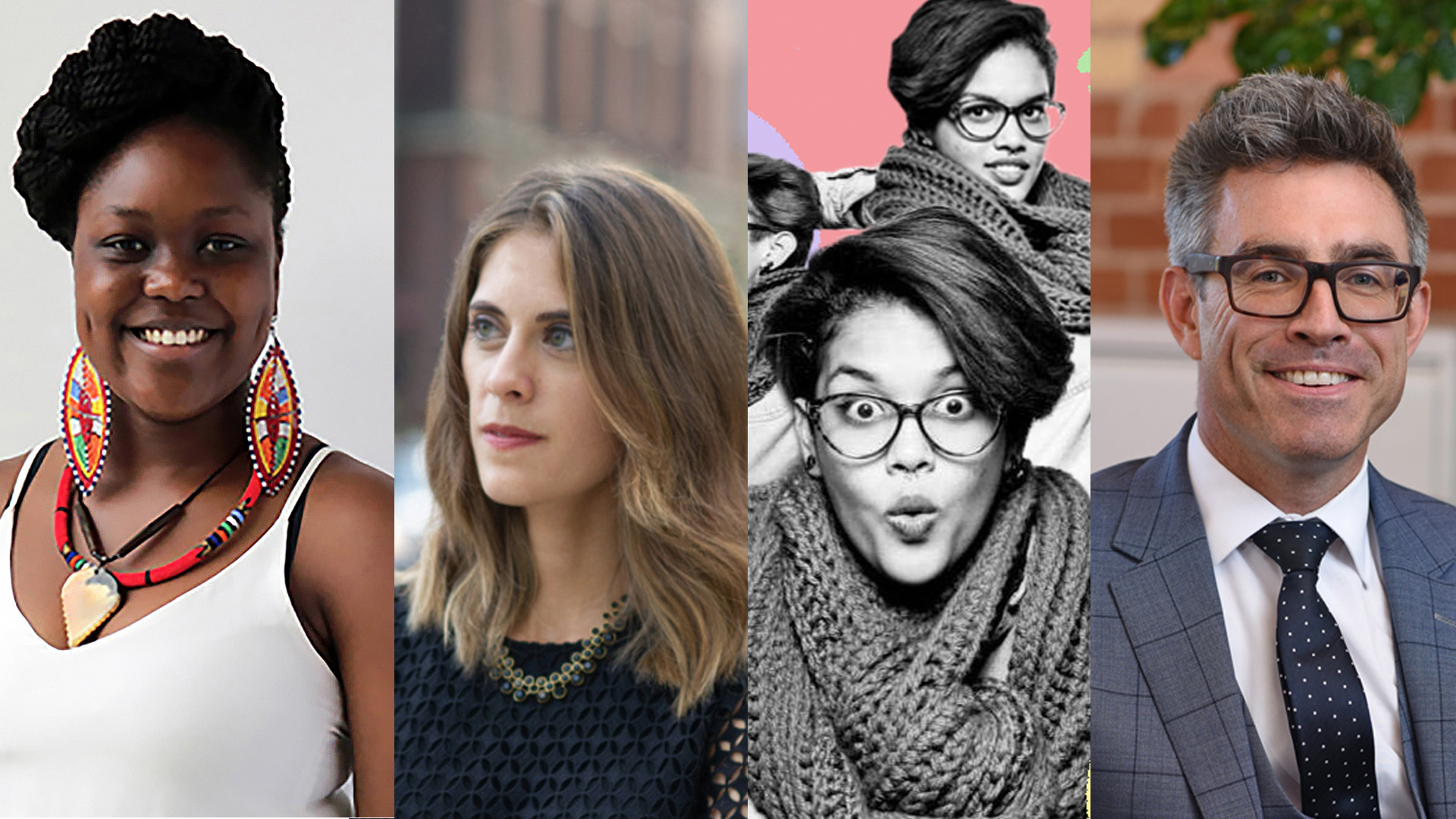 Established in 2013 with iconic design brand Herman Miller, the DesignTO Awards recognize design excellence at the DesignTO Festival, Canada's leading and largest annual design festival that celebrates design as a multidisciplinary form of creative thinking and making. Featuring the work of hundreds of designers each year, the Festival showcases locally made furniture, lighting, products, graphic and experiential design, interiors and architecture, accessories, ceramics, and more.
The DesignTO Awards celebrates the talent, expression, and diversity of designers from Toronto and abroad.
---
THE JURY
Zviko Mhakayakora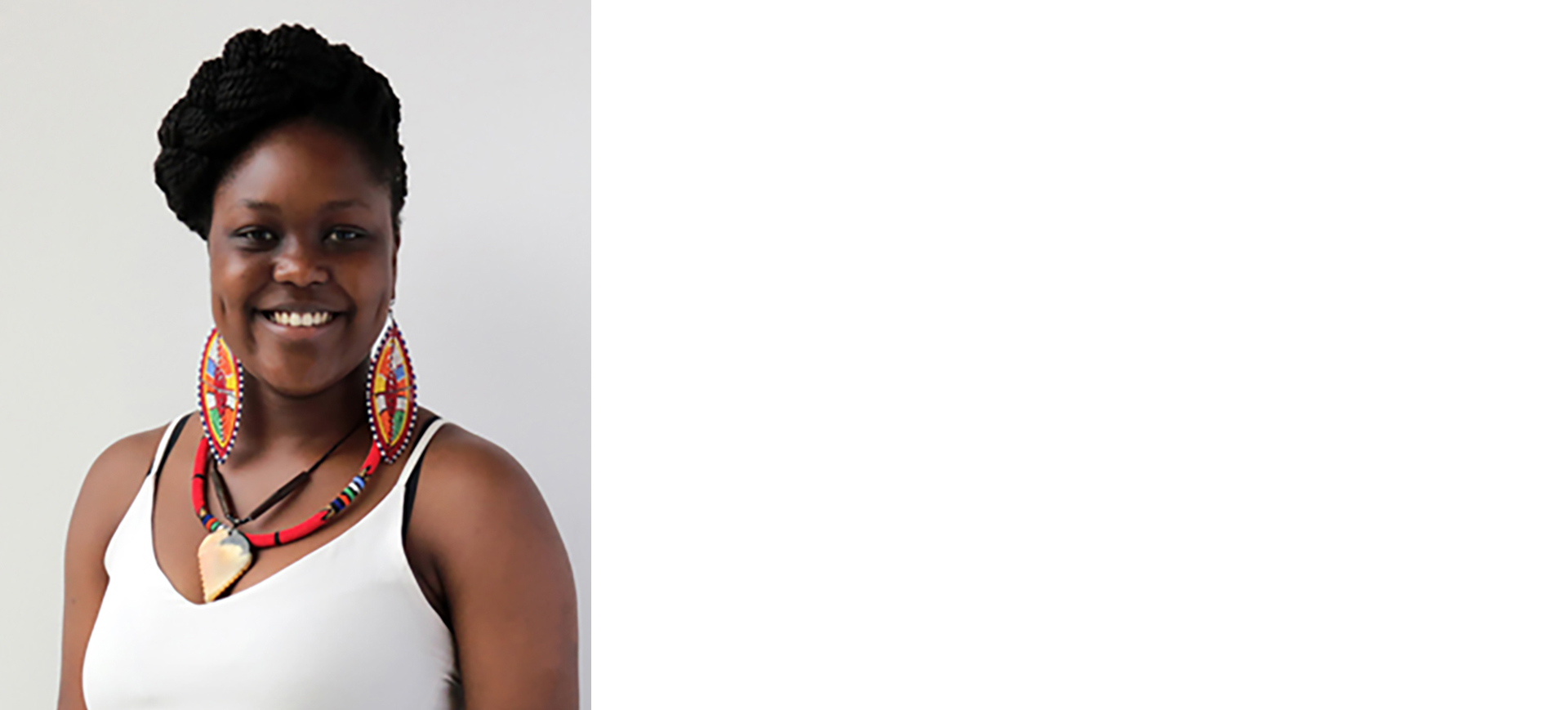 Zviko Mhakayakora is a Zimbabwean curator, creative manager, and graphic designer based in Toronto. She holds a BDes in Graphic Design from OCAD University and a Diploma in General Arts and Science in Design from Algonquin College. She enjoys researching and interrogating how contemporary art and design can be used as tools to challenge issues linked to the effects of colonization. Graphic design serves as a platform through which Zviko has learned to see the world differently. Zviko also serves on the Board of Directors of DesignTO.
Stephanie Hosein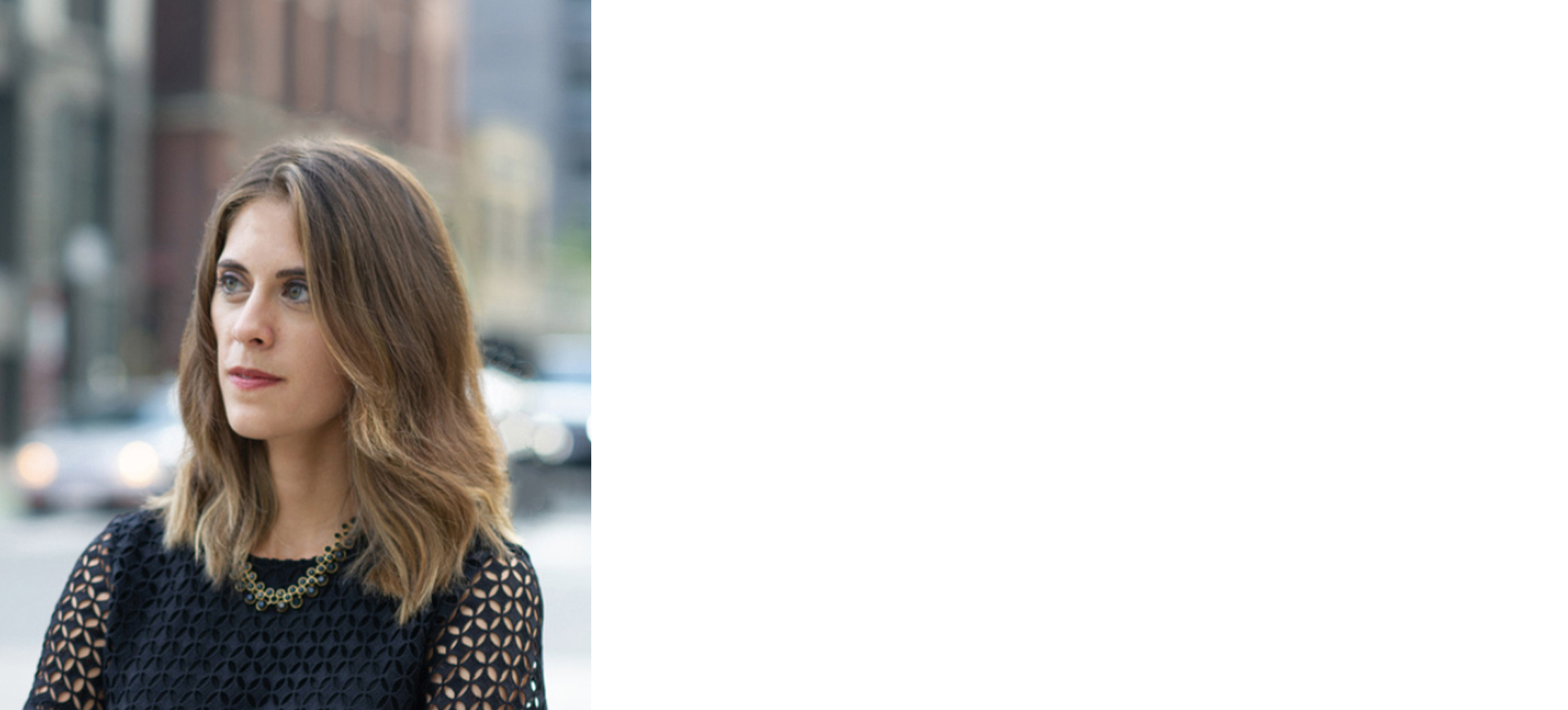 Stephanie (M.Arch, BEDS, OAA, MRAIC) is a Halifax-born, Toronto-based architect and Associate at Omar Gandhi Architect. After spending two years at the University of British Columbia studying science and fine arts, Stephanie returned to the east coast to pursue architecture at Dalhousie University. She received the AIA Henry Adams Certificate and RAIC Student Honour Roll upon graduation from the Master of Architecture program.
Stephanie joined Omar Gandhi Architect's Toronto studio after working at several award-winning architectural firms, including KPMB Architects. She is a founding member of Building Equality in Architecture Toronto (BEAT), an independent organization dedicated to the promotion of diversity and equality in the profession of architecture.
Nadira Narine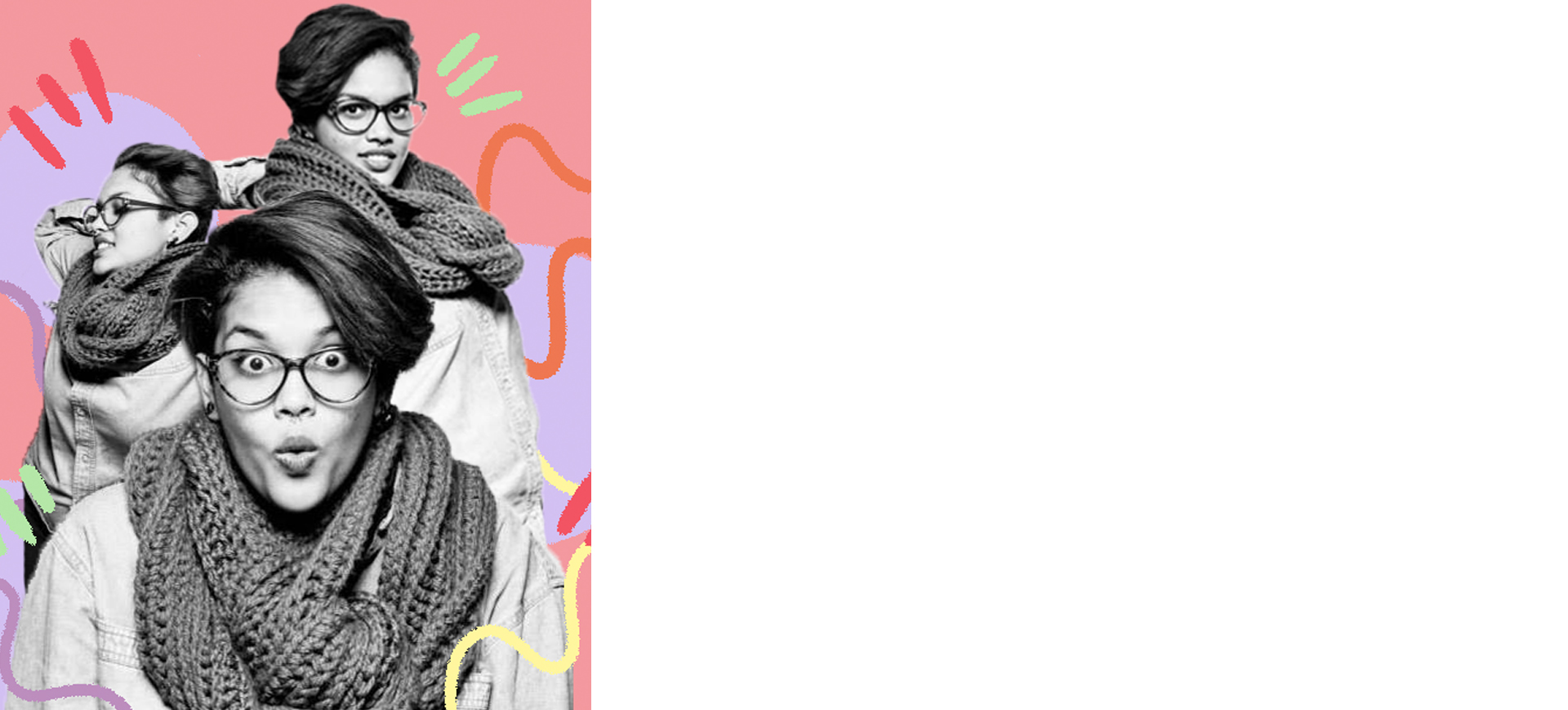 Raised in Panama City, glass artist and designer Nadira Narine has a deep interest in her cultural roots. Having lived in Canada for nine years, she explores objects and memories from her childhood as a means of self-discovery and connection to home. Nadira is a current Artist-in-Residence (Glass) at Harbourfront Centre and a recipient of the 2020 DesignTO Juror's Choice award. You can find Nadira's work at www.hyperprecious.com.

Christopher Rowe
Christopher has been in the furniture industry for 14 years and practiced as a furniture designer/maker before moving into sales and design support. Christopher joined Herman Miller eight years ago. At Herman Miller, Christopher is able to use his knowledge of design and furniture history to advise architects and designers as they help their client's create spaces for more effective information sharing and collaboration.
Due to the ongoing COVID-19 pandemic, we ask that 2021 DesignTO Festival participants who wish to be considered for an Award submit an application to the jury. The deadline to apply is Friday, February 5, 2021.
Vote for your favourites in four People's Choice categories by February 1, 2021.
The 9th annual DesignTO Awards are presented by Herman Miller.