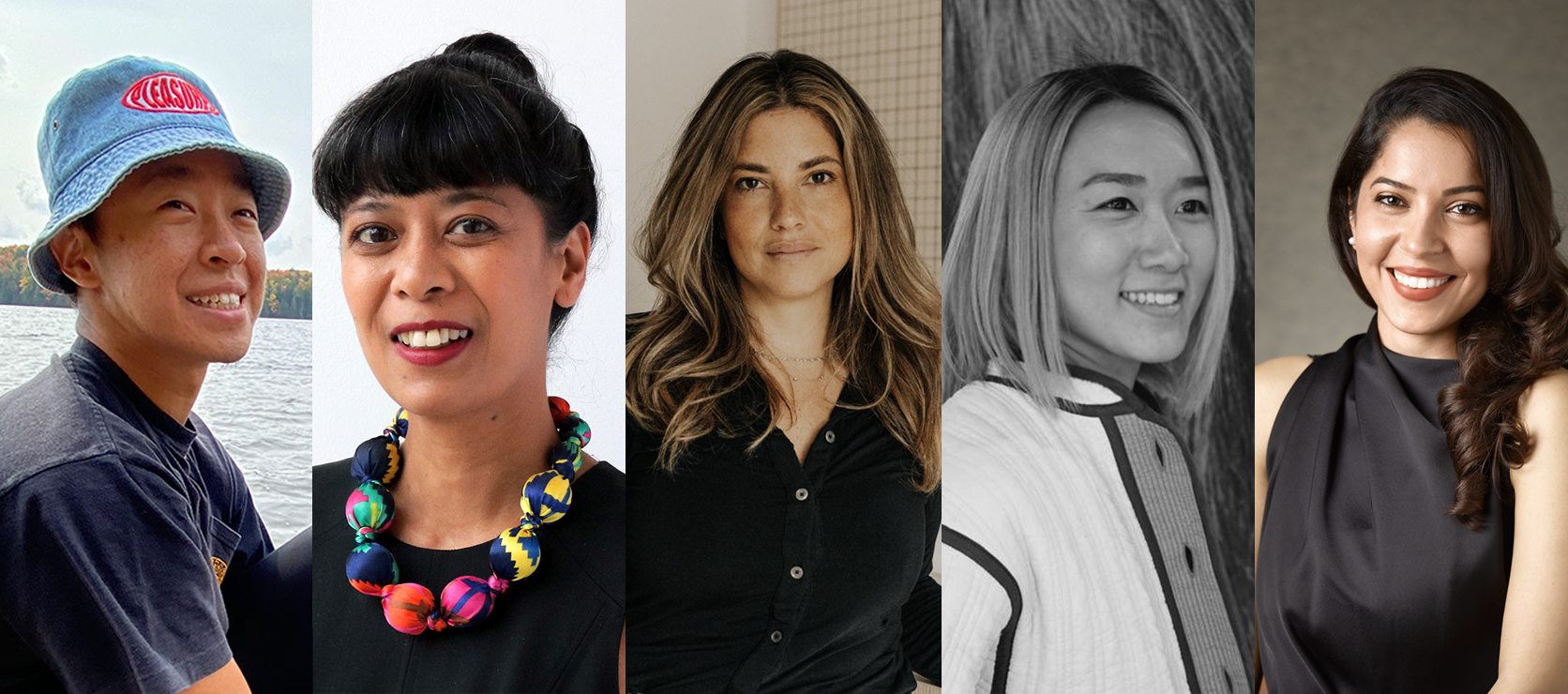 The 2023 DesignTO Awards, presented by Yabu Pushelberg and DIALOG, recognize design excellence at the DesignTO Festival, Canada's leading and largest annual design festival that celebrates design as a multidisciplinary form of creative thinking and making. Featuring the work of hundreds of designers each year, the Festival showcases furniture, lighting, products, graphic and experiential design, interiors and architecture, accessories, ceramics, and more. 
The Festival emphasizes collaboration and the expression of personal values and identities through the creative process. The DesignTO Awards celebrates the talent, expression, and diversity of designers from Toronto and abroad.
The Jury
Boris Yu, designer & artist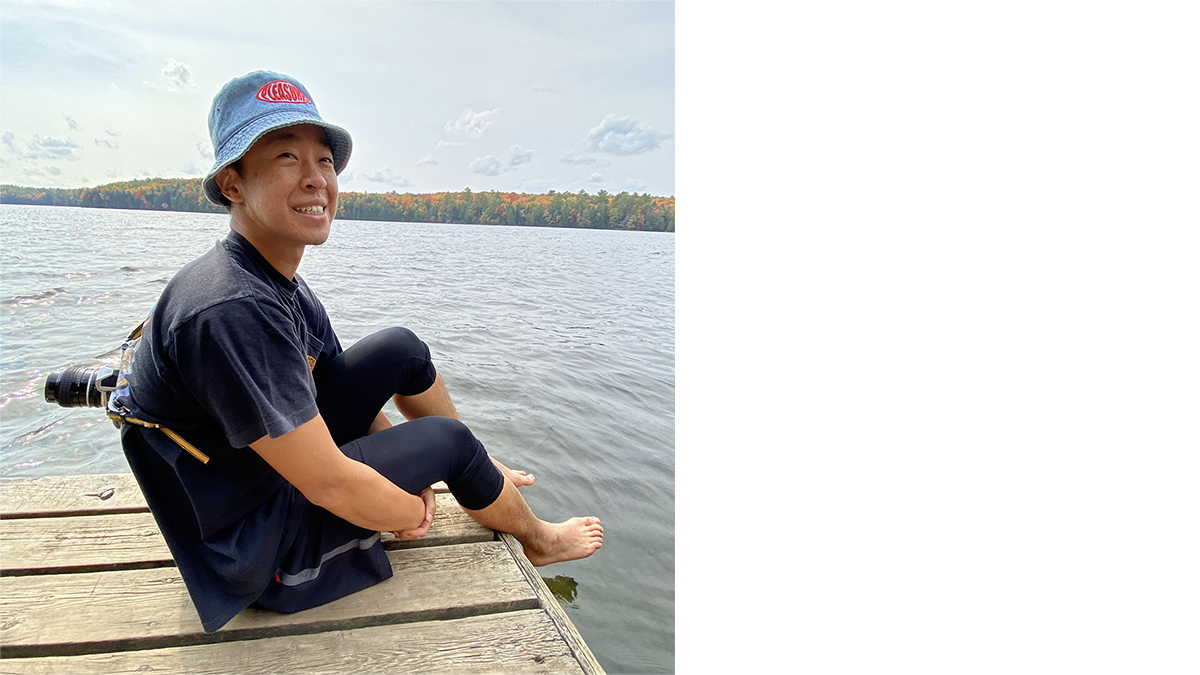 Boris Yu (b. Toronto/ Tkaronto, Canada) is a designer and artist whose research asks how imagining potential futures offers alternate forms of engaging with the increasingly unrelatable and emotionally detached environment. His body of work blends a variety of experimental processes and frameworks as carriers for speculative futures, investigating alternate narratives at the intersection of craft, nature, and technology.
Farah Yusuf, curator, Outreach Coordinator & Career Development, OCAD U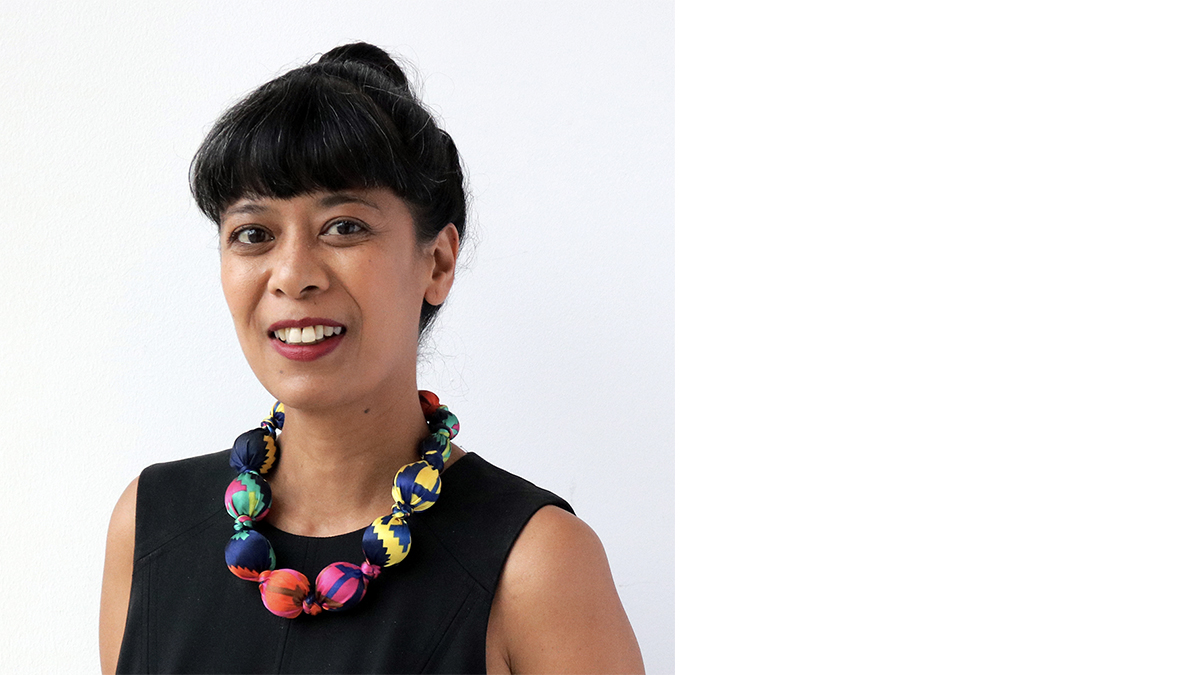 Farah Yusuf is an independent curator whose practice explores themes of cultural identity, hybridity, language, and technology. She has curated exhibitions for the Textile Museum of Canada, Blackwood Gallery, Trinity Square Video, and InterAccess, and received grants and awards from the CCA, OAAG, and OAC. Farah is committed to supporting emerging creative practices through her role at the Centre for Emerging Artists & Designers at OCAD University.
Jennifer Kudlats, architect, Co-Founder of StudioAC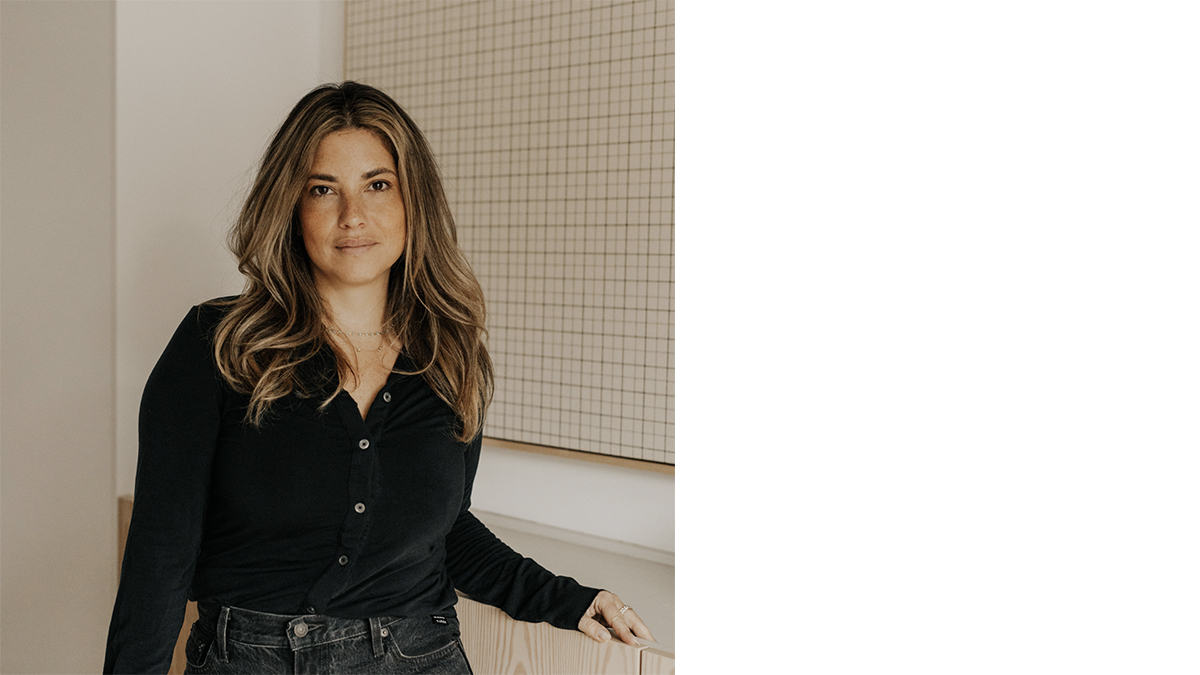 Jennifer Kudlats (OAA) is a registered architect and Co-Founder of StudioAC, and sessional lecturer at the John H. Daniels Faculty of Architecture, Landscape, and Design at the University of Toronto. She is interested in using architecture to challenge expectations and encourage others to see the world through another lens. Human interaction is at the forefront of her focus. Through teaching and practice, she is motivated to inspire and ignite compassion for our built environment and the people within it. StudioAC was founded with business partner Andrew Hill in 2015 and has received numerous accolades including Emerging Designer of the Year in 2019 by the Design Exchange and RBC.
Joyce Mou, Design Director, Yabu Pushelberg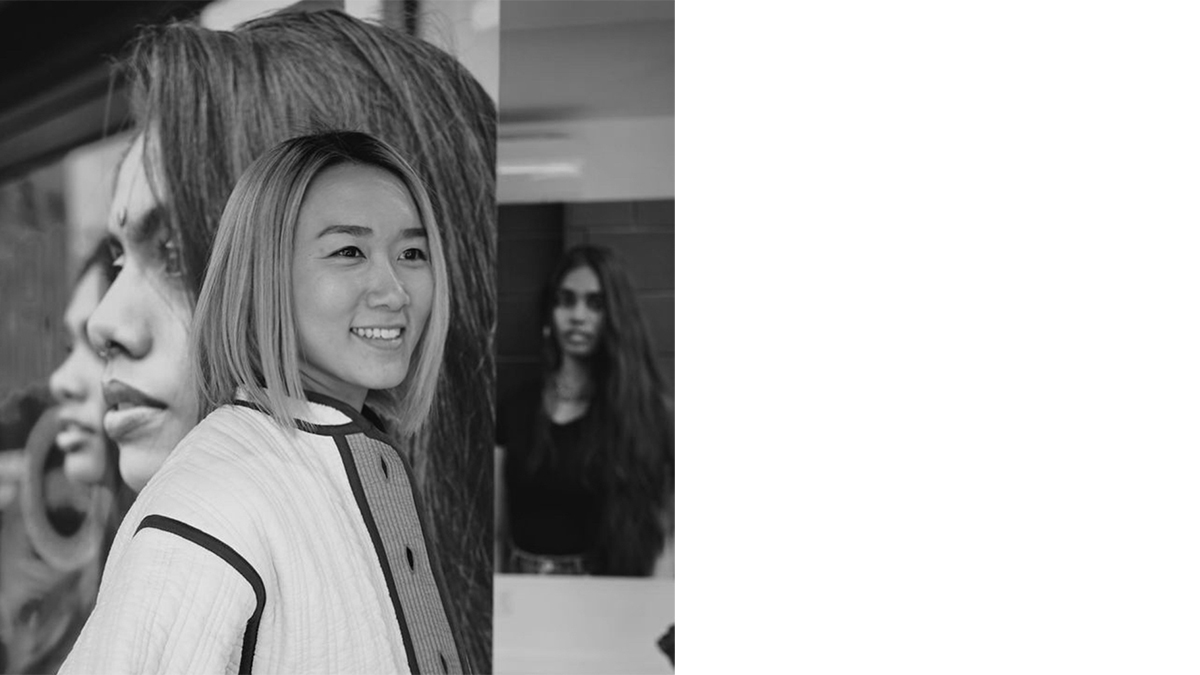 Joyce Mou's tenure at Yabu Pushelberg has resulted in producing globally recognized, award-winning hospitality and residential projects throughout Europe, the Middle East, Southeast Asia, and North America. Using perception, emotion, and intuition, Joyce translates storytelling into environments of substance and meaning.
As Design Director, Joyce leads an 11-person interior design team, nurturing their growth and development. Responsible for guiding the direction of each touchpoint of a final experience, Joyce works closely with Yabu Pushelberg's Founding Partners, George Yabu and Glenn Pushelberg, the studio's team of product, lighting, and styling teams, along with partners, developers, and change makers. Through each phase of a project, Joyce ensures the purpose and creative vision remains of the highest quality.
Joyce graduated from Sheridan College's Interior Design program and Istituto Marangoni Milano's Master of Interior Design Program.
Khatereh Baharikhoob, Senior Urban Designer & Associate, DIALOG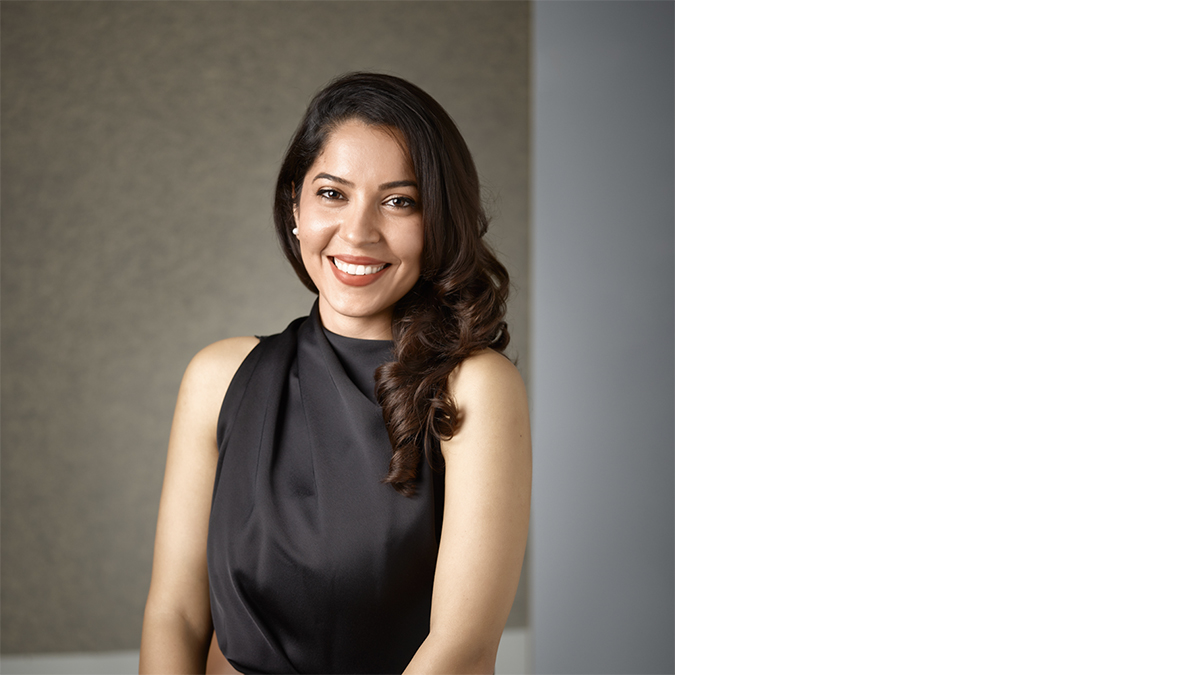 Khatereh Baharikhoob (B.Arch, MUD, OALA/CSLA Associate) is a senior urban designer and associate at DIALOG. She has a background in architecture with over a decade of experience in urban design. Khat strives to make the world a better place to live, work, and play. With her infectious enthusiasm, she builds strong client relationships and interdisciplinary teams. She sits on the board of the Canada Crime Prevention Through Environmental Design (CPTED Canada) and is involved in the OALA's Diversity, Equity & Inclusion Task Force. Khat is frequently invited as a guest lecturer at the EUC faculty of York University and as a reviewer in final reviews at Toronto Metropolitan University and the University of Guelph.
---
Showcasing a project at the 2023 DesignTO Festival? We ask that 2023 exhibitors who wish to be considered for a DesignTO Award submit an application to the jury. The deadline to apply is Wednesday, February 1, 2023.
Vote for your Festival favourites in four People's Choice categories by Wednesday, February 1, 2023.
The 11th annual DesignTO Awards are presented by Yabu Pushelberg & DIALOG.