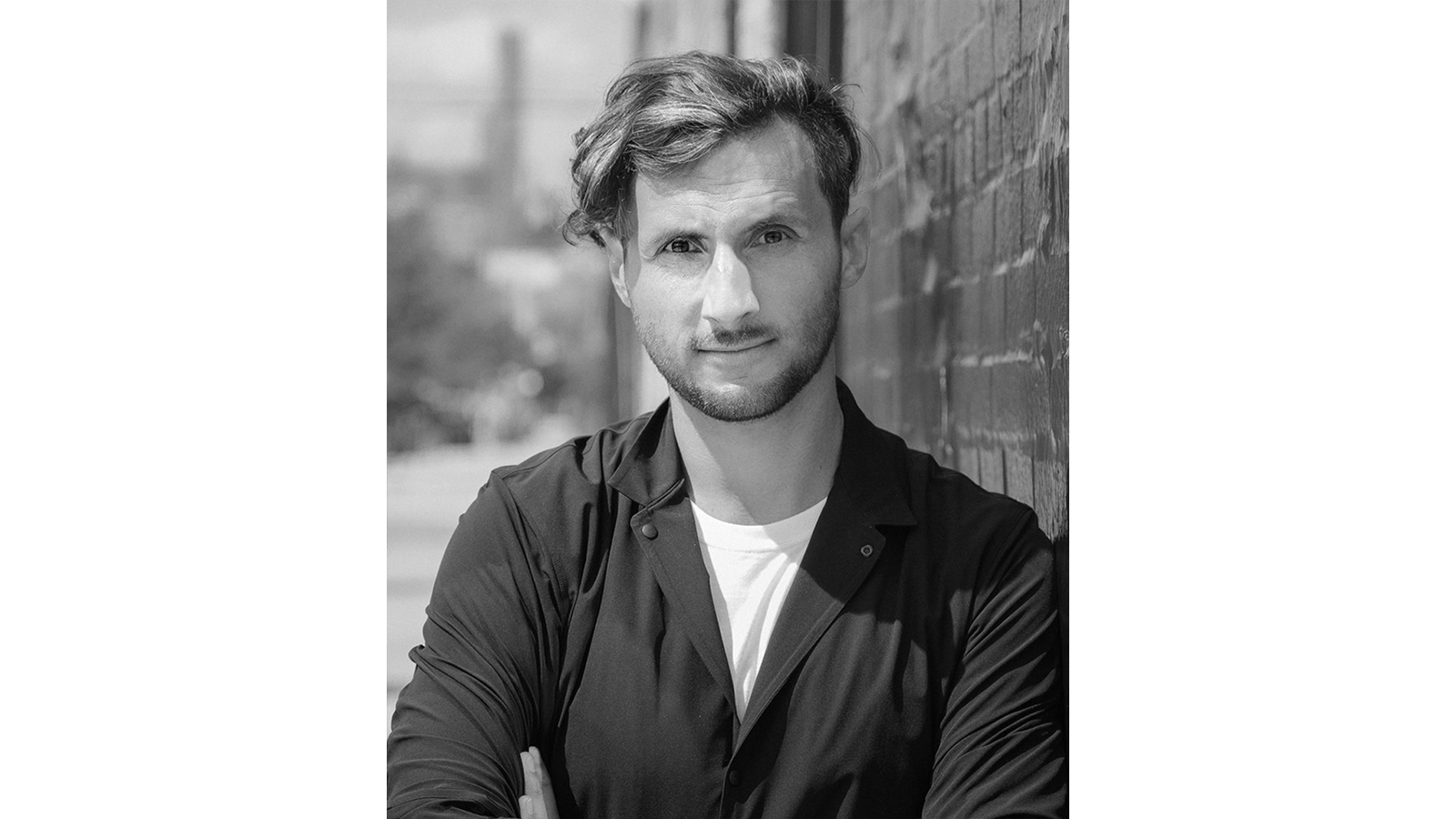 Antonio Cesare Iadarola is a Speaker at the DesignTO
Symposium: A Future without Work happening on Saturday, January 25, from 1pm to 5pm at George Brown College.
Antonio Cesare Iadarola, Ph.D, Co-founder, Studio Wé
Work. Futures: Speculating Beyond the First Decade of the Co-Working Movement
This talk will identify the principles that inform the design of co-working environments as a new workspace paradigm, connecting them with the social innovation phenomena and movement from which they originated. We will speculate on how the studies and theories on co-working inform how work environments will be designed in the future and influence the ways of working of organizations and individuals in the Future of Work.
About
Antonio Iadarola is a trained industrial designer from Naples, Italy and currently based in New York. He holds an MA in Narrative Environments from Central Saint Martins School of Arts and Design and a Phd in Design Innovation from the Second University of Naples, Italy. He specializes in the field of design for Social Innovation with a focus on placemaking and service design.
In 2014 he founded Studio Wé. Currently he is also a visiting lecturer at Central Saint Martins teaching Service and Co-working Design and an Associate professor at the Beijing Institute of Technology.
––
'DesignTO Symposium: A Future without Work' is organized by DesignTO. It is generously supported by George Brown College School of Design and Gensler, with media partner Azure Magazine.