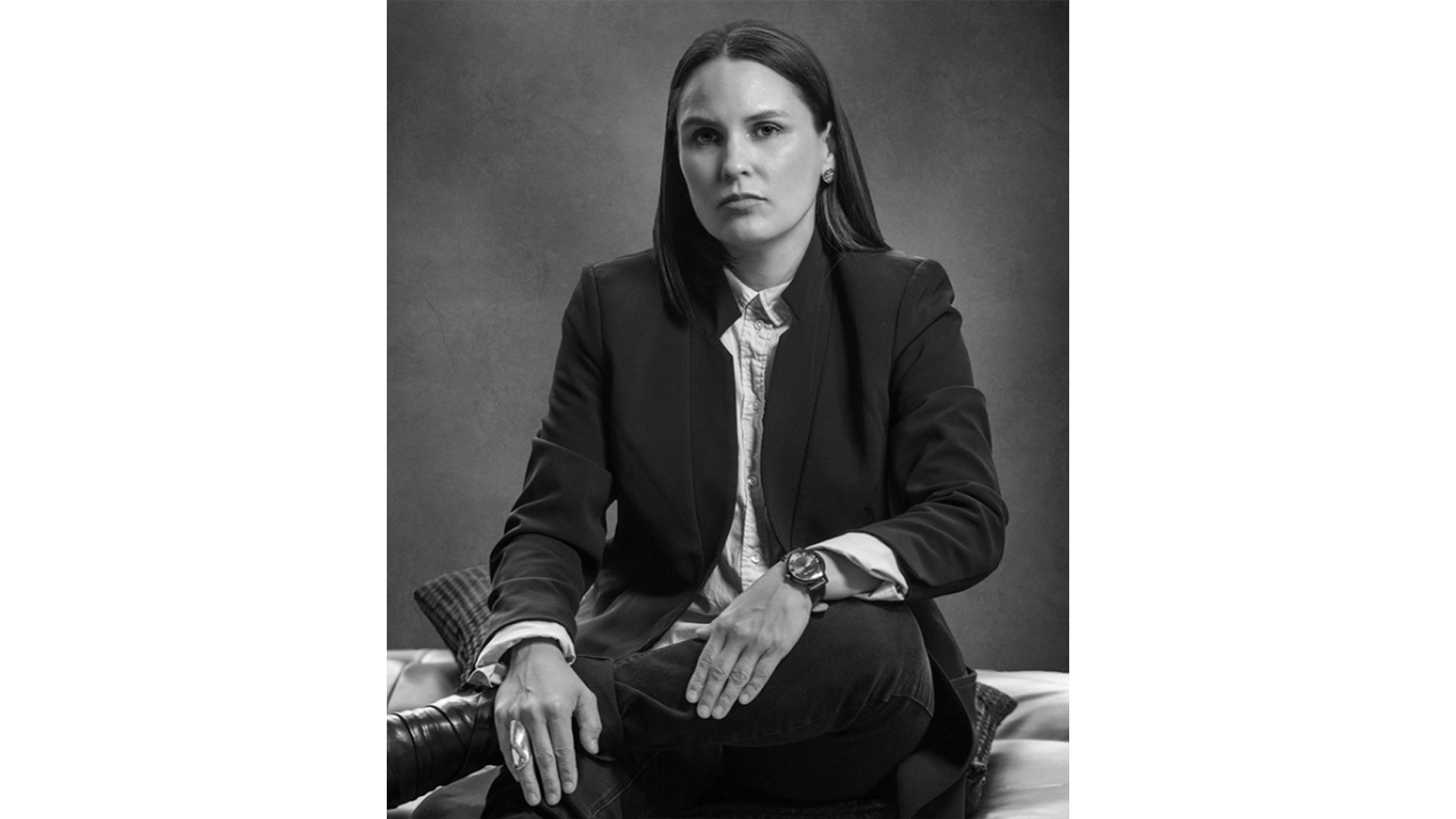 Carol Anne Hilton is the Keynote Speaker at the DesignTO Symposium: A Future without Work happening on Saturday, January 25, from 1pm to 5pm at George Brown College.
Carol Anne Hilton, MBA, CEO and Founder, The Indigenomics Institute
Indigenomics and the future of the Indigenous workforce.
Indigenomics is modern Indigenous economic design. Canada faces a rapidly growing Indigenous population. The Indigenous workforce is one of the most untapped resources with the most potential. New opportunities are opening up in various sectors including technology, tourism, transportation. Indigenomics is igniting the 100 billion dollar Indigenous economy. The future of Canada is inexplicably tied to Indigenous economic success today.
About
Carol Anne Hilton, MBA, is the CEO and Founder of The Indigenomics Institute. She is a recognized national Indigenous business leader and senior adviser with an international master's degree in Business Management (MBA) from the University of Hertfordshire, England. Hilton is of Nuu chah nulth descent from the Hesquiaht Nation on Vancouver Island. Hilton has led the establishment of a line of thought called #indigenomics, growing from a single word to an entire movement focusing on the building and strengthening of Indigenous economies. She is currently authoring 'Indigenomics By Design- A Seat at the Economic Table.
Hilton currently serves on the BC Emerging Economy Task Force as an adviser to the Minister of Jobs, Trades and Technology, the BC Indigenous Business and Investment Council for the Ministry of Indigenous Relations and Reconciliation, and was the only Indigenous person appointed to the Federal Economic Growth Council. Her work has been recognized most recently with the national Excellence in Aboriginal Relations Award from the Canadian Council for Aboriginal Business and the CE Analytics Mastermind award. Hilton currently serves as Director on the McGill University Institute for the Study of Canada, the BC Digital Supercluster, and most recently as a juror on the Canadian SmartCities Challenge. She is an instructor at Simon Fraser University's Community Economic Development Program and a faculty lead at the Banff Centre's Indigenous Business Program where she was also a Fleck Fellow.
––
'DesignTO Symposium: A Future without Work' is organized by DesignTO. It is generously supported by George Brown College School of Design and Gensler, with media partner Azure Magazine.