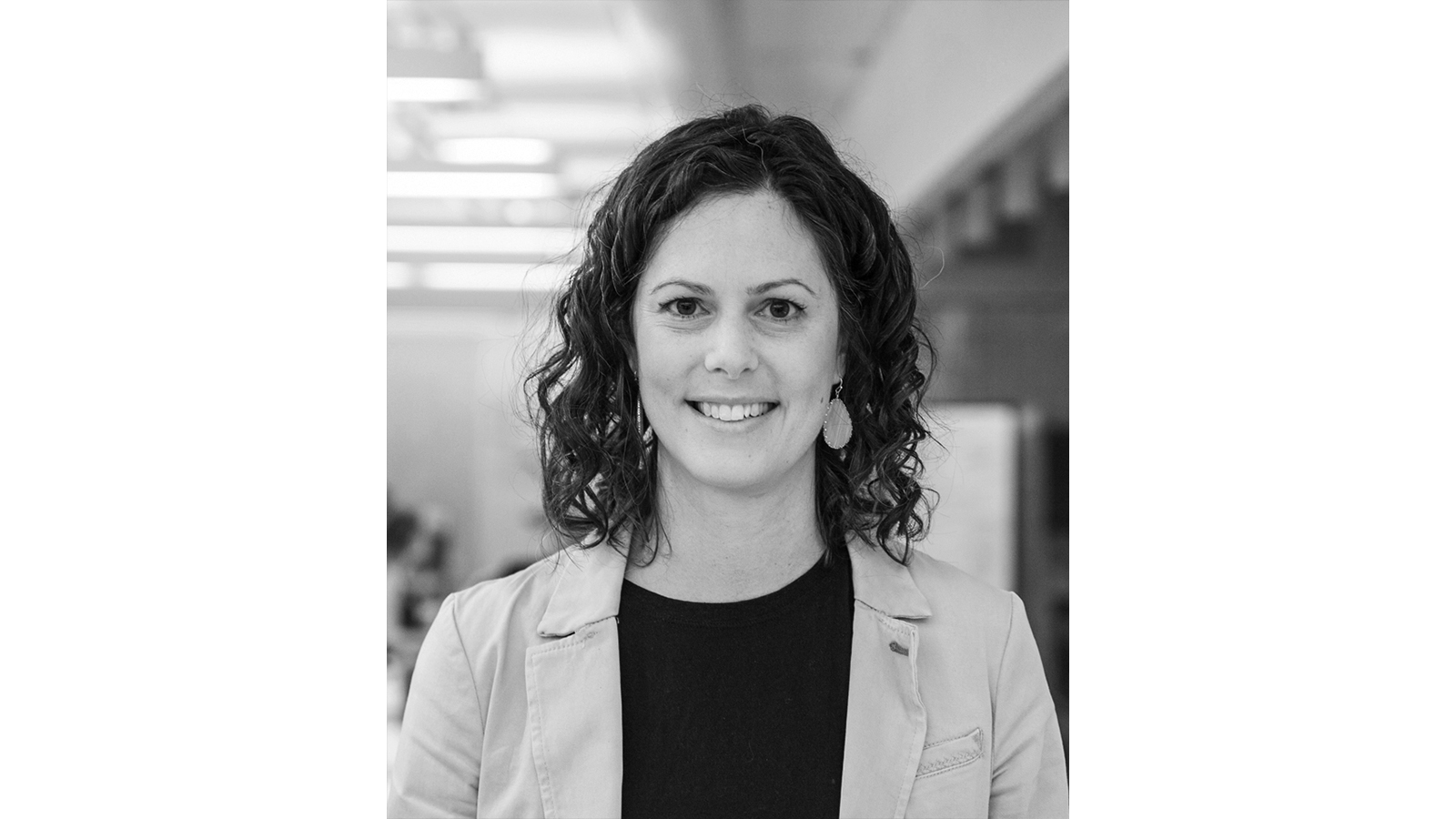 Heather Russek is a Speaker at the DesignTO Symposium:
A Future without Work happening on Saturday, January 25, from 1pm to 5pm at George Brown College.
Heather Russek, Director, Policy Innovation, The Brookfield Institute for Innovation + Entrepreneurship
Strange ideas about the future of work
To imagine the possibility of a future without work, we must first understand the range of changes on the horizon. While we're aware of the more obvious technological shifts, we should also consider how broader environmental, social, and political developments play a role, such as demographic change, urbanization, and globalization: from digital detox, to lifelong learning and rights for AI. Based on the Brookfield Institute's report "Turn and Face the Strange," this talk will explore some of the diverse and intersecting trends that might impact Canada's labour market in the next 10-15 years.
About
Heather has spent the last 10+ years working on large-scale initiatives and, more recently, on applying human-centered design. As Director of Policy Innovation, Heather provides strategic direction, leading the day-to-day operations of PIP and sparking partnerships across sectors.
Prior to joining BII+E, Heather worked at St. Joseph's Health Centre as the Director of Corporate Strategy and Initiatives. She brings with her experiences ranging from management consulting,
to program management and oversight, to project management.
Heather believes that using novel methodologies to engage people will enable policy innovation and is hoping to test new models of collaboration and innovation at BII+E.
Heather has a Bachelor of Science from Queen's University, an MBA from the DeGroote School of Business at McMaster University, and a Master of Design in Strategic Foresight and Innovation
from OCAD University.
Heather has two little kids that keep her busy and wishes she could find more time for training for triathlons and working on art projects.
––
'DesignTO Symposium: A Future without Work' is organized by DesignTO. It is generously supported by George Brown College School of Design and Gensler, with media partner Azure Magazine.