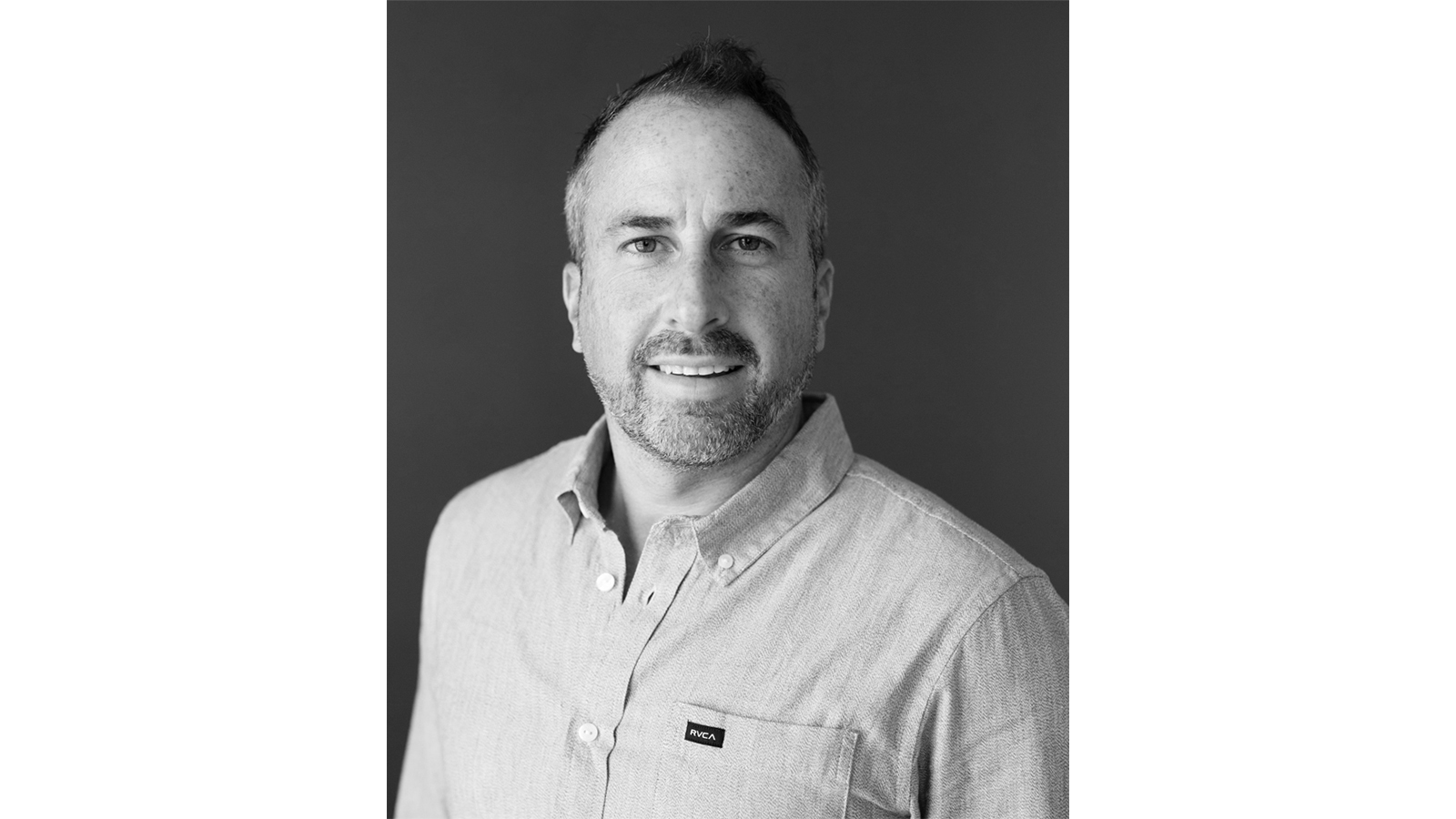 Jonas Altman is a Speaker at the DesignTO Symposium: A Future without Work happening on Saturday, January 25, from 1pm to 5pm at George Brown College.
Jonas Altman, Founder, Social Fabric
We Contain Multitudes
Compared to two centuries ago we're living like gods. Yet we still have a world without work: unemployment, underemployment, marginalized communities, and the divorce of the whole person from the job. Might we expand the concept of work to include all those forms that go unseen and unpaid? Do we deserve a decent standard of living simply because we are human? This talk is an exploration of how we can see work as a practice to progress, and shape it so it's better for everyone.
About
As founder of award-winning design practice Social Fabric, Jonas creates learning experiences that elevate people so they can transform how they organise, innovate, and operate.
He's created fashion brands, launched an agency, designed London's first lifestyle and technology incubator, and worked with many of the world's leading organisations.
Jonas is an Adjunct Professor in entrepreneurship and innovation at UBC Sauder School of Business, coach to founders and career shifters, and his second book is published by Wiley in 2020.
––
'DesignTO Symposium: A Future without Work' is organized by DesignTO. It is generously supported by George Brown College School of Design and Gensler, with media partner Azure Magazine.