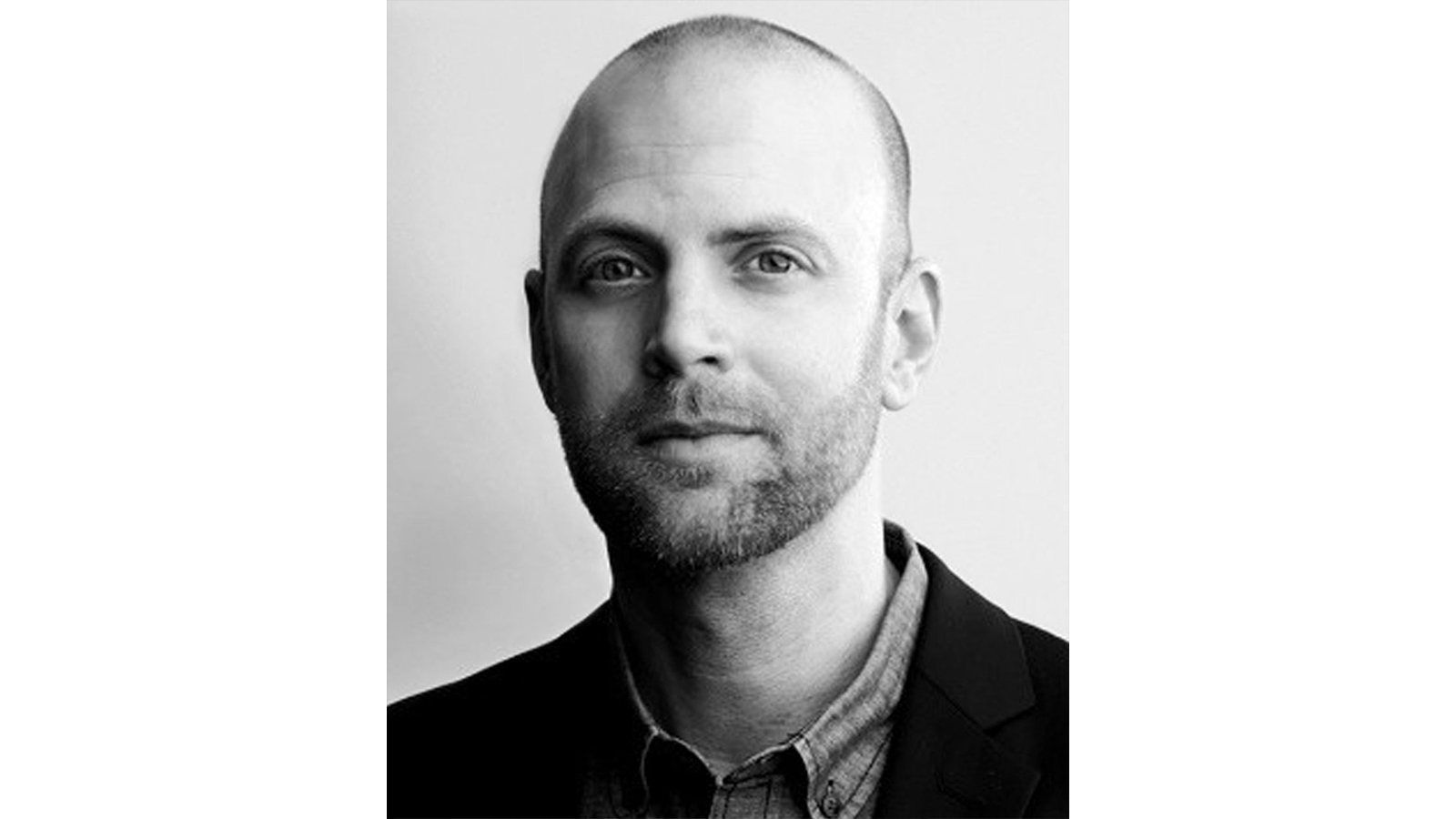 Keith Jones is a Speaker at the DesignTO Symposium:
A Future without Work happening on Saturday, January 25, from 1pm to 5pm at George Brown College.
Keith Jones, Principal, & Good Company
Moral Capitalism. The future is good – if we design it that way.
As the information revolution takes hold, industries, services, and entire industries are being re-imagined. Spotify re-invented the music industry. Uber re-invented transportation. Amazon re-invented the entire shopping experience. Leaving behind the systems designed and implemented during the industrial revolution – what areas or spaces will we re-imagine next?
Jones shares his ideas on re-inventing the way we live by merging the ideologies of socialism and capitalism. Building off the core ideas created by the B-corp movement, we hypothesize what good things are in store for us next. Moral Capitalism is a positive perspective that could be the answer to our future. This is also a case study, as Jones has built a business and a non-profit using this exact model.
––
'DesignTO Symposium: A Future without Work' is organized by DesignTO. It is generously supported by George Brown College School of Design and Gensler, with media partner Azure Magazine.