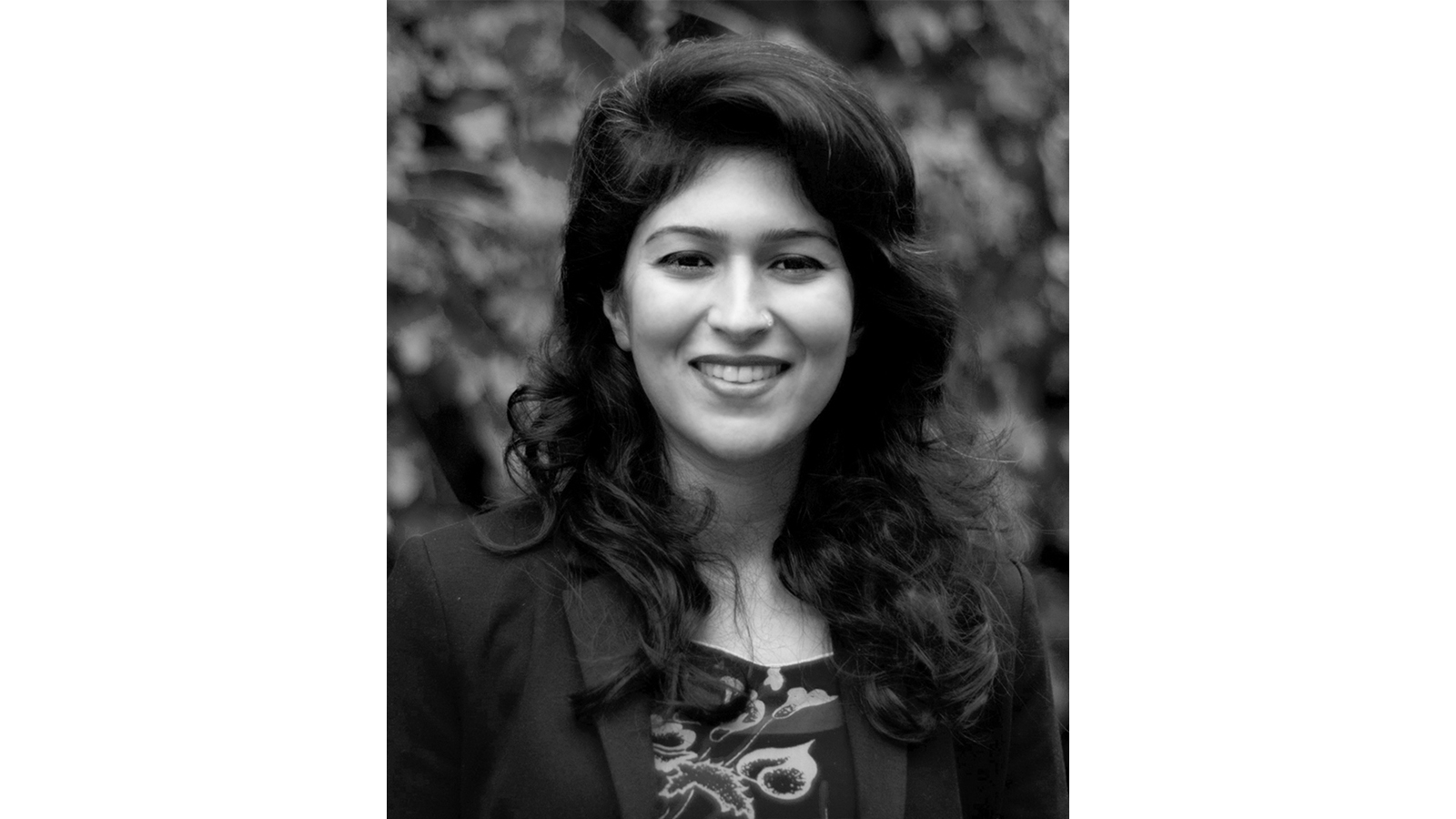 Komal Faiz is a Speaker at the DesignTO Symposium:
A Future without Work happening on Saturday, January 25, from 1pm to 5pm at George Brown College.
Komal Faiz, Lead UX Researcher, Zensurance
Breaking barriers: The future of women's mobility
WEMOBILE, funded by the Arts and Humanities Research Council, UK, was a collaborative, global project which brought together six researchers from the UK, Pakistan, and Malaysia to understand barriers to women's mobility, using auto-ethnographic, participatory, and empathic methods. Through this talk, Faiz will share insights on women's mobility and how it can inform and impact the future of work for women, building a case towards why it should matter to change-makers, leaders, and women around the world.
About
Komal Faiz is a UX researcher and expert facilitator, working at Zensurance. She is a global shaper at the World Economic Forum (WEF); founder of Design Pakistan; runs a podcast called 'South Asian Female Travellers'; and is a member of the 'Design Research Society.' She has a master's in strategic foresight & innovation from OCADU, Canada. Prior to her current role at Zensurance, she worked as a design researcher for a project on 'women's mobility' funded by the Arts & Humanities Research Council, UK, in collaboration with Coventry University, University of Malaya, and Design Pakistan. 
Komal believes in bridging the gaps between the different sectors: private, public, governmental, and civic, and therefore upholds the ideals of interdisciplinary and cross-sectoral approach. Her research focus/interests are: women's mobility, insurtech, and traveltech. You can follow her travel blog on instagram @anordinarytraveljournal.
––
'DesignTO Symposium: A Future without Work' is organized by DesignTO. It is generously supported by George Brown College School of Design and Gensler, with media partner Azure Magazine.