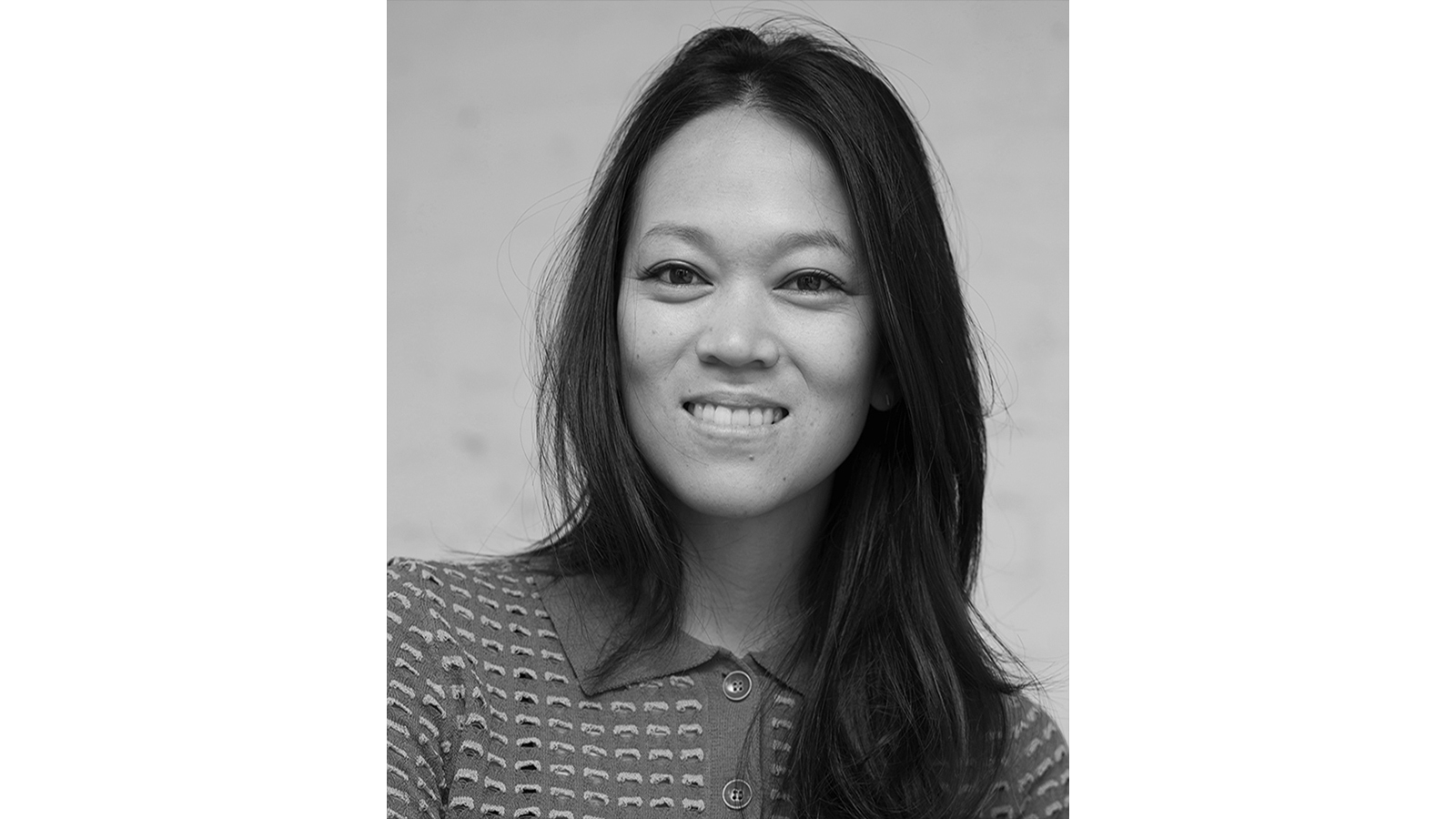 Lexi Tsien is a Speaker at the DesignTO Symposium:
A Future without Work happening on Saturday, January 25, from 1pm to 5pm at George Brown College.
Lexi Tsien, Principal, Soft-Firm
Office Evolutions
Today's office is a state of mind. If the office is no longer spatial, what has it become? Where work and life are conflated, what is the relationship between the office and identity? Although the nature of work as we know it may change, the problems of the office recur: from the cubicle farm to WeWork; from the Fordist campus to today's Googleplex.
Technology can be the new device, but also a metaphor of a system that auto-updates – informing our relationships with each other and the built environment. As the office becomes increasingly wearable, there is a rising demand for spaces that are real, haptic, and tangible. We wonder whether the future of the office will be a pastoral technotopia or a more akin to a kindergarten classroom.
ABOUT
Lexi Tsien is founding principal of Soft-Firm, based in Brooklyn. Her work takes a playful approach to visual perception, elemental forms, and program. She has taught design studios and representation courses at the Yale School of Architecture, The Cooper Union, Parsons The New School, and Rhode Island School of Design. She has worked in the offices of Diller Scofidio + Renfro, Bernard Tschumi Architects, and Barkow Leibinger in Berlin. Lexi earned her M.Arch from the Yale School of Architecture and a Bachelor of Arts in Anthropology and Visual Arts from Columbia University.
––
'DesignTO Symposium: A Future without Work' is organized by DesignTO. It is generously supported by George Brown College School of Design and Gensler, with media partner Azure Magazine.