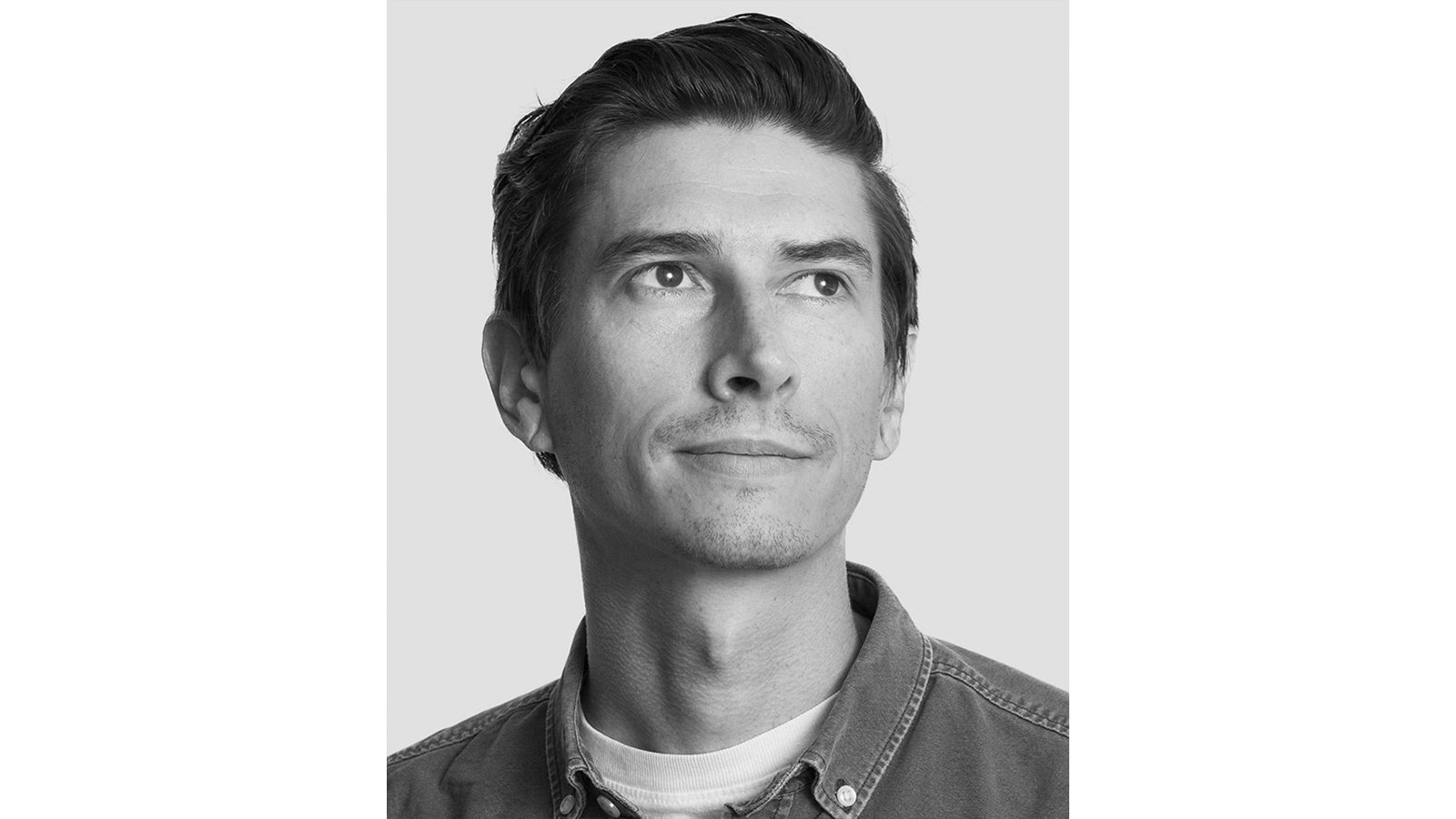 Symon Oliver is a Speaker at the DesignTO Symposium:
A Future without Work happening on Saturday, January 25, from 1pm to 5pm at George Brown College.
Symon Oliver, Design Director, Tennis
Our Future in the Intangible
The commoditization of design has brought about a shift for the industry. We will slowly leave behind the tangibility of production and migrate to a more strategic function of design thinking. What does this move mean for the future of this work? It may point to more decentralized expertise and production. The future of work in design will rely much more on the connections we make, the networks we leverage, or the knowledge capital we hold. The future could be a rich ecology of micro-design practices, and the "studio" as we know it could migrate to a collective model.
About
Symon Oliver has always been curious about how design and technology can transform business and services. Oliver's passion stems from systems thinking, product/service design, research methods, and UI/UX. This passion and curiosity is partly what Tennis was founded on. Tennis has become a trusted partner for organizations looking to stay relevant by adding substance to their technology, communications, and innovation strategy.
––
'DesignTO Symposium: A Future without Work' is organized by DesignTO. It is generously supported by George Brown College School of Design and Gensler, with media partner Azure Magazine.