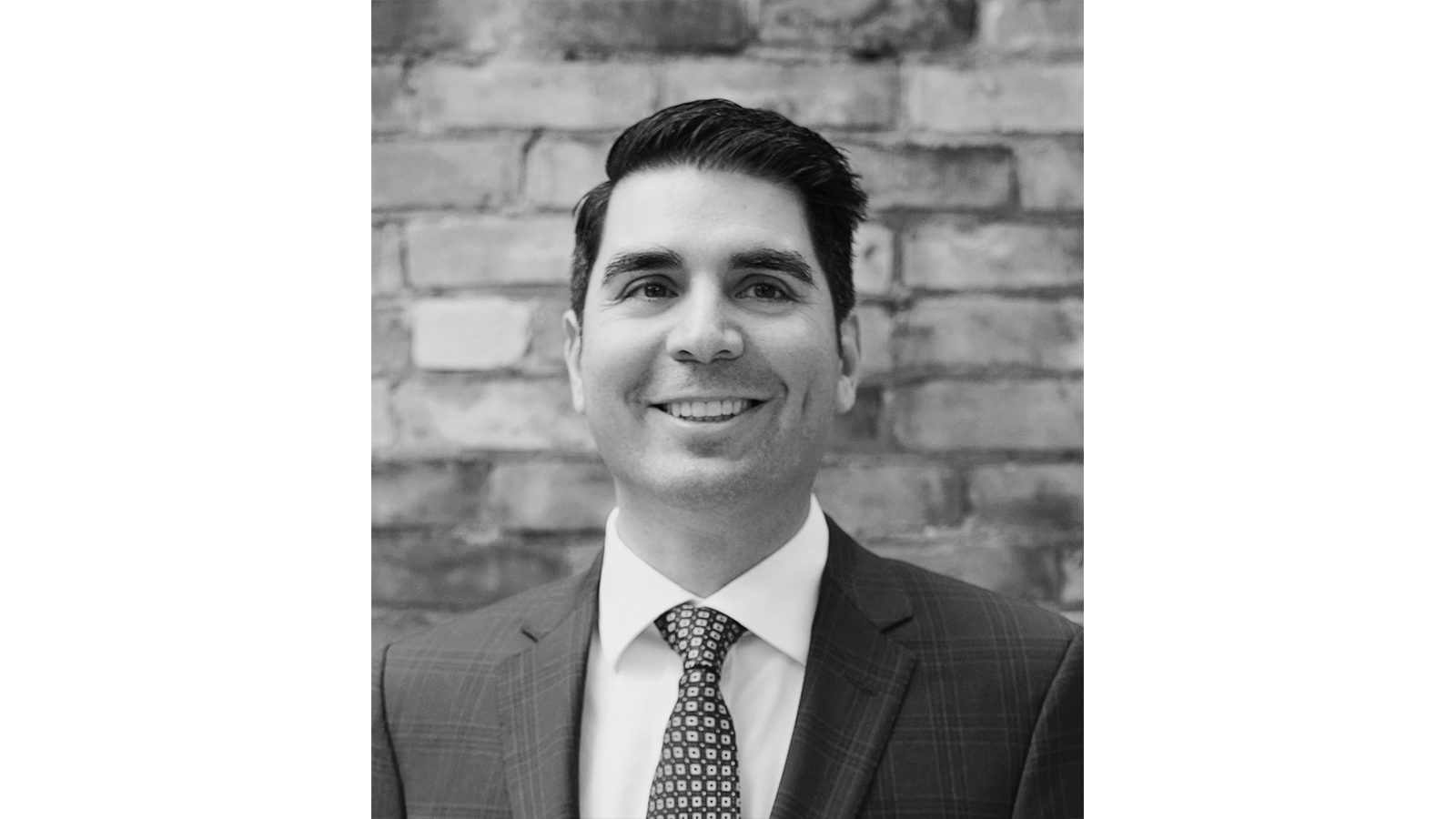 Peter Aprile is a speaker at 'The Future of Work(ers) in Brave New Organizations' happening on Thursday, January 23, from 4–7:30pm at the Teknion Collaboration Hub.
Peter Aprile, Human, Lawyer & Source, Counter Tax Lawyers
|
Aprile is a lawyer with an idea. His idea sparked Counter Tax Lawyers. It attracted some good people and good lawyers. While working and playing together, they started to see ways to do better legal work. And ways to work better together. For example, they started to see how their organizational model was working against their potential. So, they're now exploring a different model and practices to create an environment that cultivates better legal professionals and better humans. 
––
'The Future of Work(ers) in Brave Organizations' is co-presented by DesignTO and The Moment. Event space and support provided by Teknion.