Body, Labour & Land in Contemporary Craft
DesignTO projectevent online
**UPDATE**  This talk has been rescheduled to take place Monday, September 26, 2022 at 12pm ET.
Join DesignTO Monday, June 13, 2022 at 12pm ET, for 'Body, Labour & Land in Contemporary Craft', the second in the 2022 series of 'In Conversation'.
This panel talk on contemporary craft brings together textile artist and educator Caryn Simonson, Mi'kmaq/Settler artist and educator Julia Rose Sutherland, and Yonsei artist and weaver Molly JF Caldwell. Together they explore the properties of materials both natural and synthetic, textiles as metaphors for community and body, labour as an act of repair and redemption, and craft practice as an act of resistance and invention.
––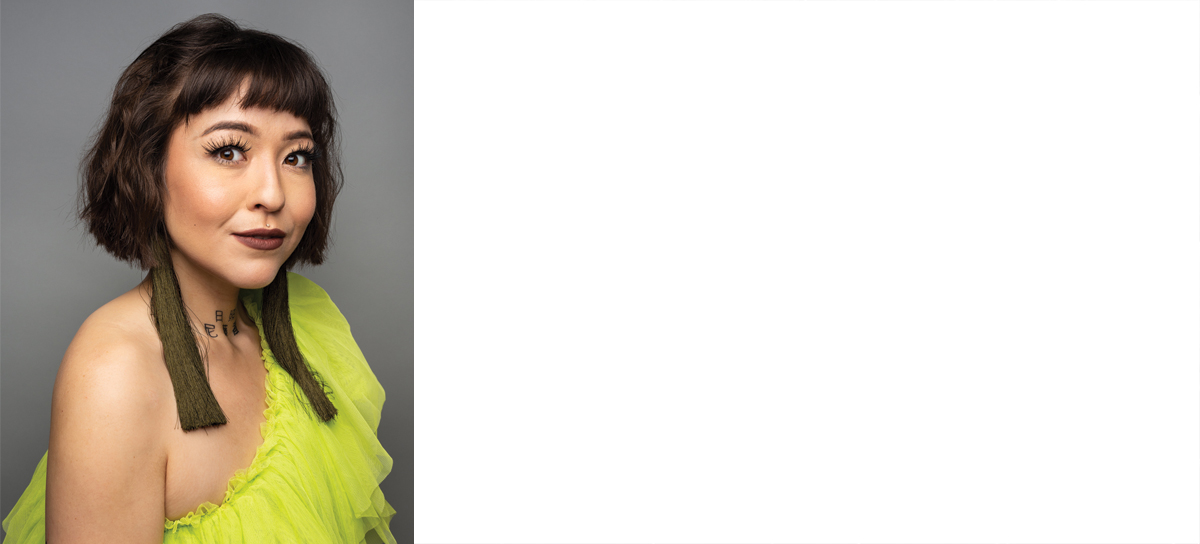 Molly JF Caldwell is a Yonsei artist living and working in Mohkinstsis (Calgary, Alberta), who graduated from the Alberta University of the Arts in 2017. She focuses on labour-intensive textile processes to mediate contemporary and historical narratives around misogyny, generational trauma and pop culture.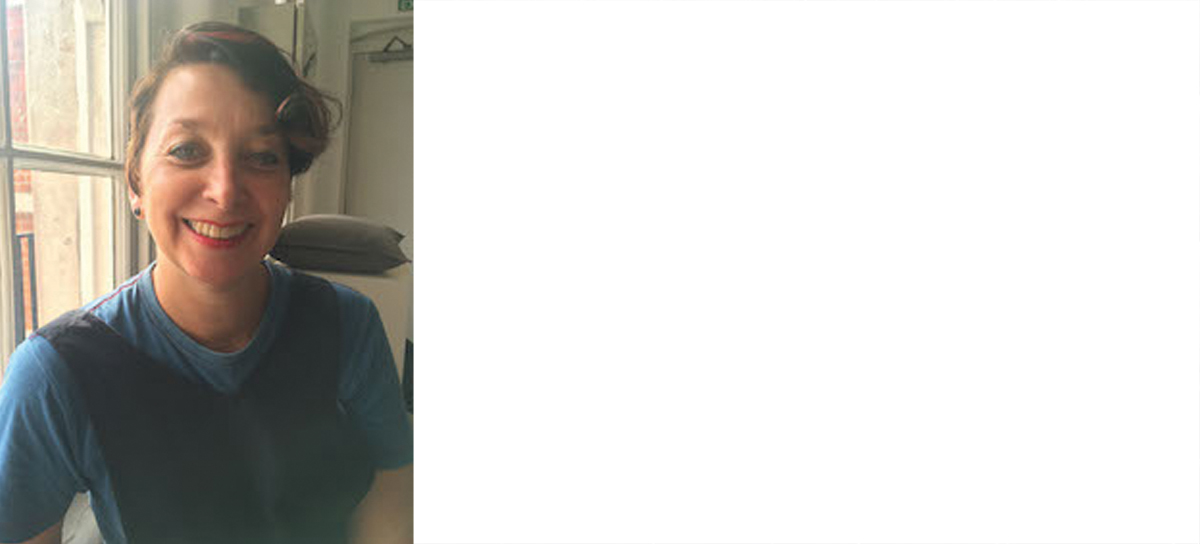 Caryn Simonson is Programme Director for Textile Design at Chelsea College of Arts (UAL) and is a practitioner, writer and curator. She is an international editorial board member for Textile: the journal of cloth and culture and the International Journal of Motorcycle Studies. For Textile, she guest-edited a special issue 'Skin and Cloth' exploring relationships between skin/cloth mimesis, material innovations and cultural /social contexts. At international conferences, she has presented papers including 'Fashionable Bikers and Biker Fashion' exploring relationships between luxury fashion brands (Chanel, Longchamp, Belstaff and Matchless) and motorcycling, heritage, value and craftsmanship, focussing on fashion "mini-films" and storytelling. More recently, her focus has been on athleisure and motorcycle imagery including papers on the Chanel x Pharrell collaboration mini-film and Vogue fashion editorials depicting motorcycles and fashion.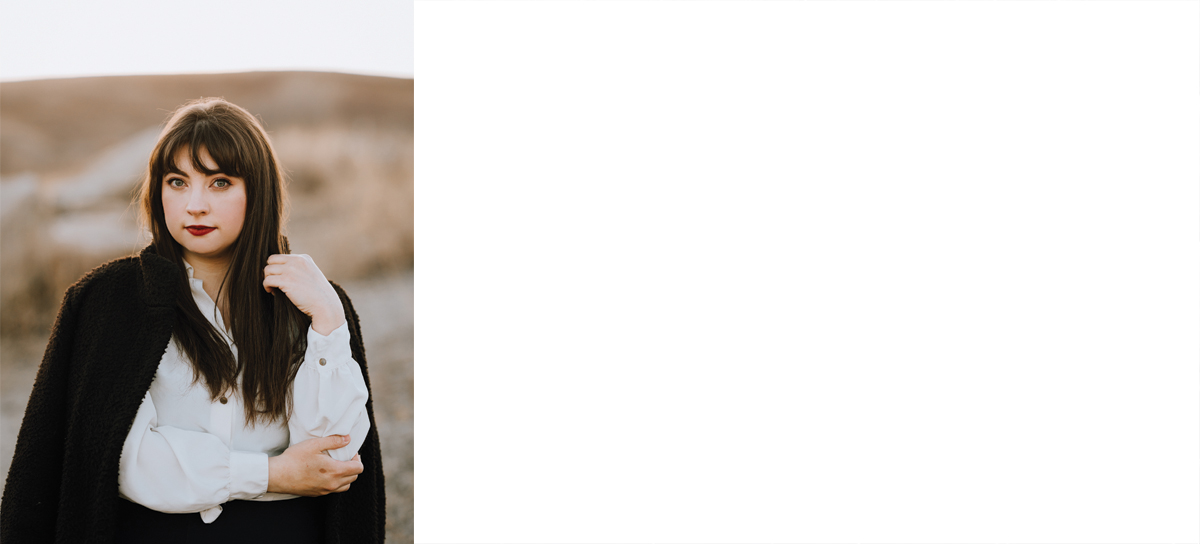 Julia Rose Sutherland is a Mi'kmaq (Metepenagiag Nation) / settler artist and educator (Assistant Professor at OCAD U) based in Tkaronto (Toronto). Sutherland's interdisciplinary art practice employs photography, sculpture, textiles and performance. She earned her MFA at the University at Buffalo (2019) and BFA in Craft and New Media at the Alberta University of the Arts (2013). She has exhibited nationally and internationally, recently showing work at the Bemis Center of Contemporary Art, the MacKenzie Art Gallery, K Art Gallery, WAAP Gallery, and 59 Rivoli Gallery (Paris). Sutherland is a recent recipient of the Canada Council for the Arts Creating Knowing Sharing award and the AFA Indigenous Individual Project grant.
About In Conversation:
Spotlighting artists and designers from Canada and the UK, DesignTO in partnership with University of the Arts London (UAL) and OCAD University presents an online series called 'In Conversation'. As the title suggests, faculty, students and alumni from UAL and OCAD will be in conversation with each other and industry experts to discuss contemporary issues, research and creation in design.
Acknowledgements
Accessibility
Who should visitors contact with questions regarding accessibility?