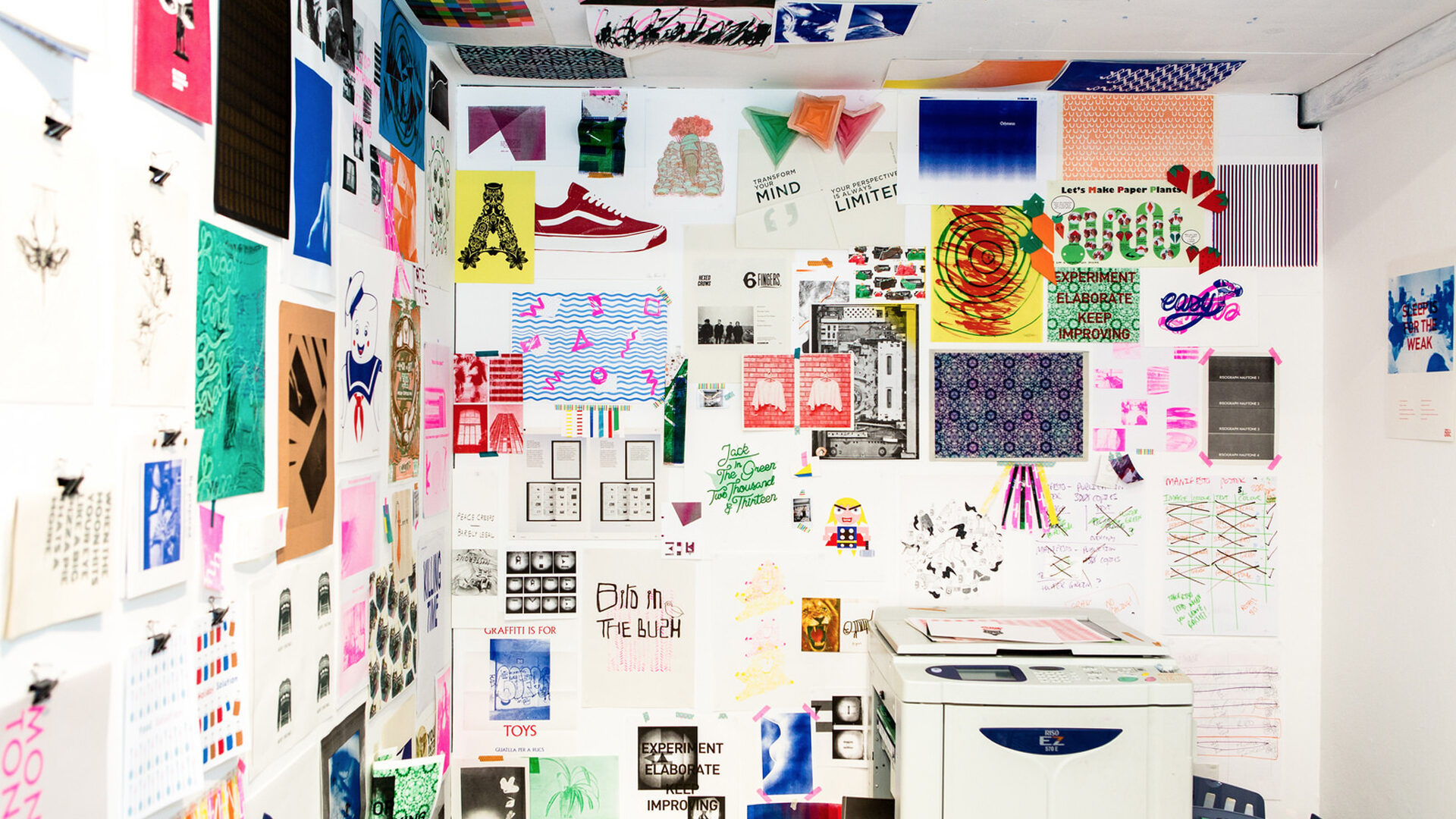 Spotlighting designers from Canada and the UK, DesignTO in partnership with University of the Arts London (UAL) and OCAD University presents a new online series in 2021 called 'In Conversation'. As the title suggests, faculty, students and alumni from UAL and OCAD will be in conversation with each other and industry experts to discuss contemporary issues, research and creation in design.
The ongoing collaboration between UAL and OCAD comes out of dialogue between the two universities, working on common areas of interest such as decolonization and sustainability. Joining UAL and OCAD to present 'In Conversation', DesignTO is a Toronto-based non-profit arts organization that produces Canada's leading and largest annual design festival, showcasing multidisciplinary ways of making and thinking.
Series speakers include:
Talk schedule and additional speakers to be announced.