In Conversation: Victoria Kamila and Will Selviz
DesignTO projectevent online
Join DesignTO on Tuesday, May 18, 2021 at 5pm EDT for the third 'In Conversation' series event with recent graduates from UAL and OCAD University: writer and 3D artist Victoria Kamila and immersive media designer Will Selviz. Victoria and Will will share their undergraduate experiences in journalism and digital futures, their academic and creative journeys, what it's like to graduate into the pandemic, and how they create opportunities for BIPOC creatives.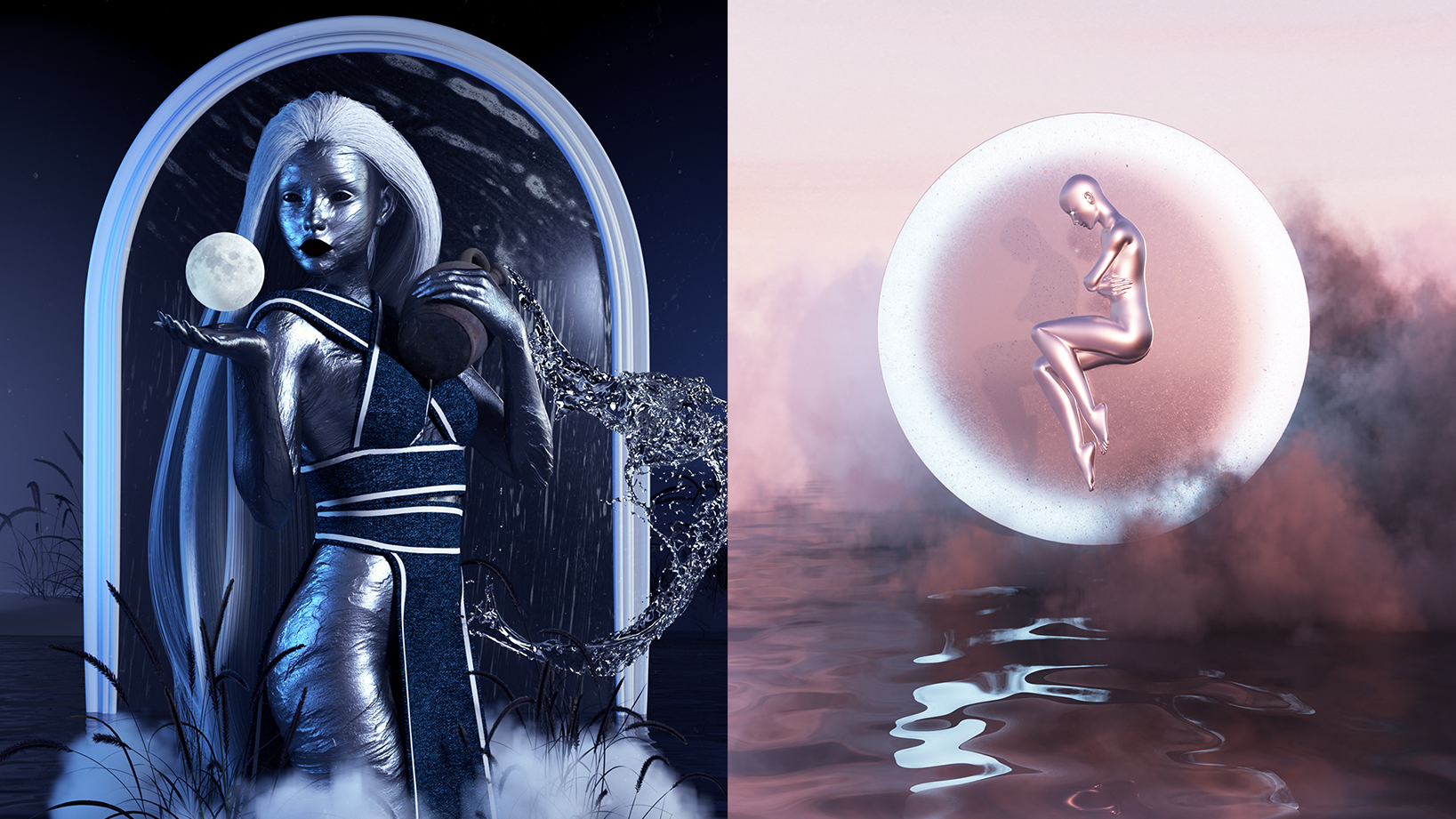 Works by Victoria Kamila: (L)Page of Cups; (R)Subconscious 2000.
––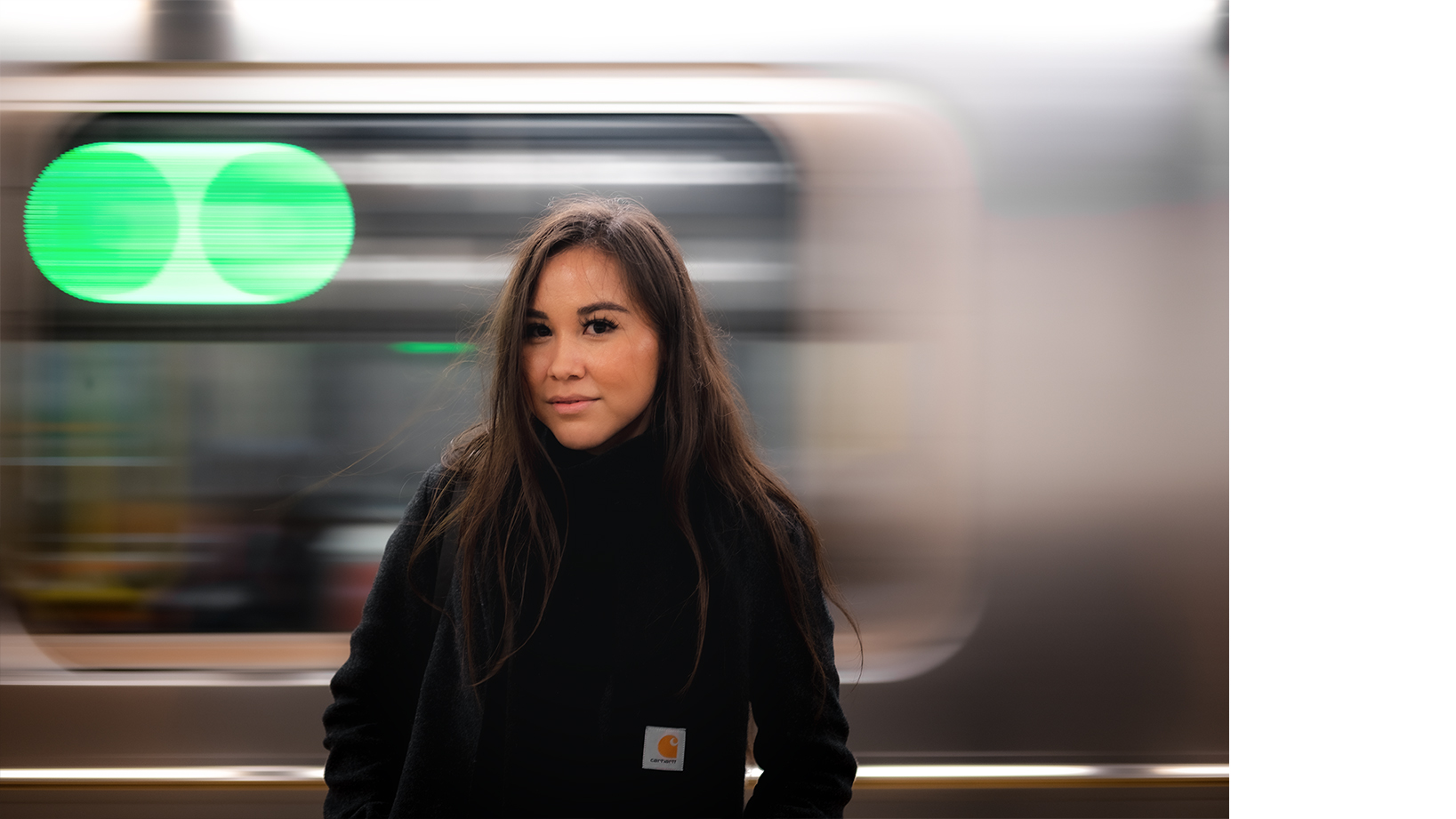 Victoria Kamila is a writer and 3-D artist based in Toronto. Both her writing and digital art are conceived from a love of imagining new worlds. She has written in creative and commercial capacities, working on projects with brands like Disney, Health-Ade, and the Toronto International Film Festival. Her digital art explores visual modes of storytelling, investigating themes of fantasy, escapism, and spirituality.
With a local group of artists, Victoria recently launched Hot Pot Community, an independent creative studio fostering a community of Asian creative talent in Toronto. In 2015, she co-founded 'Unsettled', an online magazine for young opinions and creative culture. She has since covered topics like women's street fashion and lifestyle, abandoned theme parks in Japan, and wrote her journalism thesis at UAL on the role of visible minorities in Canadian newsrooms.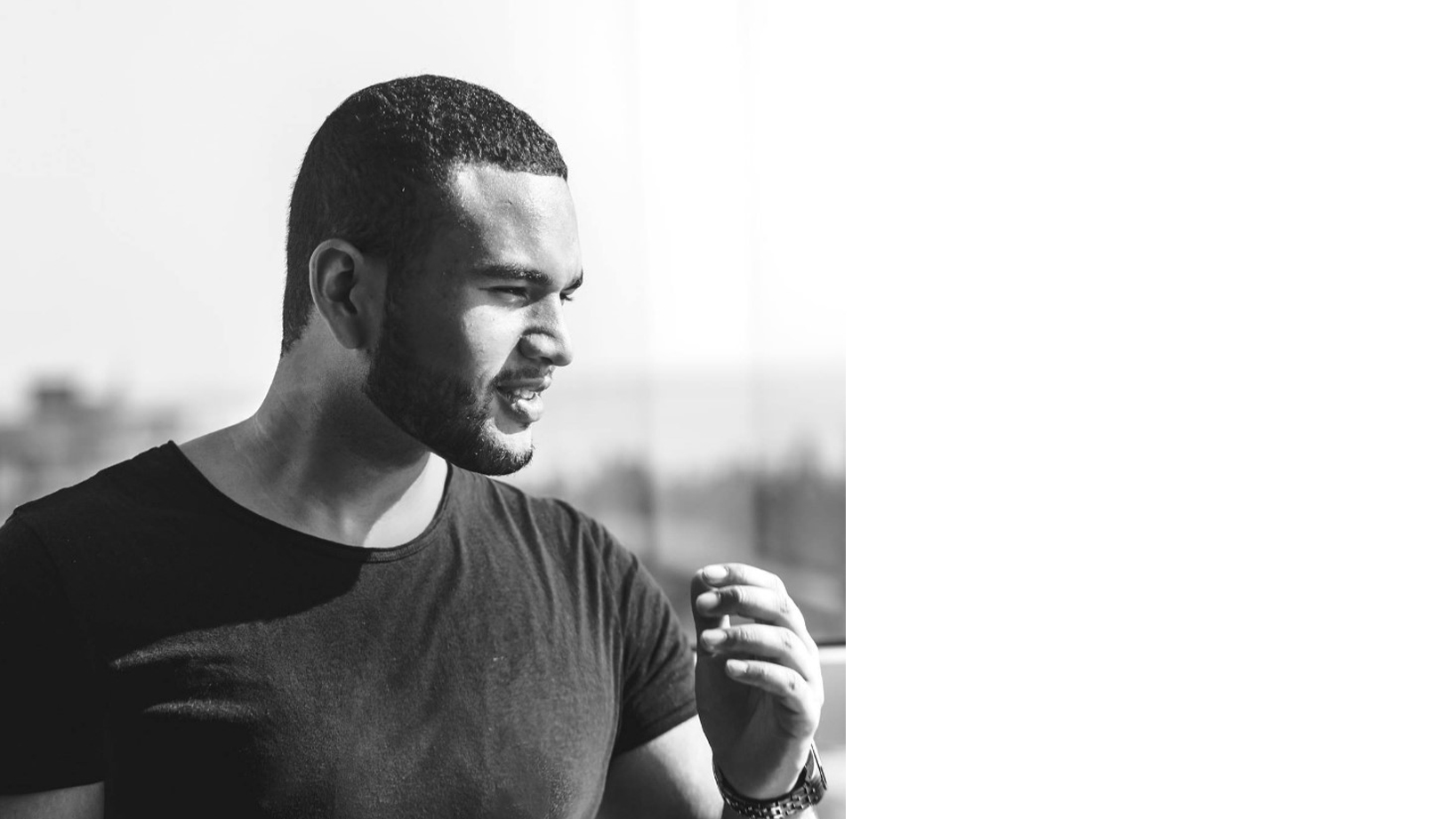 Born in Venezuela, growing up in Kuwait, and immigrating to Canada in 2013, Will Selviz is an Afro-Caribbean multidisciplinary designer, who specializes in immersive media technologies such as 3-D animation, virtual reality (VR), augmented reality (AR), and 360 video. After graduating from OCAD University's Digital Futures program, he went on to found RENDRD Media whose past clients include Nike, Bell Media, Revolt TV, Prada, and Universal Music.
Acknowledgements
Accessibility
Who should visitors contact with questions regarding accessibility?