Non-Sighted Modes of Beholding Art
DesignTO projectevent online
Join DesignTO Wednesday, April 6, 2022 at 12pm ET, for 'Non-Sighted Modes of Beholding Art', the first in the 2022 series of 'In Conversation'.
This panel talk on non-sighted modes of beholding art takes its title from Dr. Kenneth Wilder's and Dr. Aaron McPeake's current research project based in the UK. They question how a shift in experience afforded by hybrid forms of contemporary art can open up new engagements for the partially sighted and blind community, a community which Aaron and Ontario-based artist Olivia Brouwer are a part of. Joining the conversation is inclusive designer Nikkie To. Together these four artists, designers and academics will discuss multi-sensory engagement that moves beyond the visual realm, how museums can better support visually impaired artists and audiences, and our collective fear of touch.
––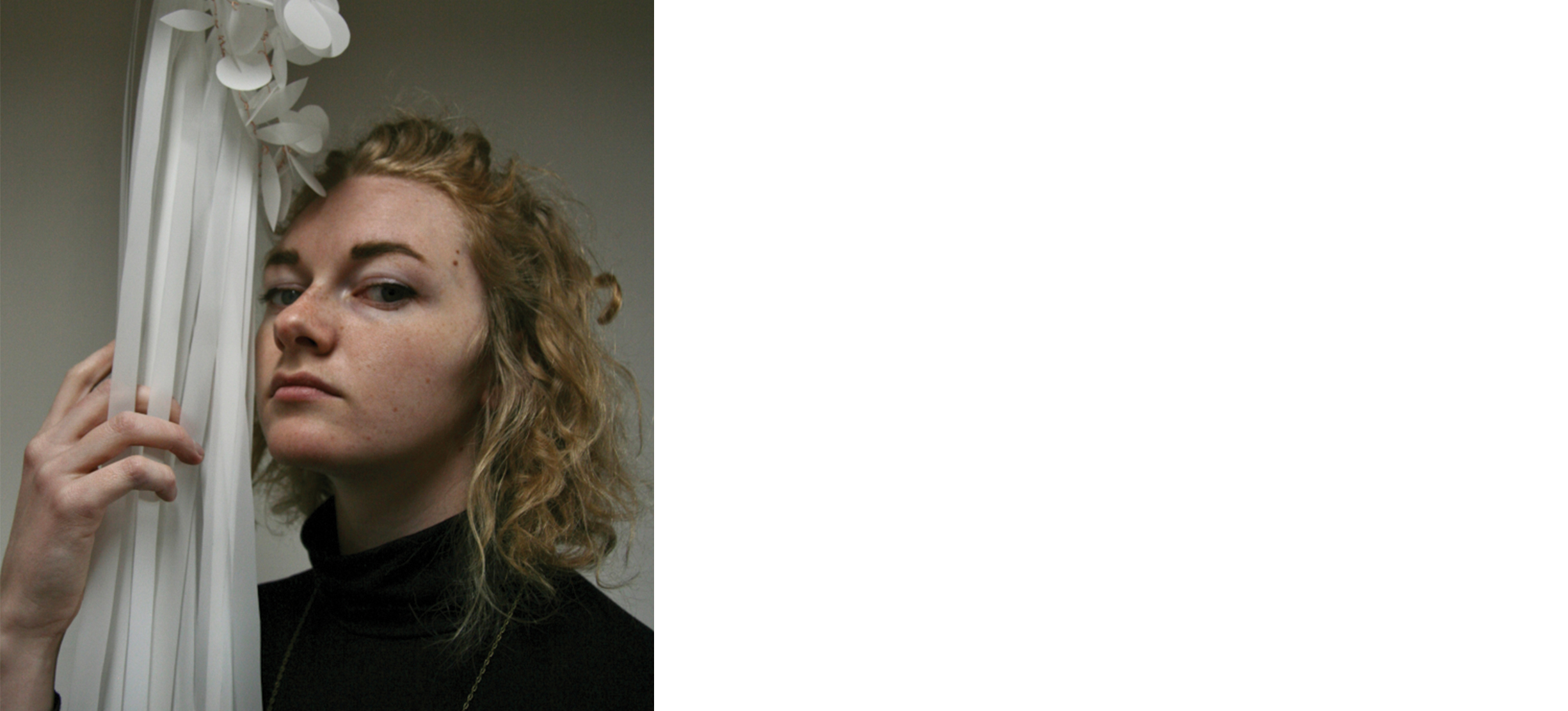 Olivia Brouwer is a partially blind, emerging artist based in Cambridge, Ontario. In 2016, she graduated from the Art and Art History joint program, specializing in painting and printmaking, at the University of Toronto Mississauga and Sheridan College. She has exhibited at the Blackwood Gallery, the Robert Kananaj Gallery in collaboration with Emerging Young Artists, and the Idea Exchange. In 2021, Brouwer was the recipient of the City of Hamilton Creator Award, the Salt Spring National Art Prize, and a finalist for the JRG Emerging Artist Award.
Taking inspiration from the Rorschach Inkblot Test, Olivia's practice approaches the process of perceiving and meaning-making from a semi-blind creator's perspective using the abstraction of nature to communicate this idea. Her current work addresses these themes while exploring inclusivity and accessibility to non-visual audiences through activating the senses of touch and hearing.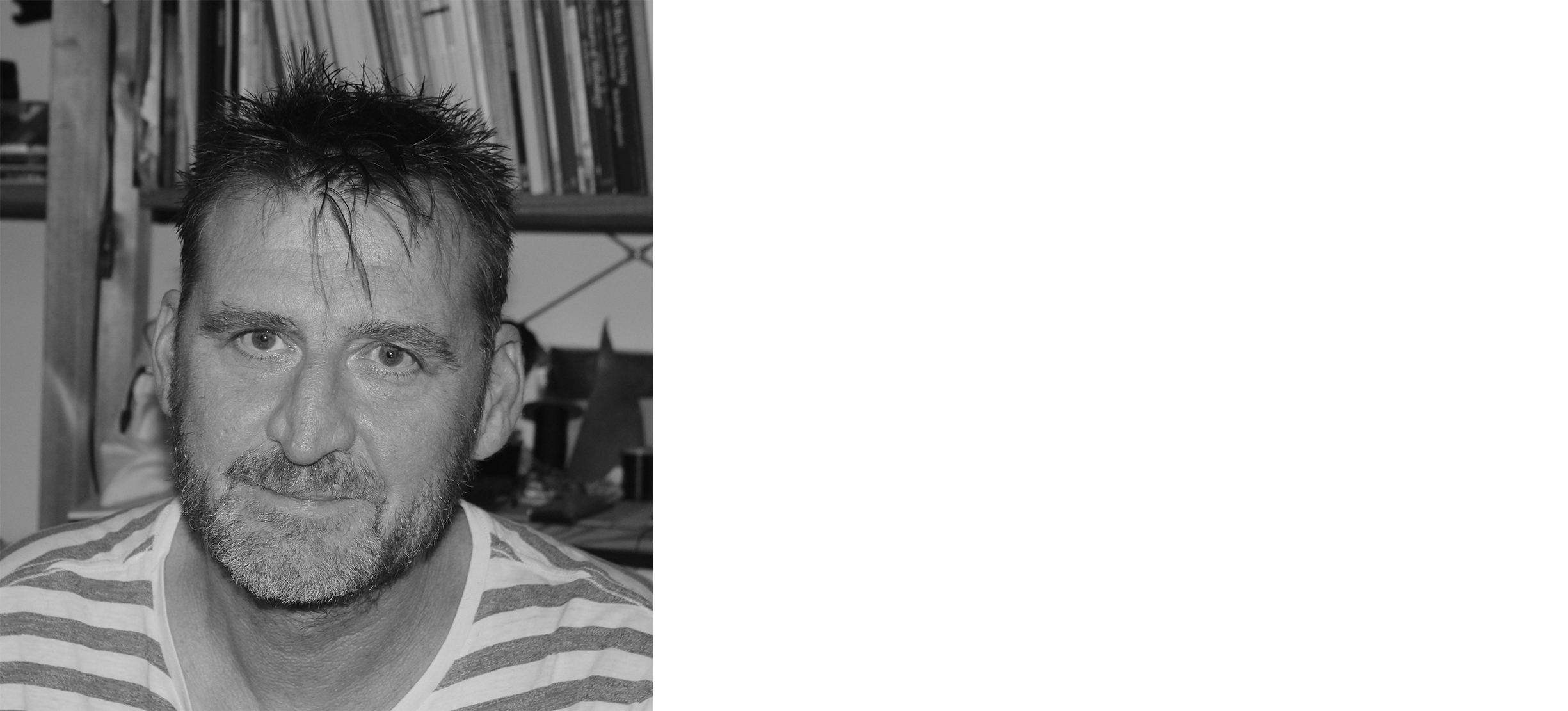 Dr. Aaron McPeake works as a sculptor and filmmaker with sound at the centre of his practice. His sculptural works are designed to be physically interacted with by beholders creating a multi-sensory engagement, which he believes, provides added agency and meaning. Losing much of his visual acuity at the beginning of the century has informed his artwork, research and methods of practice. He sees in detail at six metres what most people see at sixty. However, the importance of sound, touch and smell are not elements that are intended to replace the importance of the visual in his work, but rather to add to it to provide a more complete experience. He has exhibited widely nationally and internationally and has completed a number of public sculpture commissions. He is currently Lecturer and Post-Doctoral Research Fellow at Chelsea College of Arts.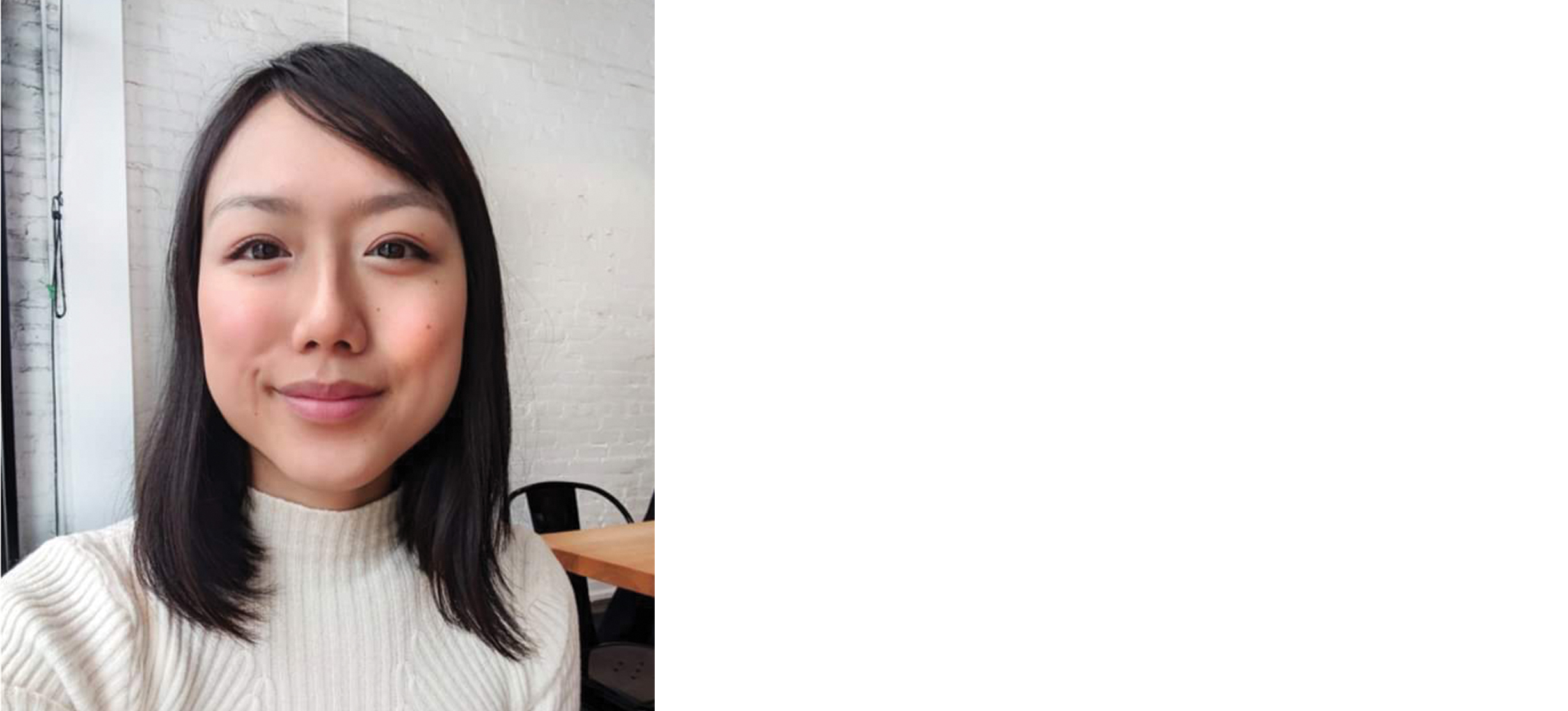 Nikkie To is the CEO and Co-Founder of Munzira Studio, a human-centred design consultancy that provides services and training for organizations to drive inclusion, access and social change within local communities. She is an inclusive designer with a deep interest in understanding the mismatches between people and the objects, environments and systems we engage with everyday that shape how we live, work and play. Her practice includes participatory action research and experience design in multidisciplinary areas including accessibility, health, education, and arts and culture. She holds a Master of Design in Inclusive Design from OCAD University with a specialization in the design of healthcare environments, and an Honours Bachelor of Arts in Studio Art from McMaster University.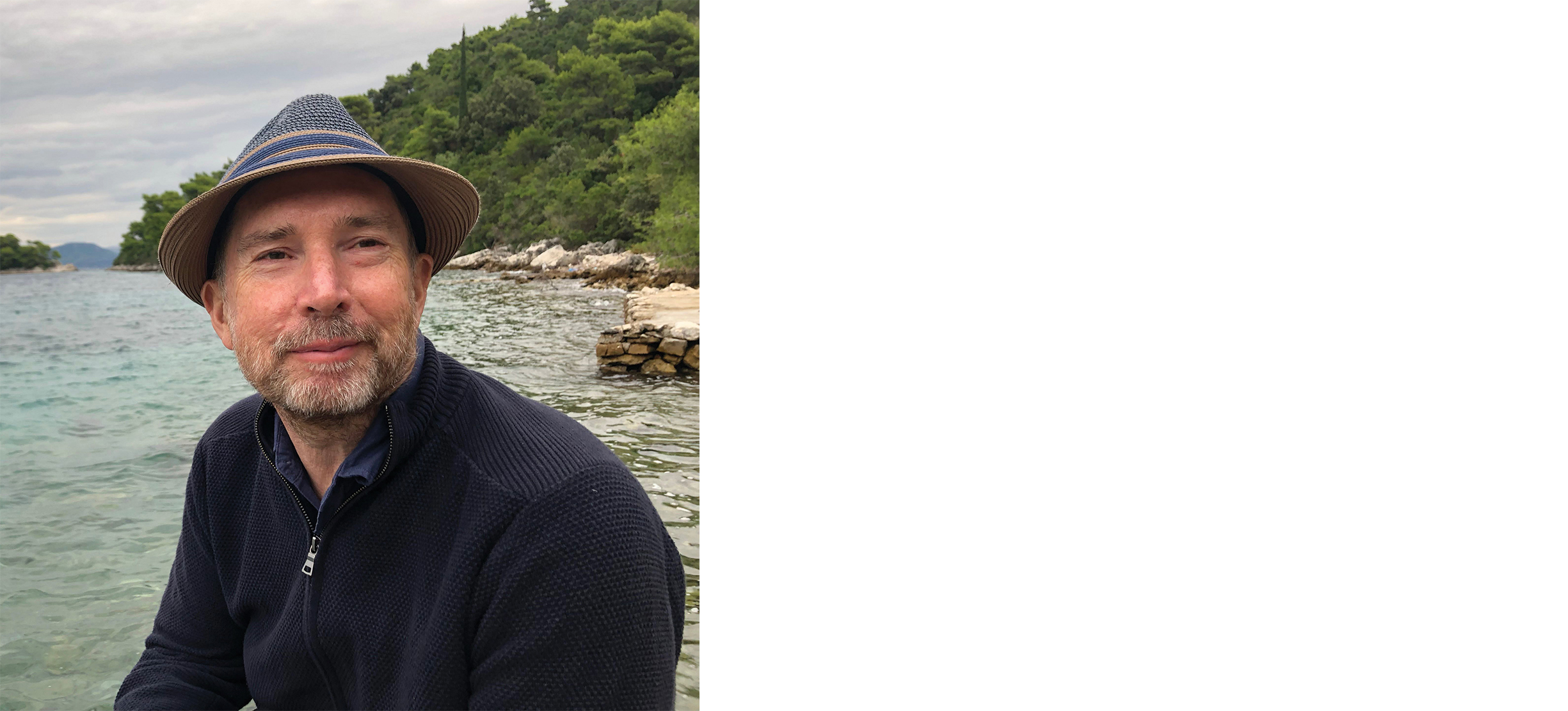 Dr. Kenneth Wilder is an artist, academic, writer, and the University of Arts London Reader in Spatial Design. Having previously practiced architecture, his practice and writing address the threshold between architecture and fine art practice, particularly in relation to an embodied beholder. Ken is principal investigator for the AHRC funded network Beyond the Visual: Non-Sighted Modes of Beholding Art. He is author of Beholding Art: Situated Art and the Aesthetics of Reception, published in 2020 by Bloomsbury. Ken has written numerous journal articles and chapters in edited volumes, and has exhibited widely as an artist making sculptural and video installations.
Acknowledgements
Accessibility
Who should visitors contact with questions regarding accessibility?