In Conversation: Georgina Voss and Monica Virtue
DesignTO projectevent online
Join DesignTO on Thursday, June 17, 2021 at 12pm EDT (5pm BST) for the fourth 'In Conversation' series event with artist and educator Georgina Voss and designer and filmmaker Monica Virtue. Through their wide array of artistic outputs, Georgina and Monica will discuss the intersections of their creative practices involving data visualization and mapping as a tool for research, storytelling, and a way to track how "things" move through complex systems.
––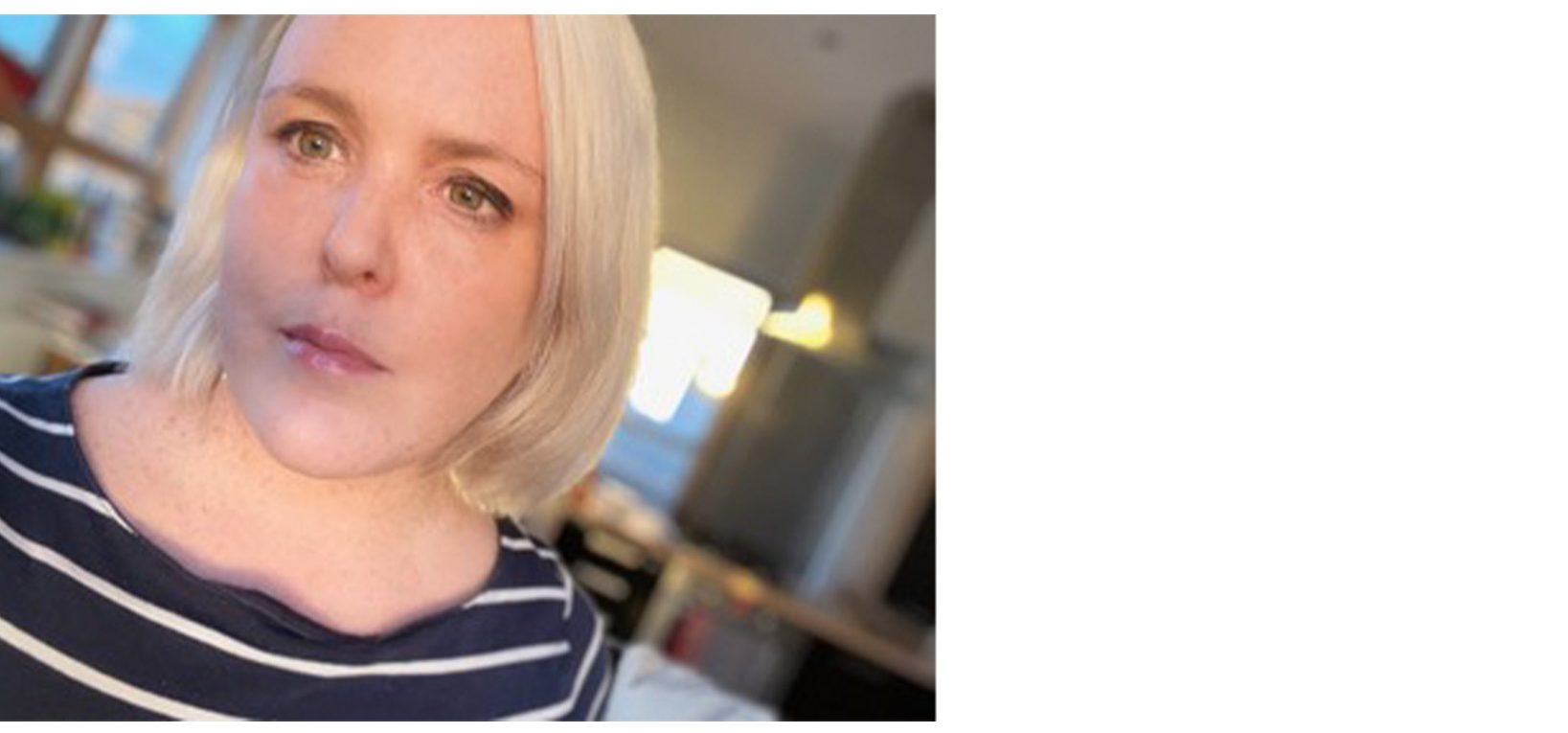 Image courtesy of Georgina Voss
Georgina Voss is an artist, writer, and educator. Her work explores the presence and politics of large-scale technologies, heavy industry, and complex systems, through performance, multi-media installations, writing, and long-term research projects. She has shown work at TAC Eindhoven, Tate, Auto Italia South East, STUK, Brighton Digital Festival, and London Design Festival. Her writing has been published in venues including The Atlantic, The Guardian, Harvard Design Magazine, Science and Culture, and Journal of Homosexuality. Georgina is currently Reader in Systems and Deviance at London College of Communication, University of the Arts London, where she is co-founder and lead of Supra Systems Studio.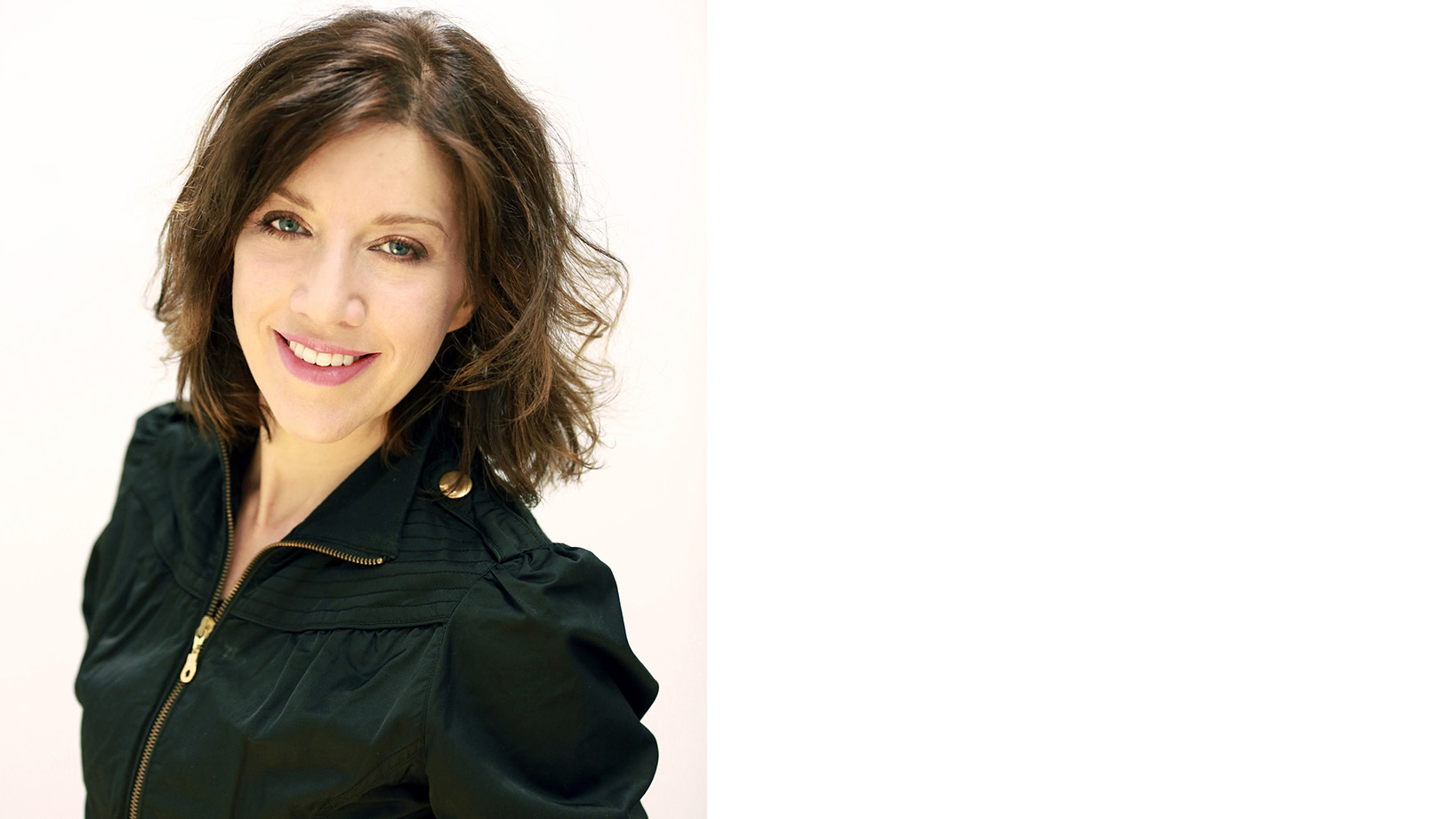 Monica Virtue is a designer, researcher, and filmmaker who uses maps to solve mysteries. Monica began her filmmaking career with a documentary on the Ipperwash Crisis, which grew into an ongoing 18-year journey with various offshoots that include treaty research for First Nations, educational Treaty Workshops for school boards, and museum exhibitions with Indigenous collaborators. Monica earned a Master of Design in Digital Futures from OCAD University in 2016. Her thesis project, co-designed with the leadership of the Kettle and Stony Point First Nation, focused on using data visualization and digital mapping as a tool to tell stories about colonization, treaties, and the loss of traditional lands.
Acknowledgements
Accessibility
Who should visitors contact with questions regarding accessibility?