In Conversation: Nabil El-Nayal and Philip Sparks
DesignTO projectevent online
Join DesignTO on Tuesday, April 13, 2021 at 12pm EDT for the second 'In Conversation' series event with Syrian-born British fashion designer Dr. Nabil El-Nayal and Toronto-based menswear designer and tailor Philip Sparks. Nabil and Philip will be drawing from their experiences in academia and creative practice to discuss their approaches to fashion design and craft, how disruption and experimentation generate creative potential and inform their teaching methodologies, applying philosophical concepts to design, and the effects of the pandemic on their practices.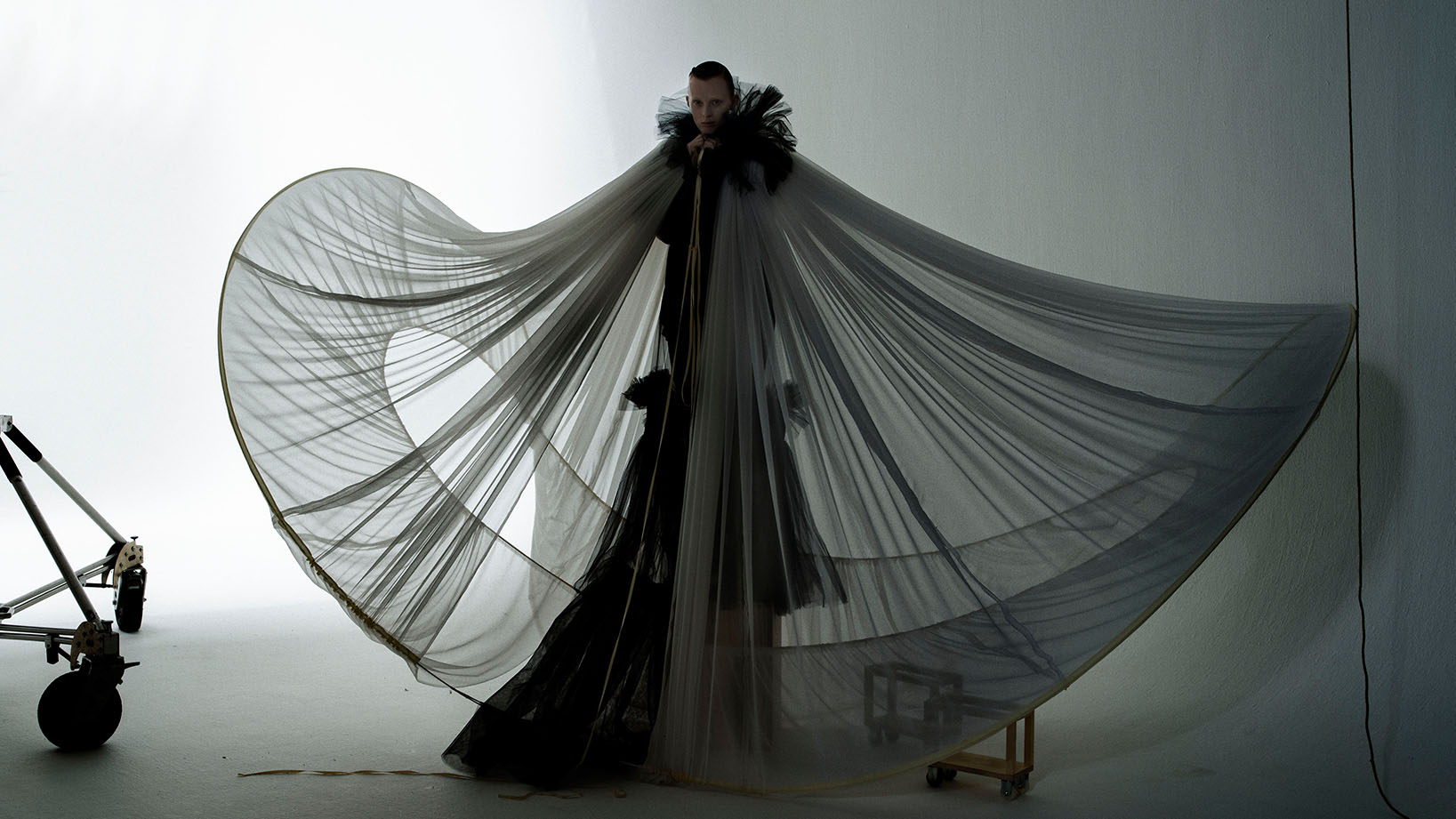 Nabil Nayal shot by Tim Walker for Vogue Italia
––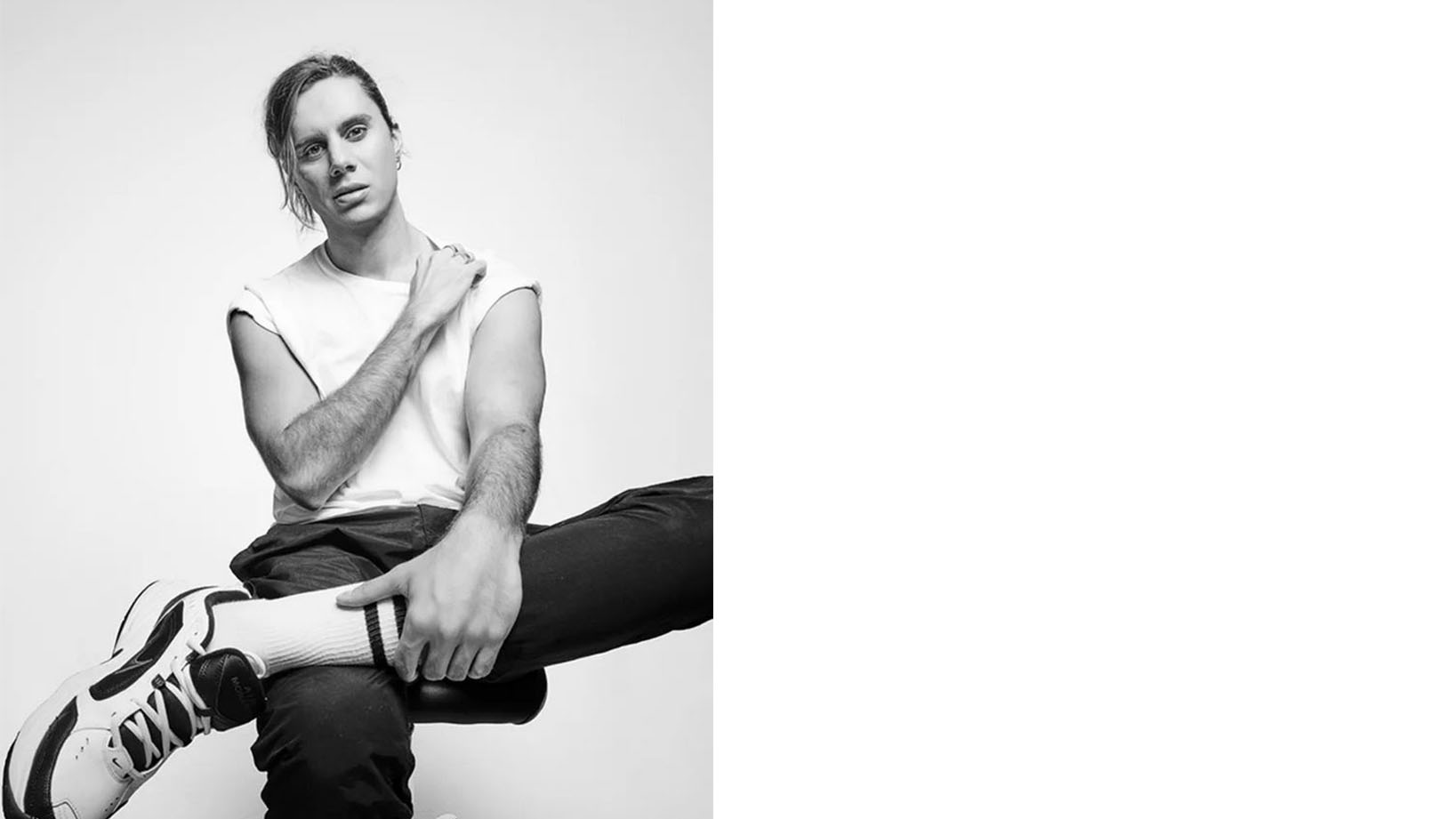 Nabil El-Nayal is widely experienced in the world of fashion, having completed a PhD in 2018 at the Manchester Fashion Institute, whilst running a hugely successful fashion label. Having been nominated for the LVMH Prize in 2015 and 2017, he has also been the winner of the British Fashion Council's Fashion Trust for two years running. His designs have caught the eye of many in the industry, notably the late Karl Lagerfeld. Nabil describes himself as a 'disruptive designer', researching and innovating new ways of reinventing the current fashion landscape, and teaching at the London College of Fashion.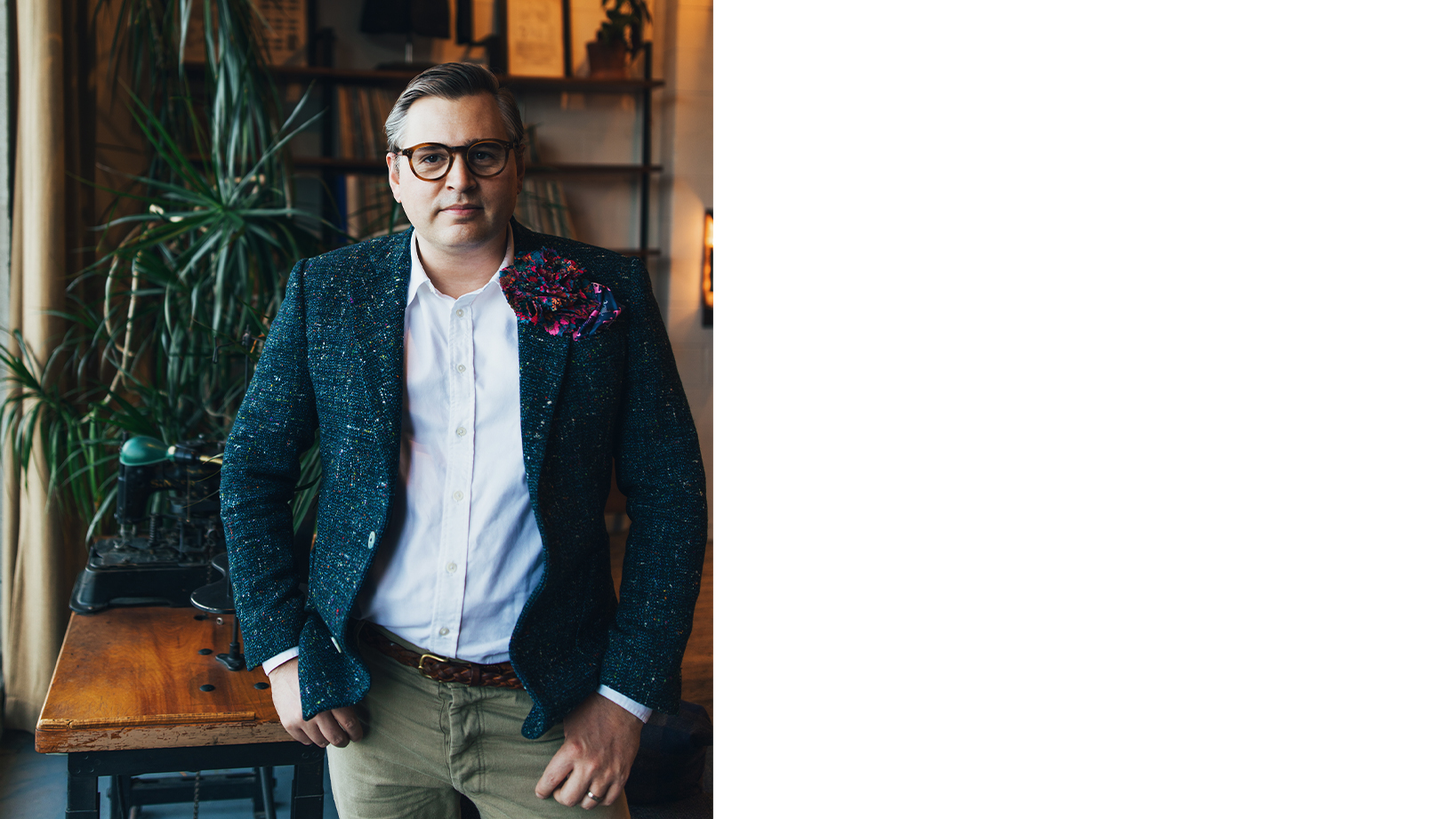 Philip Sparks has been working as a tailor and designer for over two decades, incorporating an art practice focused on textiles, photography and installations into the production and exhibition of his collections. During his career, he has worked in-house in the wardrobe and design departments at the National Ballet of Canada, The Canadian Opera Company, and the Stratford Festival. His clothing and accessories have been carried at retailers including Holt Renfrew, Hudson's Bay and La Maison Simons. Currently, Sparks continues to further his research into the anthropology and anthropometry of tailoring while producing custom garments and serving as a professor in the School of Fashion at Seneca College, Toronto. Philip holds a Master of Design in Interdisciplinary Art, Media and Design from OCAD University, where he earned many awards including the OCAD University Medal and President's Award.
Acknowledgements
Accessibility
Who should visitors contact with questions regarding accessibility?