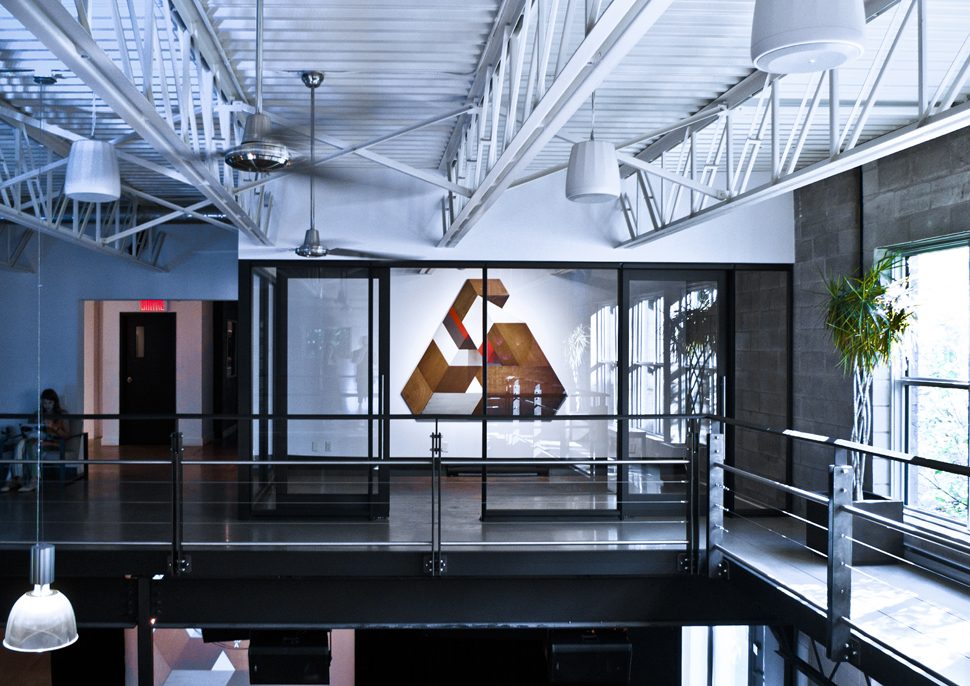 This one's for all you art lovers out there! If you haven't checked out our DesignTO Festival Schedule yet, here is a snapshot of what's in store for 2019! There are always so many things to see, but only so much time. Since 2019 will be our biggest festival to date we've curated a list of art-related events, exhibits and installations you should definitely check out!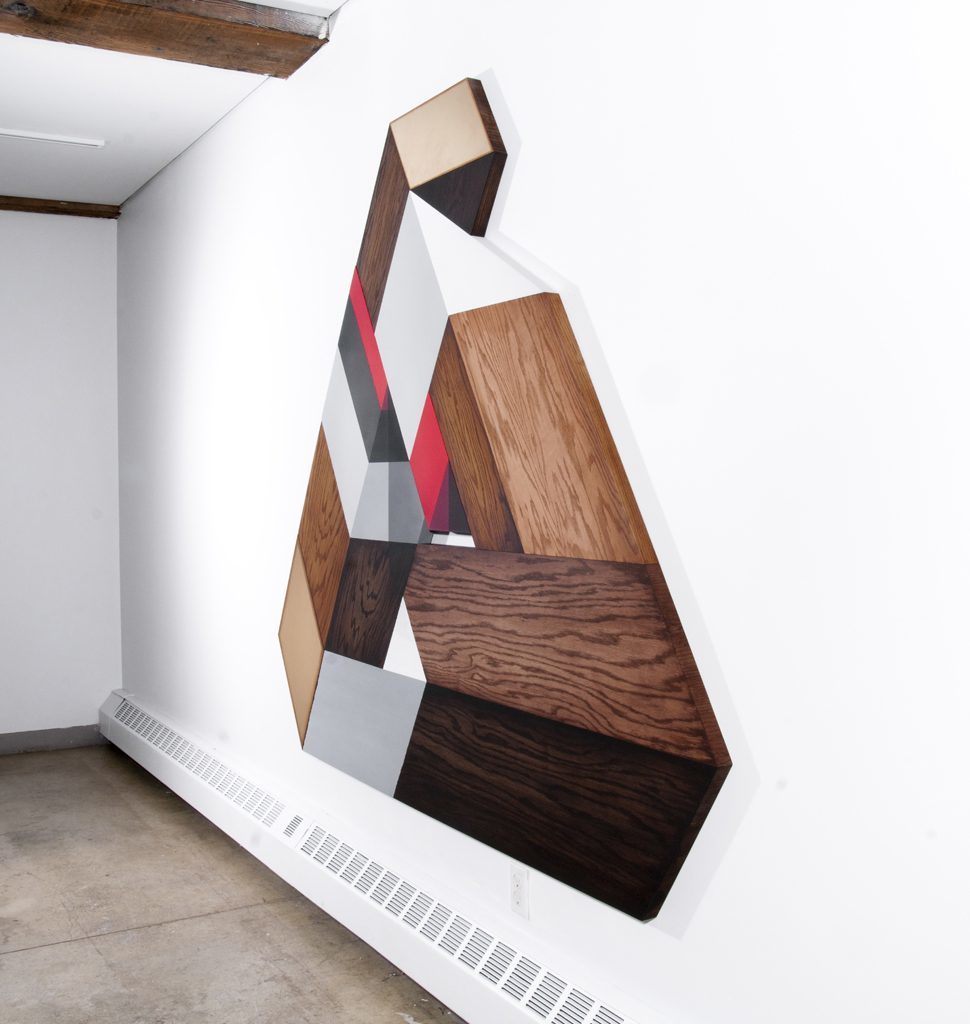 Justin Mencel is showcasing a sculpture and painting hybrid made of wood substrates constructed to form a silhouette dictated by the anticipated contour of the future painting, resulting in the appearance of a three dimensional object floating in space. The window installation being featured at Culter and Gross is influenced by the innocence of primitive children's toys, free of prejudice, and reflective of unsullied curiousity.
Window Installation
January 15 – March 15, 2019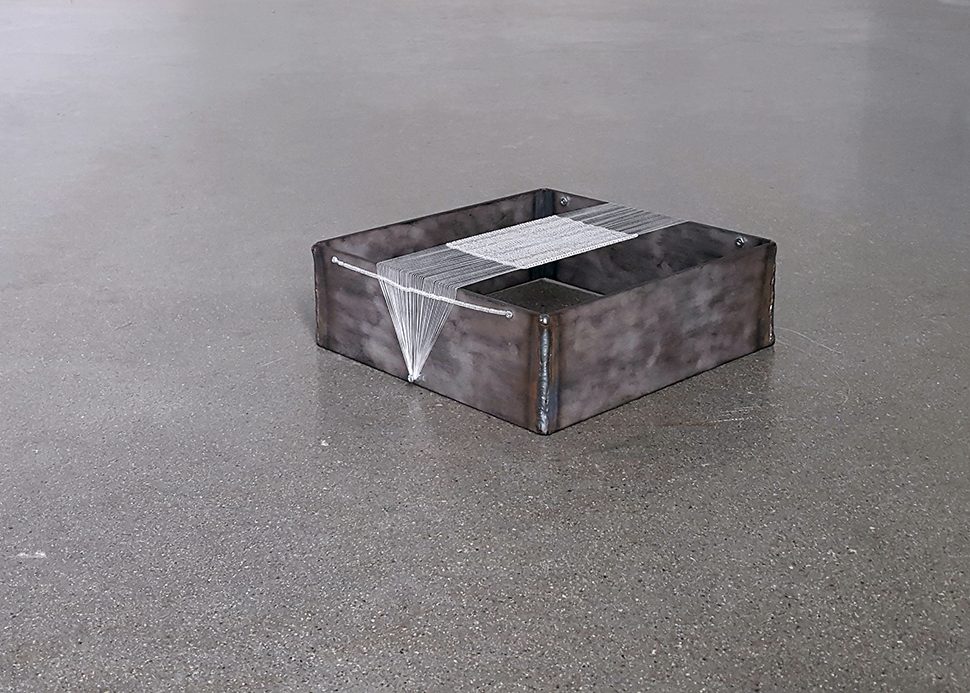 'Beads, they're sewn so tight' presents the work of four contemporary artists who employ distinct techniques in their approach to using beads and thread. From bead weaving to loom work and bead embroidery, their artwork exhibited at the Textile Museum, threads through formal concerns of colour and design attending to critical issues such as language retention, stereotypes and social/environmental injustices for Indigenous people.
Exhibition
October 10, 2018 – May 26, 2019
Textile Teach-In – Beading
January 23, 2019
5:30pm – 7:30pm
Beading Symposium – Manidoominensagemin Toronto
January 25 & 26, 2019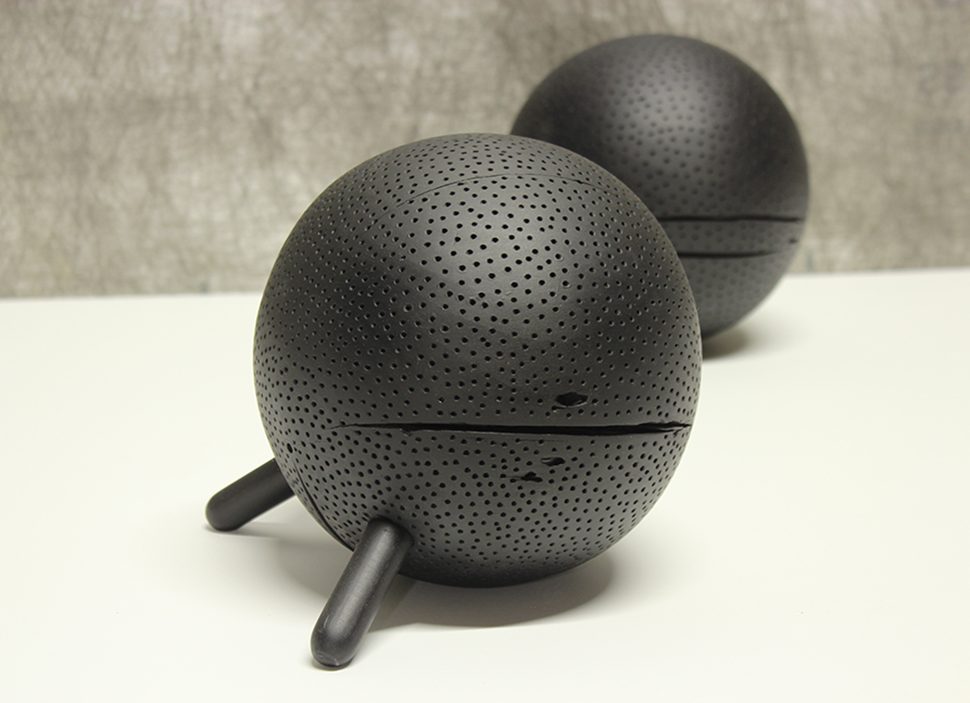 'Black Arts'  is a presentation of new work from Nicholas Hamilton Holmes being featured at Smash Salvage. The collection evolves a 'tubular' design language where Holmes has bent, shaped and turned wood into various forms and then dyed them all black. The work is murdered out, blacked out, ebonized and non-visible—ornamented only by the purity of the form and some light stippling. The use of Brazilian soapstone, black Danish cord, black-dyed shearling and brass deepen the works and lighten the mood.
Exhibition
January 18 – 27, 2019
Reception
January 24, 2019
6pm – 9pm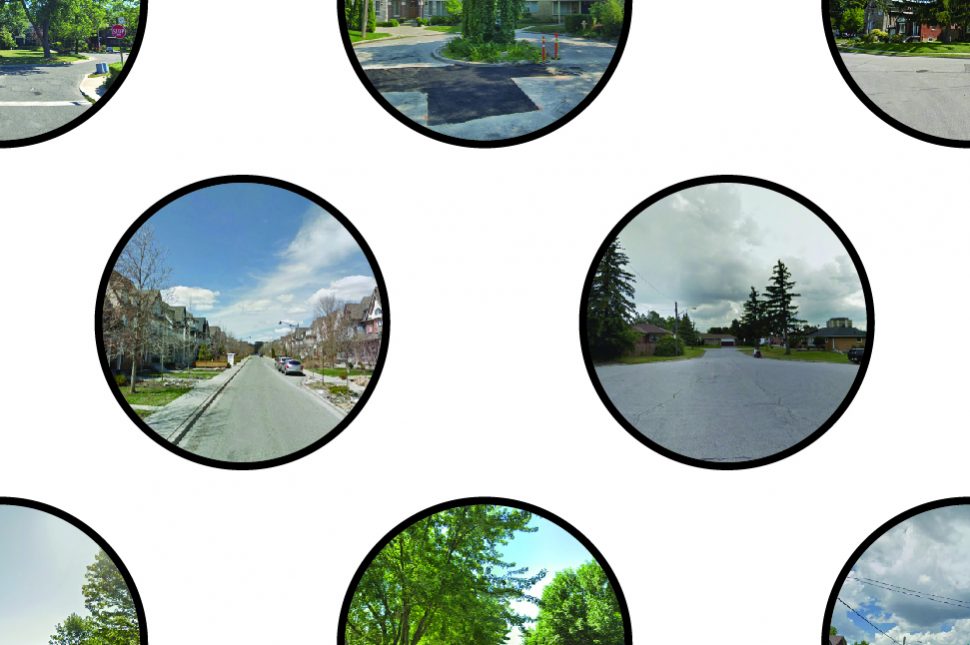 '49 Circles' is a visual representation of Toronto streets that are classified with the suffix "Circle." The piece explores the relationship between the realities of landscape, lapses of perception and the power of names. The disconnect between these three elements are more often imperceptible. While travelling, slight turns, dead ends and preconceived notions of space belie the true nature of the anthropo'scenic' route. A global map in everyone's pocket has increased the primacy of cartography in our everyday lives, while also desensitizing us to the inbetweens of our journey.
Window Installation
January 18 – 27, 2019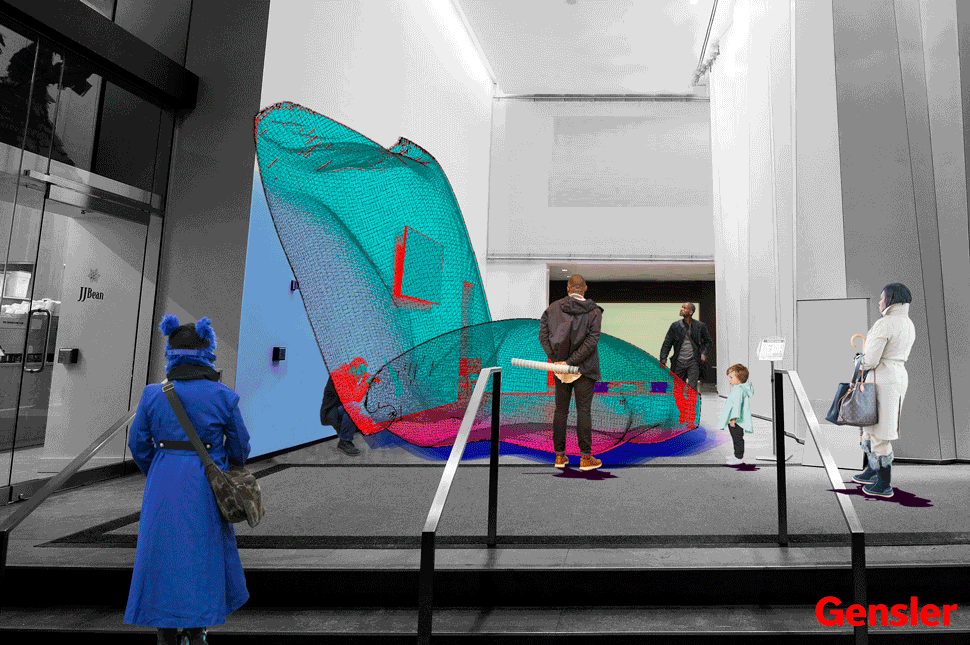 DesignTO Tours: Exploring Art at Yonge + St. Clair
Join DesignTO as we explore three exciting installations in the Yonge + St. Clair neighbourhood. This tour features an intimate talk with installation creators: Stein Wang and Topher Kong of the cheeky design studio Hi Thanks Bye, public installation artists Mitchell Chan and Brad Hindson of Studio F Minus, and Steven Paynter and Gillian Walczaka from the global architecture firm Gensler. Click here to register for tickets via Eventbrite
Art Tour
January 20, 2019
11am – 12pm
Click here to check out other 2019 DesignTO art exhibitions, events and installations.