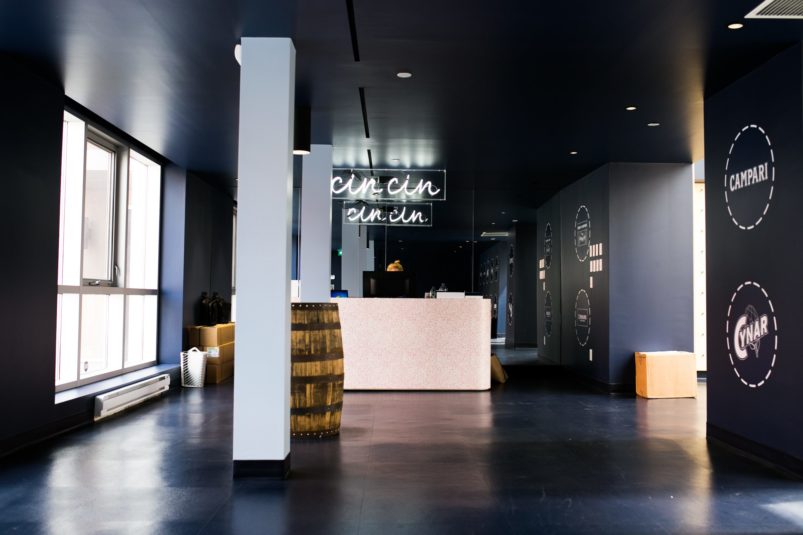 Interior Design Lovers, this post is for you! If you haven't checked out our DesignTO Festival Schedule yet, this post is for you (head to our website and see what's in store for 2019)! There are always so many things to see, but only so much time. 2019 will be our biggest festival to date, so we have specially curated a list of Interior Design listings (showcases) you shouldn't miss!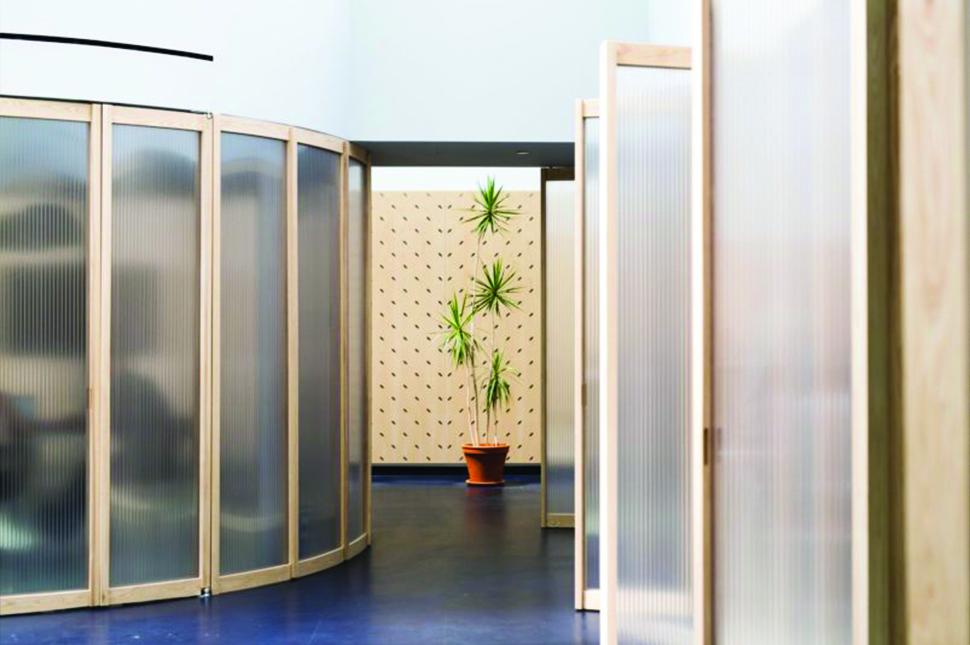 Get an exclusive peek into Campari Canada's unique Palm Springs-meets-Italian Futurist office space in Liberty Village, designed by Toronto firm I-V. Campari Canada's Managing Director Massimo Mottura and Azure Magazine's Executive Editor Elizabeth Pagliacolo will join DesignTO in this tour of the company's bold Canadian headquarters.
Tour
January 22, 2019
6pm – 7pm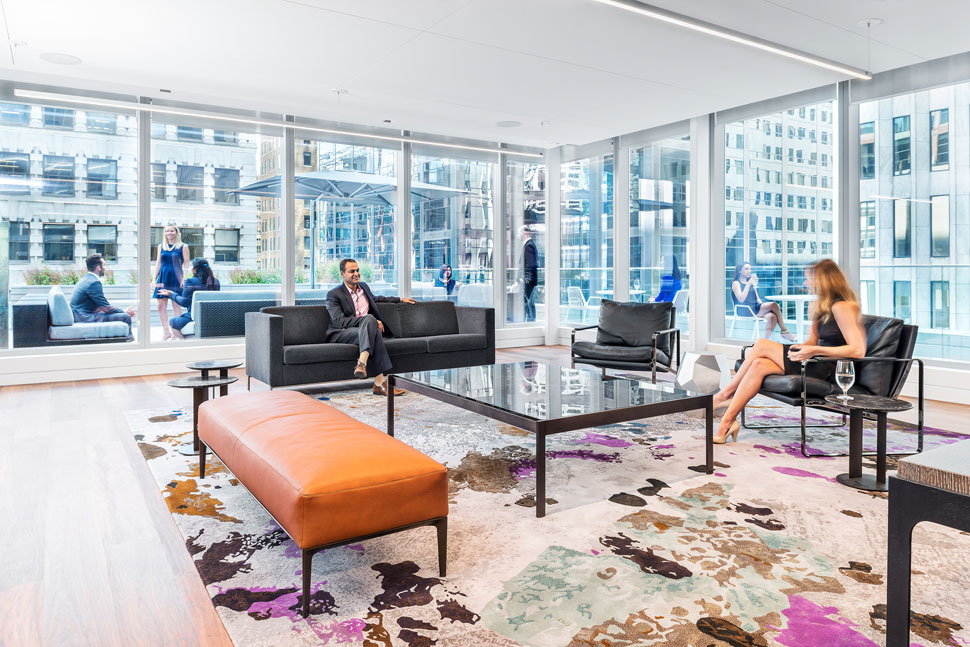 Explore Deloitte's reimagined national headquarters where they are redefining how employees and clients work by using design and technology to enhance engagement, productivity, and inclusion. Join the tour and see for yourself how this new office space encourages collaboration, choice, and innovation.
Tour
January 24, 2019
1:30pm – 3pm
Stylist, designer, and HGTV host Tiffany Pratt speaks about her experience making a lasting creative business, personal brand, and media presence. Past projects include interior design for Café CanCan and Piano Piano, a collaboration with CXBO Chocolates, and many more.
This talk is part of KEDD Night, one of many events happening in the King East Design District on Monday, January 21, 6-9pm.
Event
January 21, 2019
6:30pm – 7:30pm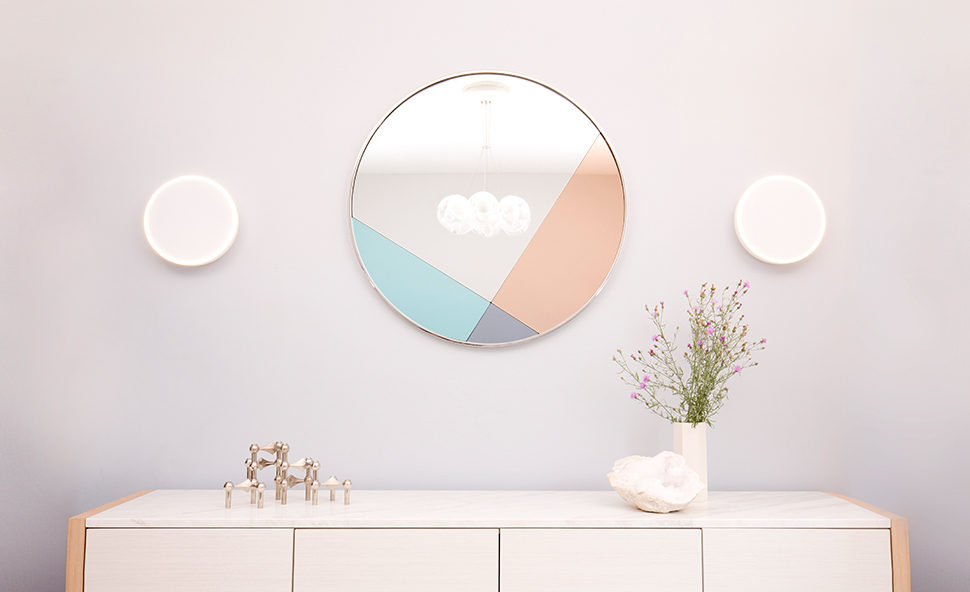 This panel discussion will uncover the process involved in designing and making modern furniture and home décor, with a focus on Canadian design. Moderated by EQ3 Creative Director Thom Fougere, he and panelists Christian Lo of ANONY (Toronto), Simon Johns (East-Bolton, Quebec), Jamie Wolfond of Good Thing (New York and Toronto), and Alisa Wronski (Toronto) will share their personal design pedagogies, examine successes and failures, and provide insight into their methods as contemporary Canadian designers.
Event
January 22, 2019
6:30pm – 9:00 pm (Talk begins at 7pm)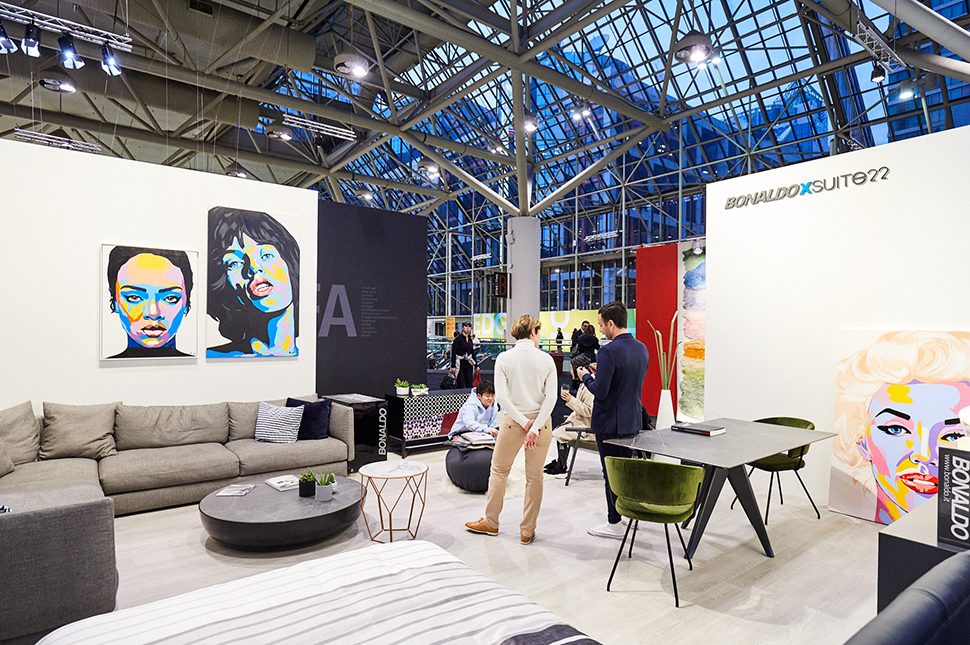 IDS Toronto is now in its 21st year. We hope you enjoy exploring the people, products and places that make the design world so exciting and inspiring. New this year! IDS Contract: a hyper-curated B2B trade-only exposition focused on the most innovative products and services that will focus on all verticals of design including workplace, healthcare, hospitality, retail, education, public space and government.
Exhibition
January 17 – 20, 2019
Opening Night Party
January 17, 2019
7pm – 11pm
Click here to check out other 2019 DesignTO interior design events, exhibitions, and installations.