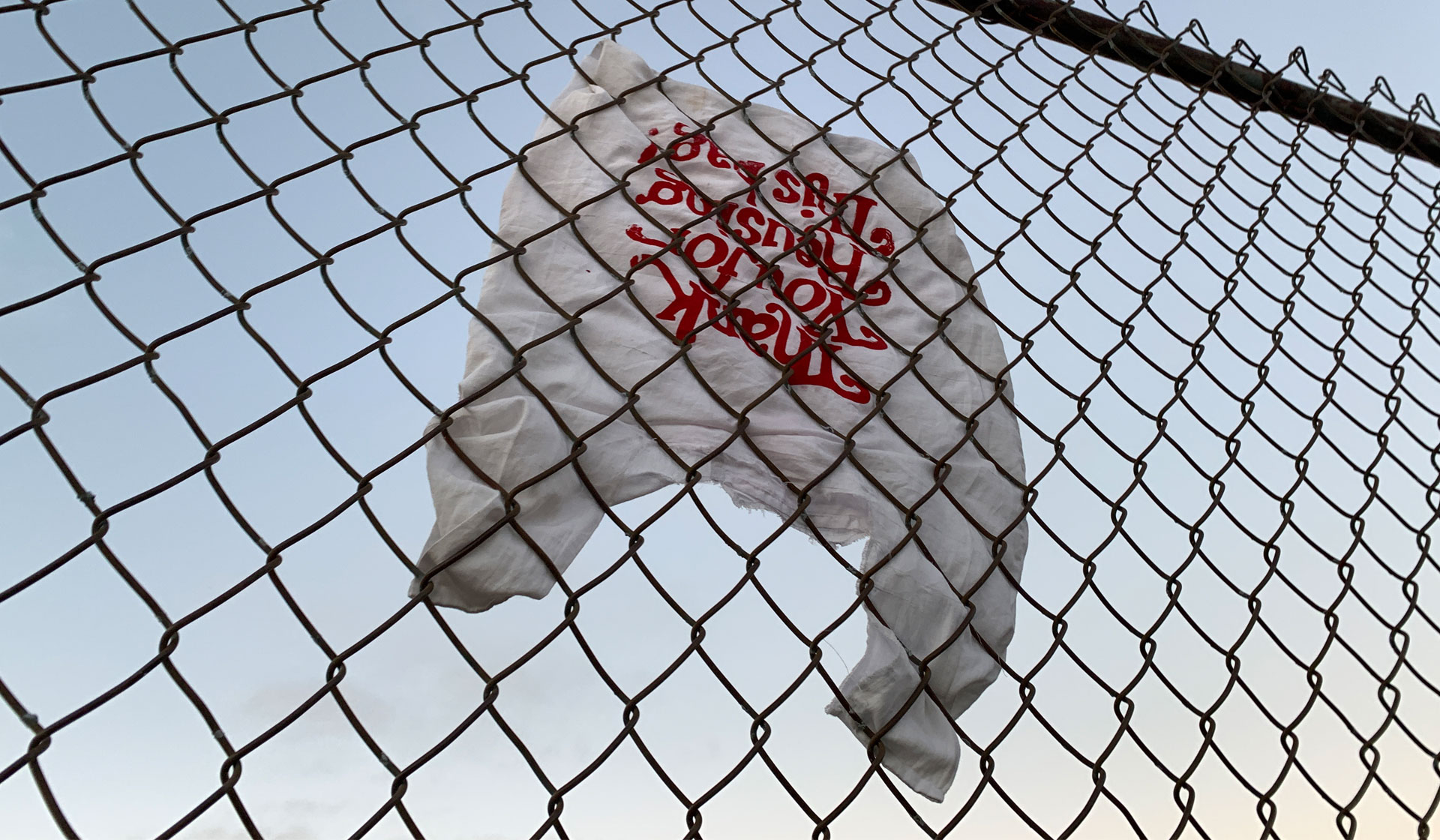 Whether you're out of town, an international fan of DesignTO, or just want to stay cozy, there are lots of exciting and engaging online events happening as part of this year's Festival. Staying in doesn't mean you have to miss out!
---
BIPOC Portfolio Collaboration
Jan 27, 2023, 1-6pm
Online
To correct the disproportionate representation of BIPOC within the architecture and design professions. Students that identify from these groups are invited to a collaborative portfolio review session with leaders throughout the design community.
---
Building with Light
Jan 26, 2023, 12-1pm
Online
'Building with Light' is a free online panel talk that explores ways in which architects, artists and designers use lighting to create and transform space, featuring Caitlind r.c. Brown & Wayne Garrett, Elettra Bordonaro, and Dereck Revington Studio.
---
Ideas Forum: Deconstruction
Jan 24, 2023, 12-1pm
Online
Join DesignTO and the Toronto Society of Architects for 'Ideas Forum: Deconstruction', featuring five fast-paced presentations (20 slides shown for 20 seconds each) exploring circular construction in the building industry, including design for disassembly, embodied carbon and sustainability, and material salvage and reuse.
---

---
DesignTO Symposium: Trash Talk
Jan 25-26, 2023, 6-8pm
Online
DesignTO's eighth annual symposium brings seven multidisciplinary experts together to design responses to the problem of waste and waste management in the context of the global climate crisis, covering inclusive zero-carbon exhibitions, radical reuse of building materials, food and textile waste, discard culture, place-based design, cultural heritage, degrowth and other thought-provoking topics.
---
Imaging Mount Dennis: Contact Photography Festival Preview
Jan 24, 2023, 12-12:30pm
Online
Mount Dennis BIA hosts a virtual chat with acclaimed photographer Robert Burley in lead-up to his exhibition in CONTACT Photography festival May 2023. Learn about his documentation of Kodak Factory in Mount Dennis, Toronto (site of soon-to-open Eglinton Crosstown LRT).
---
Shaping Space: Culturally Responsive Public Spaces. What We've Heard So Far
Jan 25, 2023, 1-2pm
Online
Join STEPS Public Art as we share findings to date from Shaping Space, an ongoing project with our partners and collaborators exploring health equity related to public space access with a special focus on equity-seeking communities.
---

---
Yabu Pushelberg Portfolio Review
Jan 20-29, 2023
Online
Yabu Pushelberg invites members of Toronto's design community to participate in a series of portfolio reviews dedicated to cultivating and supporting local talent by way of one-on-one sessions with the agency's specialized designers.
---
Yukon Makes X Makejoy
Jan 27, 2023, 12-1pm
Online
Editors and beauty writers Emily MacCulloch and Ingrie Williams (The T-Zone) chat with beauty makers from the Yukon to learn about their thoughtfully made products, local ingredients and how their brands are having a positive impact on their communities.
---
The 2023 DesignTO Festival runs January 20-29, 2023 at venues across Toronto. View the full Festival Schedule and start planning your Festival experience.