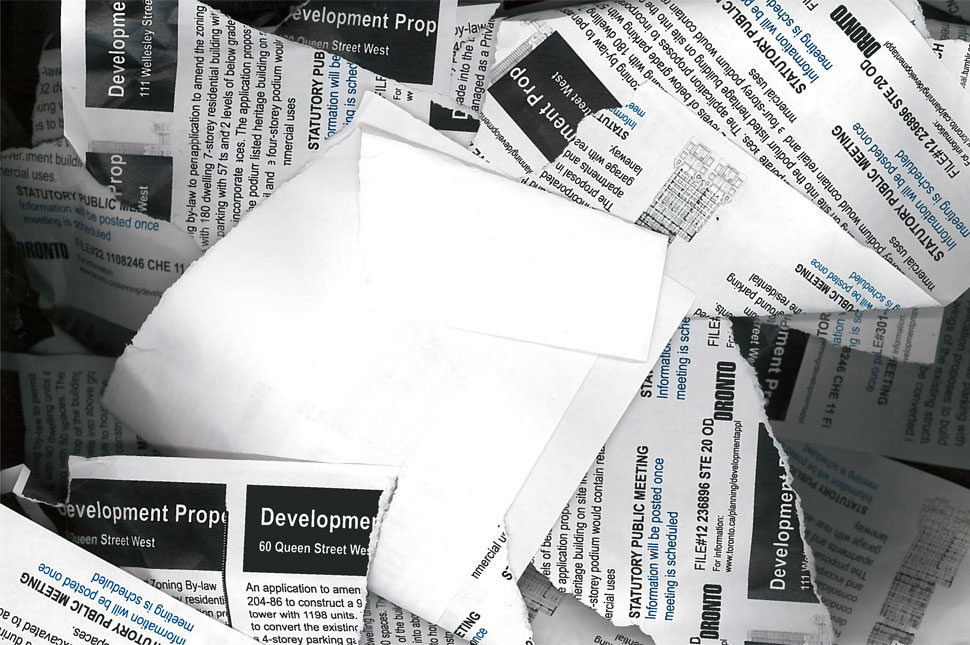 Interested in all things graphic design? If you haven't checked out our DesignTO Festival Schedule yet, here is a snapshot of what's in store for 2019! There are always so many things to see, but only so much time. Since 2019 will be our biggest festival to date we've curated a list of the most awesome graphic design shows, exhibits and installations you should definitely check out!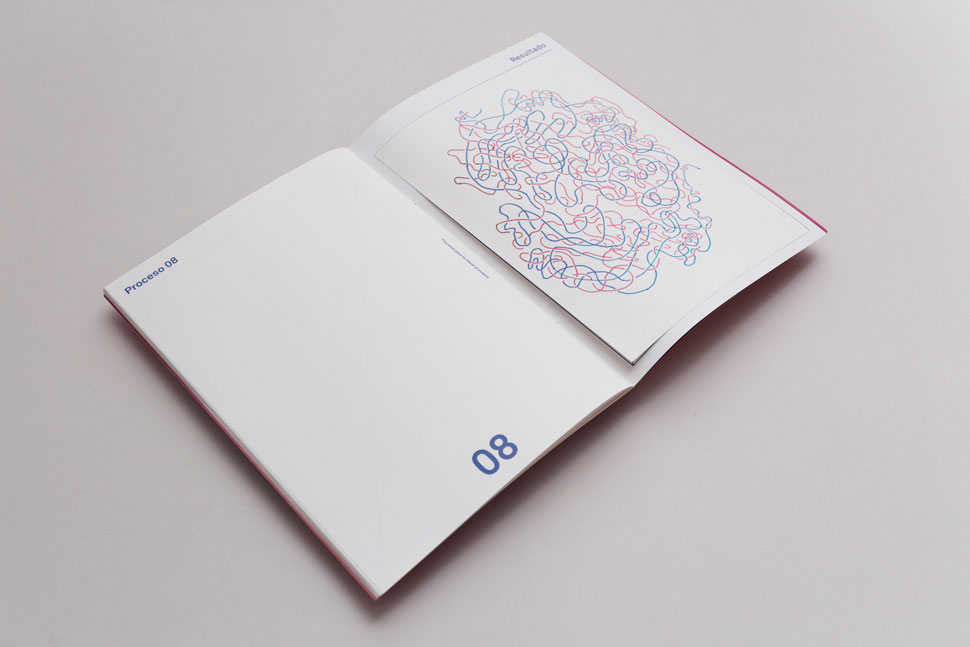 Through the work of six creatives working in the field of graphic design and communications, 'Design Unseen' exposes unseen creative processes, while asserting the value of design, which are often discounted in a culture that gives precedence to the end result.
Featuring a range of work by Estefani Campana (Lima, Peru), Department of Unusual Certainties (Toronto), Chris Lange (Toronto), Christopher Lee (Buffalo), Gilbert Li (Toronto), and Jay Wilson (Toronto), 'Design Unseen' asks whether process is as critical—if not more so—than a design in its final form.
This exhibition is curated by DesignTO in collaboration with Lauren Wickware, and generously supported by George Brown College School of Design.
Exhibition
January 18 – February 15, 2019
Opening Reception
January 26, 2019
5pm – 8pm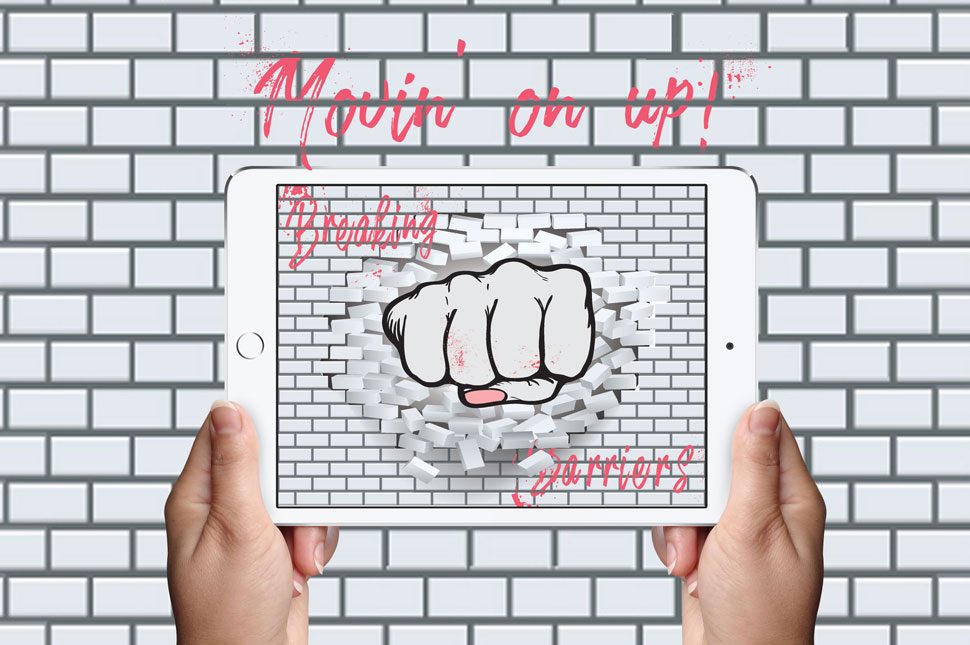 Alley Row Designs presents Movin' On Up
Alley Row Designs is a graphic design and interior decorating firm that loves working with wallpaper.  It is run by sisters and business partners who love seeing others break barriers in their own unique ways. In this exhibit, Allison & Rochelle of Alley Row Designs will showcase designs that break through dimensions. The wallpaper will feature augmented reality (AR) containing video and photography from Nathaniel Anderson of Sprung Gallery.
Exhibition
January 19 – 23, 2019
Media Preview
January 19, 2019
4pm – 6pm
Reception
January 19, 2019
6pm – 9pm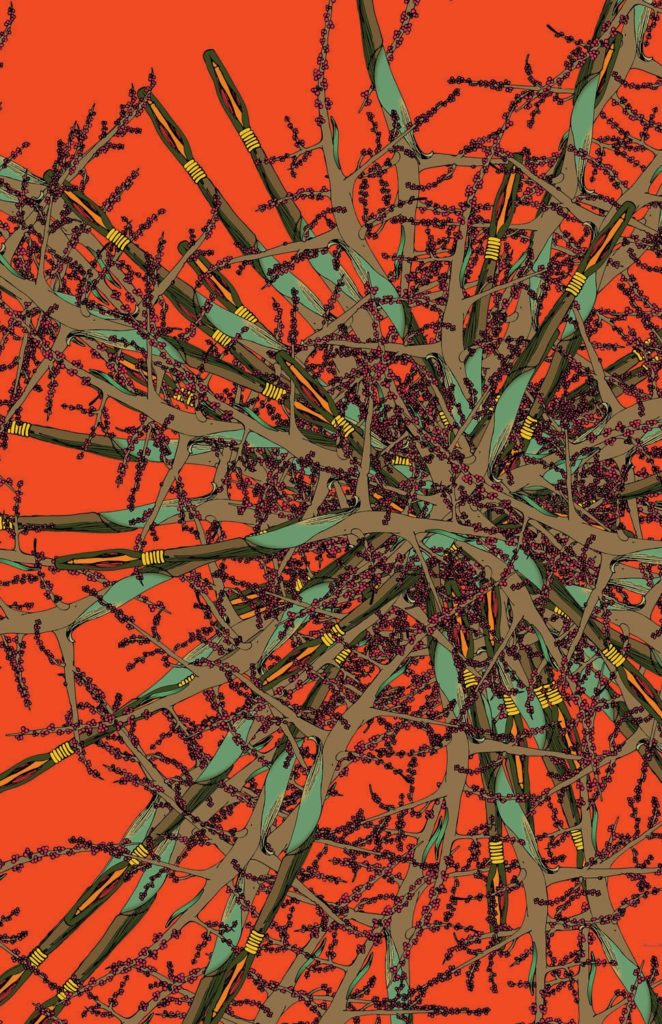 ESSE QUAM VIDERE (To Be Rather Than To Appear)
Part A: This collection is the merging of Adinkra symbols: in simple plain motif they are transformed into an eclectic visual journey that depicts a level of expressionism before the modern movement of expressionism began in the 20th century in Germany.
Part B: This series of the collection is influenced by the concept of "gameo" – "gem" – "marriage." It is the beautiful marriage between Heaven and the Earth, the line between realism and surrealism, the awesome connection between God and His offsprings, the true source of love and hate, good and evil, the amalgamation of the African culture and the Western culture. The collection is purposefully designed to disguise stories, symbols, secrets from a casual viewer while revealing a hidden revelation to the knowledgeable spectator.
Exhibition
January 18 – 27, 2019
KEDD Night Reception
January 21, 2019
6pm – 9pm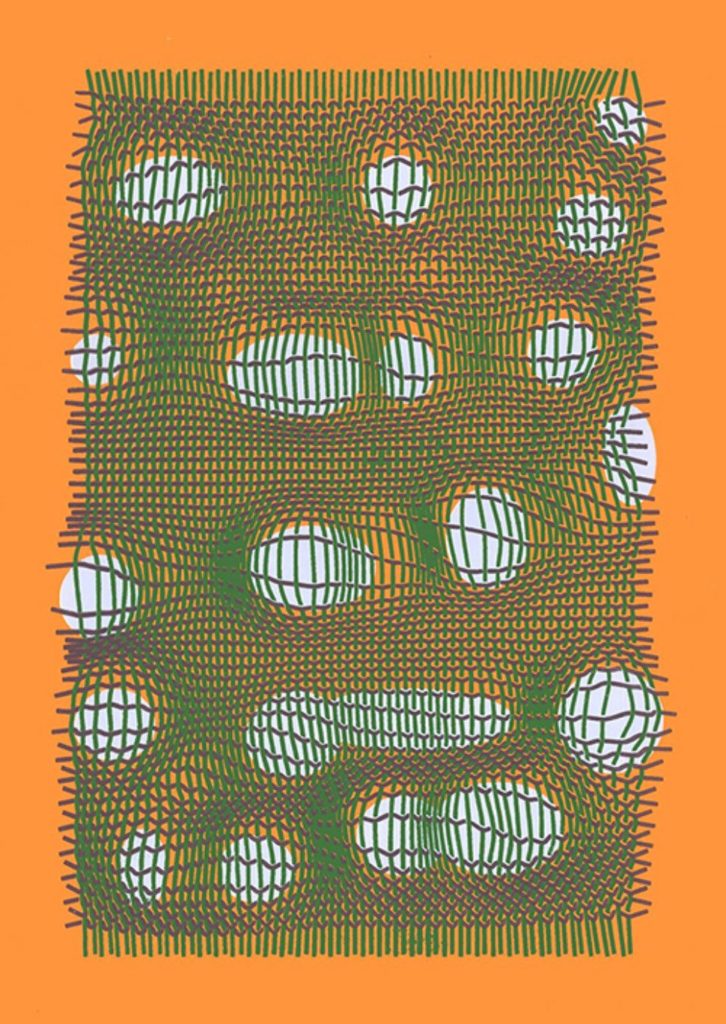 The installation showcases a computer generated series of silkscreen prints: each is a variation of a grid or, speaking in programming terms, each was created by using a for loop inside a for loop and then hand-printed in four layers. The involvement of programming in the process of creation made it possible to achieve intricate and sophisticated shapes and patterns, while screen printing added a human touch and tactility to designs originally generated by a strict set of rules. This body of work explores the notion of art-making or any creative endeavour as a game, a process of playing within predetermined or yet to be discovered limitations caused by either material, location, tools or any other constraint that establishes "the rules" to play by.
Window Installation
January 18 – 27, 2019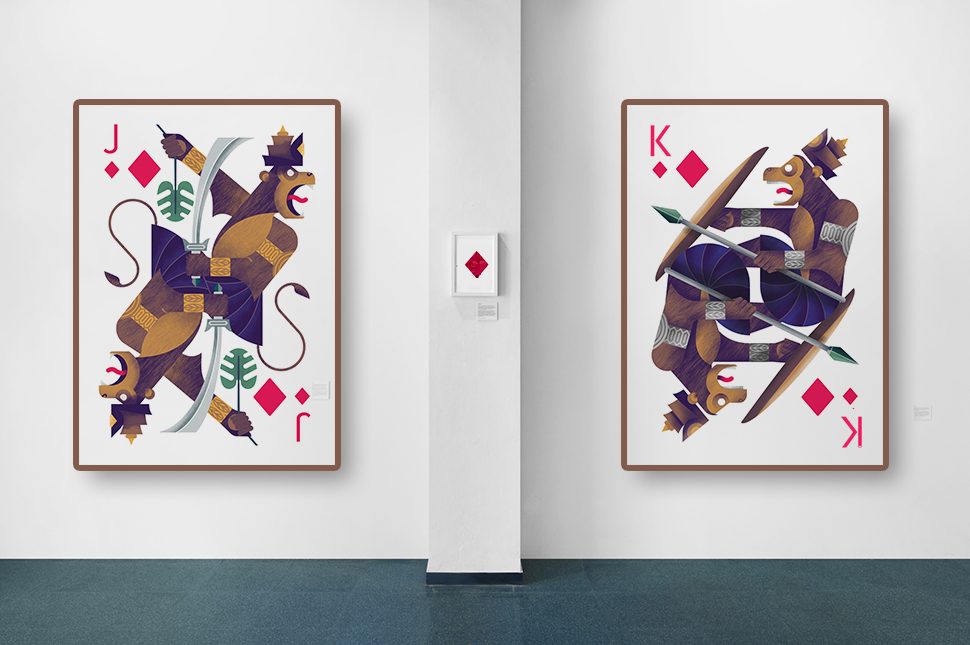 Throughout time, humankind has caught glimpses of fantastic creatures. Whether these legendary forms were seen emerging from the depths of the sea, rustling through tree tops, taunting villages or peacefully drifting amongst the stars, they have stirred our creativity and played a powerful role in our collective imaginations.
The exhibition is a nod to the mystery and allure of these lesser-known creatures. Pairing contemporary design with old folklore, 'Forbidden Forest' celebrates the art of storytelling through a series of illustrations, making it accessible to people of all ages and backgrounds.
Exhibition 
January 18 – 27, 2019
Opening Reception
January 17, 2019
6pm – 9pm
Click here to check out other 2019 DesignTO graphic design exhibitions, events and installations.