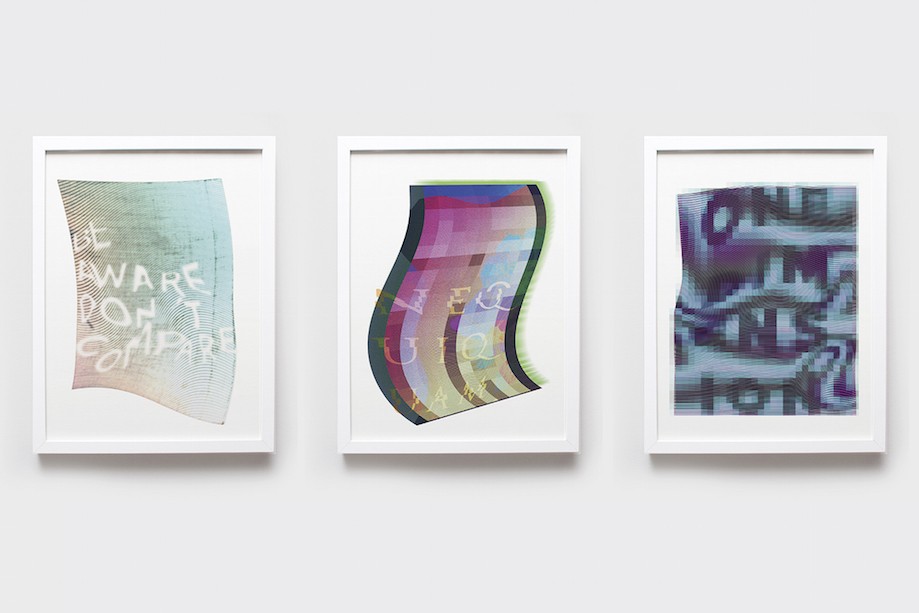 You didn't think we'd just up and leave like that, did you? Festival week might be over, but there are still tons of TO DO exhibits and window installations on display across the city.
If you missed some of the festival, this is your chance. Check out the list of ongoing shows below – but hurry fast because some of them end this weekend!
Subscribe to our newsletter, and follow our blog as we'll be posting new content and event updates throughout the year. We may be a seven-day festival, but we're passionate about celebrating Toronto's design community year-round.
Exhibitions
January 16 – February 27
Xpace Cultural Centre, Unit 2, 303 Lansdowne Avenue
January 20–February 26
1161 Dundas Street West
January 23–June 19
Opening Reception:
Fri, Jan 29
6pm–10pm
Harbourfront Centre, 235 Queens Quay W.
January 18–February 6
Department of Architectural Science, 325 Church Street
January 1–4March 6
TYPOLOGY, 180 Shaw Street, Suite 302
October 21, 2015–March 20, 2016
Tour: Wed, Mar 2, 6:30pm
Admission: see www.textilemuseum.ca
Textile Museum of Canada, 55 Centre Avenue
January 18–31
RADform, 201 Frederick Street
January 21–March 24
JJSTUDIO, 825B Bloor Street West
January 20–February 19
George Brown College, School of Design, 230 Richmond Street East
January 14–30
Craft Ontario Gallery, 990 Queen Street West
January 13–30
OCAD U Student Gallery, 52 McCaul Street
January 19–February 28
Cut The Cheese, 2901 Dundas Street West
January 18–February 14
ARTiculations Earl Selkirk Gallery, 2928 Dundas Street West
Window Installations
January 18–February 19
MASS LBP, 392A King Street East
January 15–30
Klaus, 300 King Street East
January 21–March 21
INabstracto, 1160 Queen Street West
January 10–April 1
Latre, 2988 Dundas Street West
January 18–31
Coolearth Architecture, 386 Pacific Avenue
January 18–February 18
Ardith, 373 Roncesvalles Avenue
January 18–31
TOWN, 1187 Bloor Street West
January 18–31
West Toronto Paint & Wallpaper, 2975 Dundas Street West