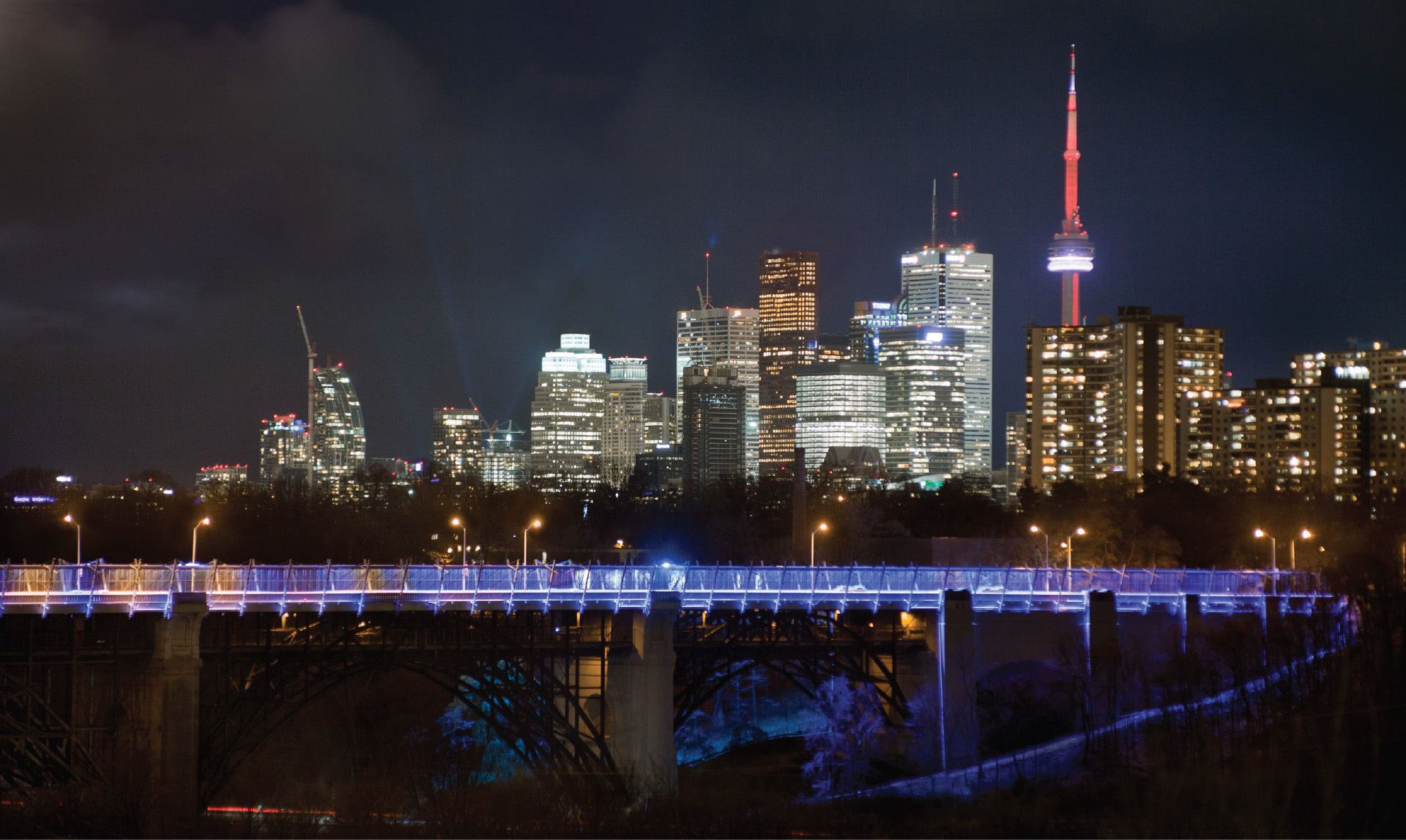 What makes a city? What do cities need? How does city building affect the climate crisis? We've compiled projects that re-examine cities and the structures within them as well as how the city building and architecture are crucial when it comes to the climate crisis.
---
Building with Light
Jan 26, 2023, 12-1pm
Online
'Building with Light' is a free online panel talk that explores ways in which architects, artists and designers use lighting to create and transform space, featuring Caitlind r.c. Brown & Wayne Garrett, Elettra Bordonaro, and Dereck Revington Studio.
---
DesignTO Symposium: Trash Talk
Jan 25-26, 2023, 6-8pm
Online
DesignTO's eighth annual symposium brings seven multidisciplinary experts together to design responses to the problem of waste and waste management in the context of the global climate crisis, covering inclusive zero-carbon exhibitions, radical reuse of building materials, food and textile waste, discard culture, place-based design, cultural heritage, degrowth and other thought-provoking topics.
---
DesignTO Youth: Blueprint
Jan 20–Feb 11, 2023
NAMARA Project Space, 915 Dupont Street, Unit 103
'Blueprint' is a group exhibition featuring 10 young artists and designers. Inspired by a DesignTO Youth six-week residency program, these youth create new work that considers the future of Toronto as they envision it.
---
Territories 2.0
Jan 20-Apr 2, 2023
Sugar Beach Park – North, 1 Lower Jarvis Street
Located in Sugar Beach Park – North, 'Territories 2.0' is a cube-shaped pavilion by artist Olivier Roberge studded with scintillating luminous perforations like stars, beckoning us to approach to discover what it contains. A dark cube houses miniature landscapes depicting a natural environment that has been transformed by human intervention and climate change.
---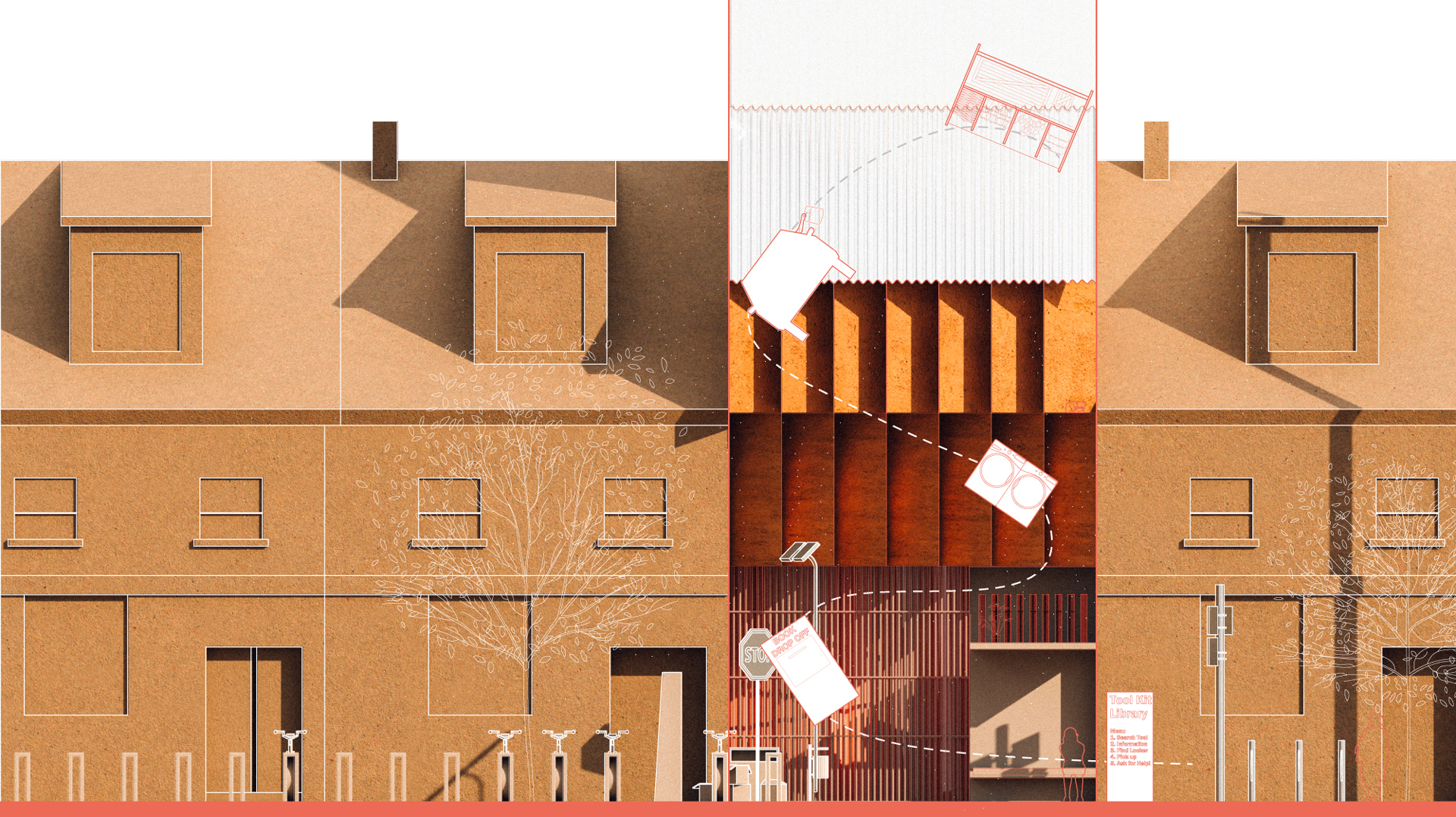 ---
+(plus)2.0
Jan 20-29, 2023
The Bakery, 2 Fraser Avenue
'+(plus) 2.0' explores the role of creative mixed-use buildings in combining public, private, and non-profit uses in unexpected ways, and celebrates Toronto as a leader in using this model, demonstrating how infrastructure can centre around care and mutual aid in partnerships.
---
Capturing Carbon: Screening and Discussion
Jan 25, 2023, 6:30-7:30pm
Centre for Social Innovation, The Annex, 720 Bathurst St, Ground Floor
A film screening and discussion on the role of Canada's forests in mitigating climate change and our responsibilities as stewards of these important ecosystems. Topics will include forest management and sustainable harvesting, carbon sequestration, and the rise of mass timber.
---
Ontario Place – Narrating Past, Present, and Potential

Jan 20-29, 2023
Stackt Market, North Hall Gallery, 28 Bathurst Street
Works from Interior Design @ The Creative School, TMU. Broadening the conversation of interior designers' impacts on community using Ontario Place as the site of investigation, visitors curate their own experiences and memories of Ontario Place, past, present and future.
---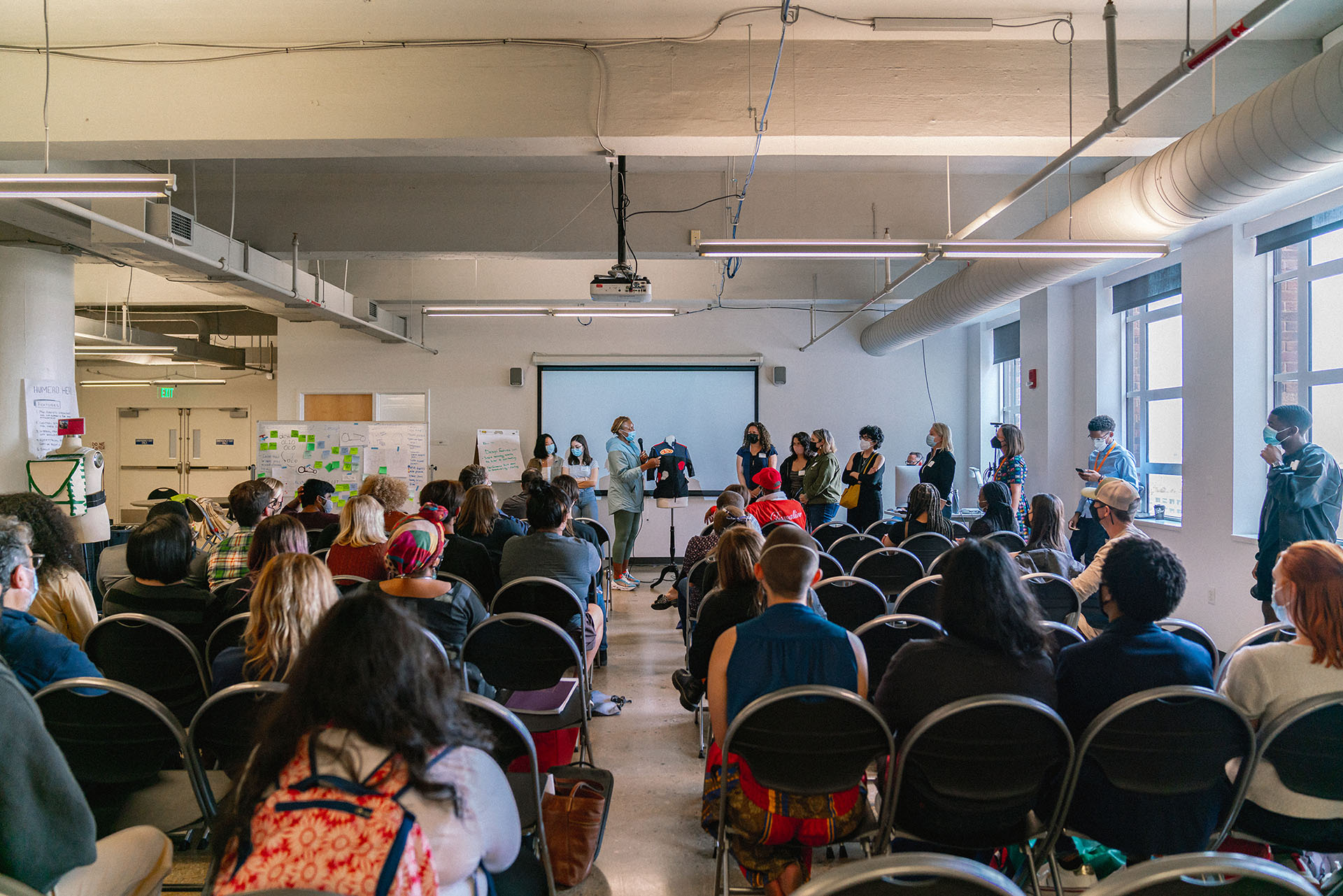 ---
United by Design, Detroit x Toronto: A tale of two design cities
Wednesday, January 25, 5-8pm
Cambria Gallery, 91 Parliament Street
This event will touch on what this means for Detroit and the sustainable aspects of sourcing regional talent, materials and products. The conversation will open up discussions about shared experiences and the benefits of working between two creative capitals.
---
Ideas Forum: Deconstruction
Jan 24, 2023, 12-1pm
Online
Join DesignTO and the Toronto Society of Architects for 'Ideas Forum: Deconstruction', featuring five fast-paced presentations (20 slides shown for 20 seconds each) exploring circular construction in the building industry, including design for disassembly, embodied carbon and sustainability, and material salvage and reuse.
---
Taste the Waste
Jan 24, 2023, 6-8pm
Goethe-Institut Toronto, 100 University Avenue, North Tower, 2nd floor
Join DesignTO and the Goethe-Institut Toronto for a free film screening of 'Taste the Waste', a German documentary film directed by Valentin Thurn about global food waste and what we can do about it.
---
The 2023 DesignTO Festival runs January 20-29, 2023 at venues across Toronto. View the full Festival Schedule and start planning your Festival experience.