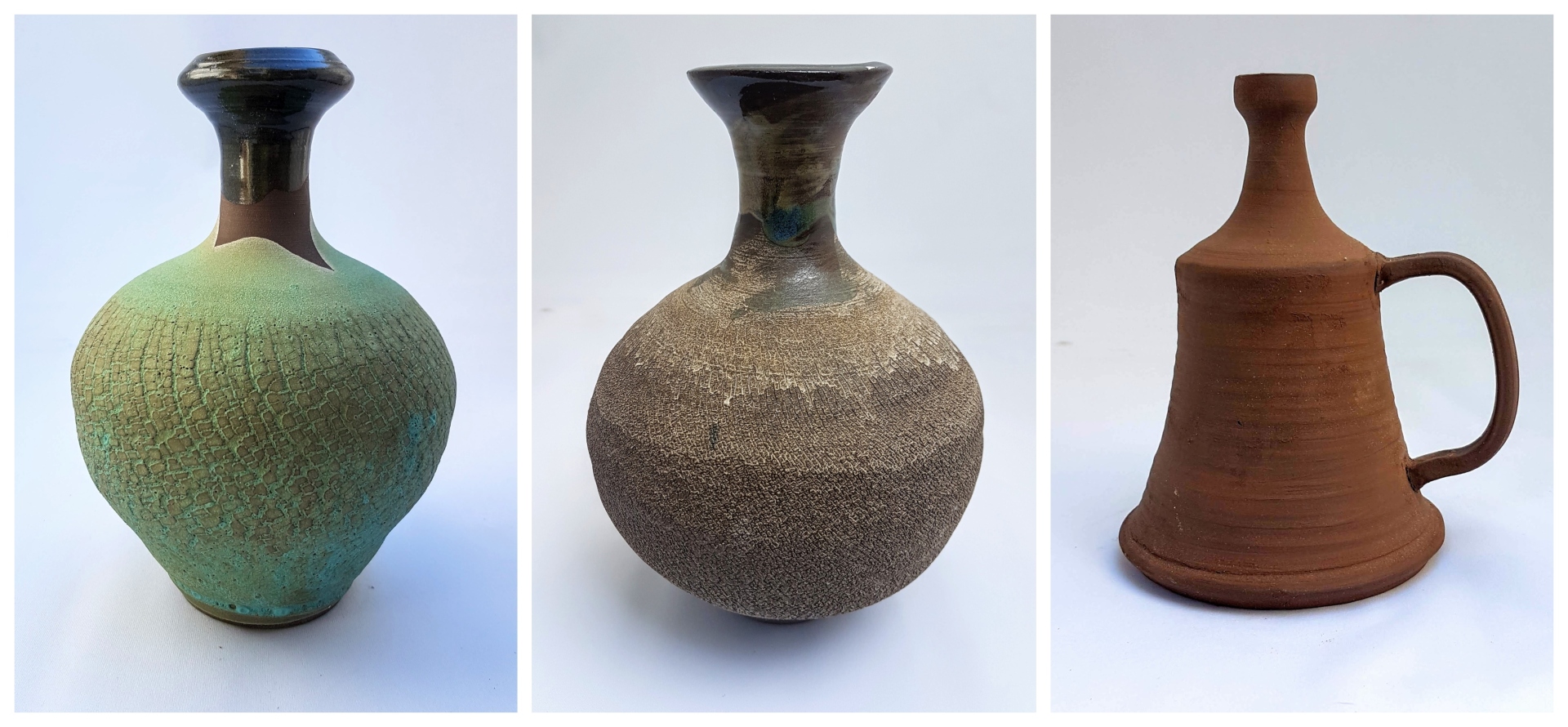 This year's DesignTO Launch Party, set in the King East Design District in Old Town Toronto, was structured as a roaming neighbourhood party anchored by five Party Hubs. However, following the announcement on January 3 about new COVID-19 restrictions for the province of Ontario, we are postponing the Launch Party until restrictions are lifted.
Until then, many of the installations and exhibitions happening in the King East Design District are viewable from the outdoors or will be moving forward with COVID precautions in place, so don't miss your chance to check them out during this year's Festival!
---

Jan 21-30, 2022
Noda Designs Inc.
11 King Street East, Toronto
This installation is a celebration of creativity, colours and textures. Experience the magical, fantastical world of Noda where you will meet a group of monsters with background stories that could keep you smiling like a Cheshire cat or find keepsakes that you will treasure with care.

Jan 21-Feb 21, 2022
Daltile | Mohawk Group Design Studio
160 King Street East, Toronto
This exhibition includes a selection of biodegradable sculptures from Gwenyth Chao's 'Plasticity' series. The sculptures are made from consumable food items – water, tapioca starch, glycerin and vinegar – and will return to the earth as compost at a much faster rate than the original plastic objects. The exhibition is a meditation on the changing fragility of our relationship with the environment and what it means to be plastic in our Anthropocene era.

Jan 21-Feb 3, 2022
Relative Space
330 King Street East, Toronto
The 'Lies We Are Told' series challenges the "truths" we were taught as children based on parental, religious and educational doctrines in literature and instructional pamphlets during the 1940s and 1950s. The rules we were taught to trust and follow inhibited creativity. 'Lies My Teacher Told Me #2' will incorporate a sample of flooring from the display walls of Relative Space to integrate and create new layers of meaning into the saying, "Stay within the Lines," a phrase many of us are familiar with from childhood.

Jan 21-30, 2022
AQUAVATO
256 King Street East, Toronto
'Bare Bones' presents an opportunity to explore the colour and texture of clay. It's a chance to allow the raw clay to speak, allowing the viewer to really concentrate on form and surface texture. This is a reimagining of a set of pottery. The exhibition consists of a range of bottles of different shapes and sizes utilizing porcelain, black clay and several types of tan to red-brown stoneware clay. The forms can be appreciated individually and also as a collective.

Jan 21-30, 2022
Beauchamp Art Gallery
167 King Street East, Toronto
'Colour Pop' features artworks by a group of prolific contemporary French-Canadian artists, in a variety of mediums, including collage, acrylic, papier machée, 3-D op-art, interactive digital works and more. The exhibition will include work by Mélanie Simard, Virginie Schroeder, Francois Boutet, Istaymute, Cynthia Coulombe-Bégin and more.
Jan 21-30, 2022
italDESIGN Showroom
325 King Street East, Toronto
In response to our changing relationship to home, Yaw Tony engages this new project as a solution to our new problems. 'HOME Beautification' is the third installation and an extension of the LLiM brand that represents the latest additions of everyday home decor pieces stamped with the essence of beauty that would bring art into ordinary people's homes. It is the epilogue and the axiom of beauty buried in our inner desire, attitude, spirit being…