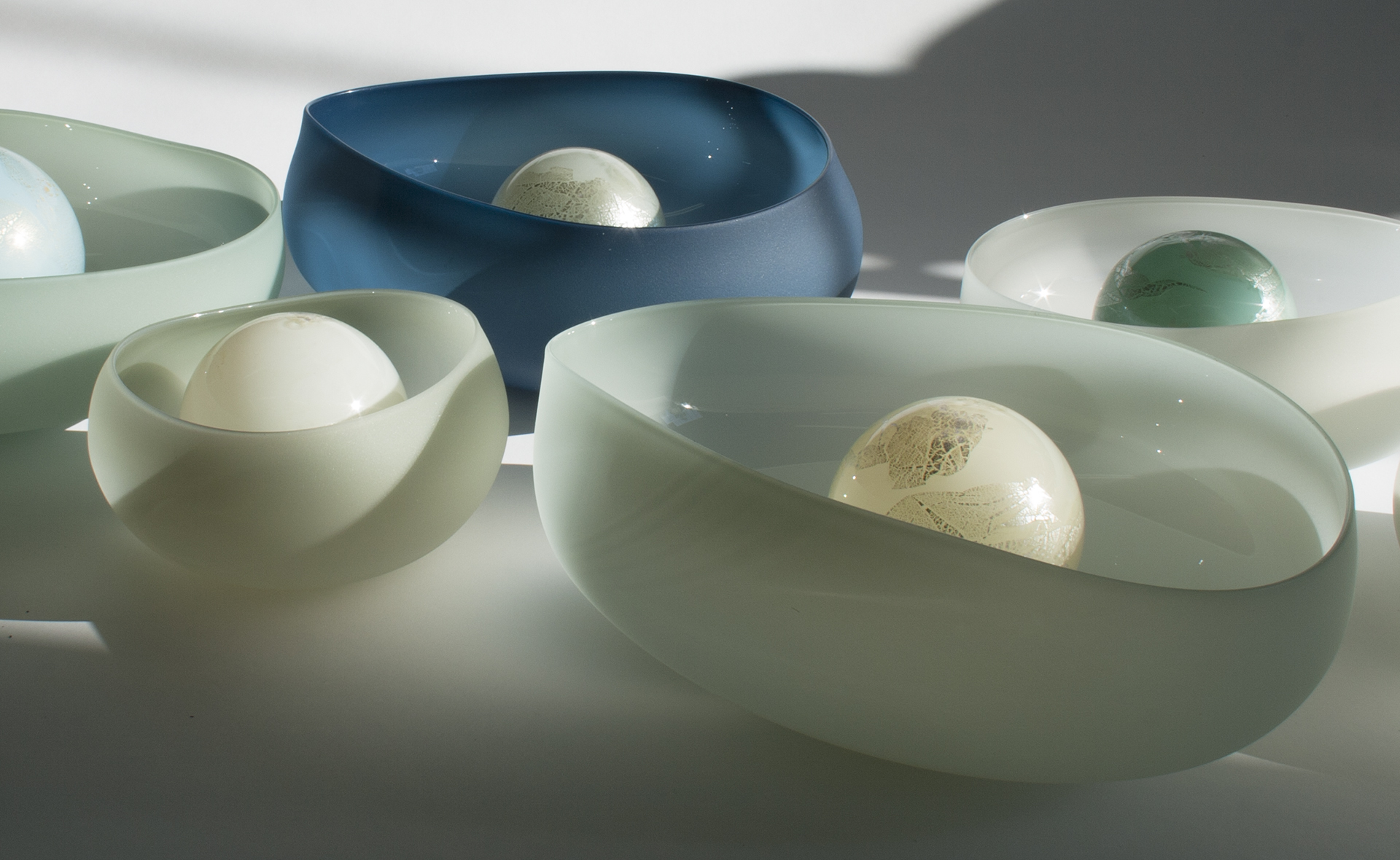 Festival week may be over but there are still window installations viewable from outdoors, online events, and in-person programming* you can check out! Here are some of the events, exhibitions and window installations you can discover in the coming days and weeks.
See the full Festival Schedule for more events, exhibitions, and window installations.
*COVID protocols vary per event.
Events
Exhibitions
Window Installations